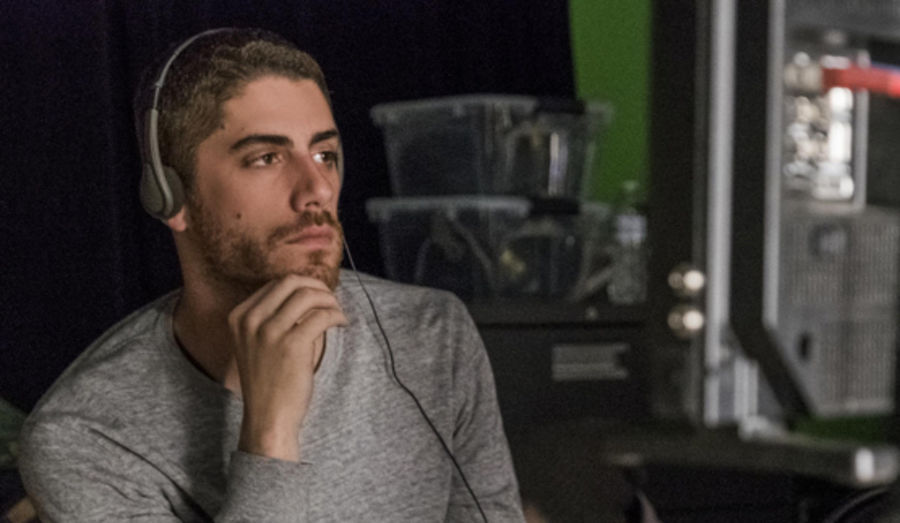 Inspiration
Art of Advertising: Tony Yacenda
Merging tongue-in-cheek satirical instincts and an obsession with internet humor, Tony Yacenda, of SMUGGLER, shares his inspirations and the artistic wells he draws from.
Alexander Payne
I don't know if there's a filmmaker that elicits more belly laughs from me than Payne. And yet, somehow I still don't look at him as a "comedy guy". I never go into a Payne movie thinking, "alright funny man, make me laugh." And that's why his punchlines and visual gags land so purely and effortlessly. Then, with the memory of a goldfish, I instantly forget I'm watching a comedy. I'm pulled right back into the stakes of a smart, darkly satirical character drama... only to be surprised by another belly laugh a few minutes later. It's magic.

Reddit.com can either be an incredibly addictive time-wasting content aggregate, or an invaluable research tool. I'll admit that it's often the former, so don't take this recommendation without a bit of caution. But I've found that Reddit has given me the ability to observe intelligent conversations within any imaginable subculture. If I want to make a joke about "Fortnite" without sounding like an old man who grew up on Super Nintendo, I'll go to Reddit. The "upvoting" system rewards users for posts and comments that people with shared interests respond to, and it has been proven to be an incredibly efficient way of understanding small cultural ecosystems that otherwise would have been completely foreign to me.
Errol Morris
Errol Morris was a film school discovery for me. I think that's why I initially viewed him through a somewhat academic lens. Still, I loved him right away. I was immediately struck by how thoughtfully and intelligently he'd approach any topic. But as I started to go deeper into his work, I began to realize that the reason I was responding to so much of it wasn't simply because he was the smartest man in the room… It's because he has a deep understanding of humanity. He has a rare ability to find moments that distill people, with great economy, into nuanced characters that I can latch onto.
Weird Al Yankovic
I have a deep love for general silliness. So as I started writing a passage on how much I'm influenced by the photoessays of Eugene Smith, (It IS incredible work) something felt a little inauthentic. Which is something you could never accuse Weird Al of. He's unapologetically silly and fun without ever sniffing pretentiousness. Filmmaking is such a complex and collaborative undertaking, so sometimes it's helpful to picture 13-year-old Tony listening to Bad Hair Day. It helps remind me that I mostly just want to make people feel good and laugh.