Work
Burberry's spring awakening
Moving through generations and time, A New Awakening is a wonderfully composed piece that reflects on timeless struggles of love, loss, and family.
Unlock full credits and more with a Source membership.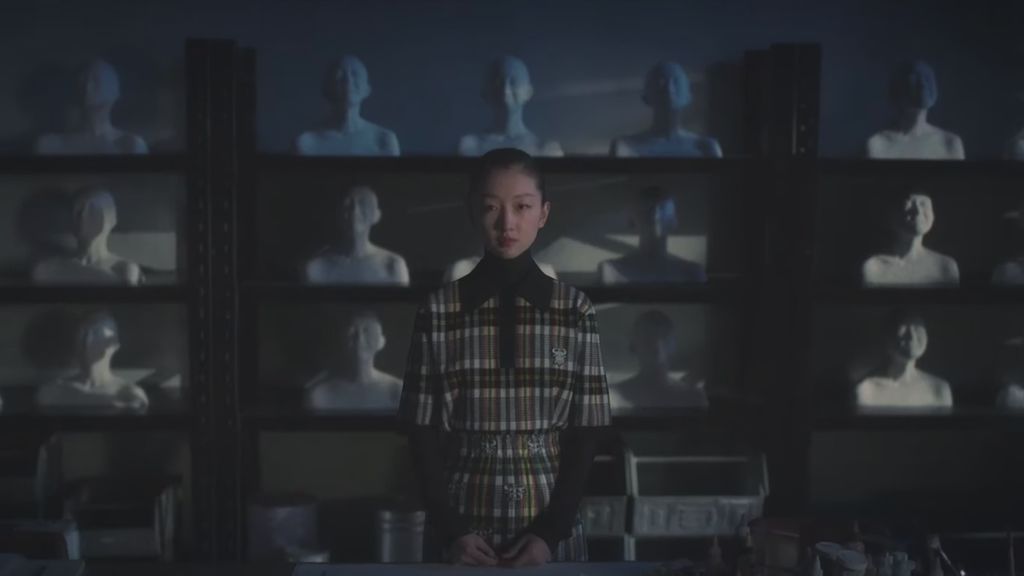 A young girl sits and watches blooming tea in her family's rural home.
Her mother tells her the story of spring, and as she does so, we see vignettes of her life come alive. Moments with friends and lovers, breaks with family, inspiration and stagnation. It's slow, but deliberate, delivered with intentionality and a cadence that mirrors the pace of the seasons. It doesn't hurt that the clothes, supplied by Burberry, are exceptionally wonderful to look at.
Directed by noted Chinese director and actor Derek Tsang, the piece also features notable celebrities Zhou Dongyu and Song Weilong. Dongyu has worked with Tsang before, and here she is given room to be youthful, expressive, and independent, standing on her own and narrating much of the film.