Inspiration
On My Radar: Ivan Bird
Moxie Pictures director Ivan Bird marvels at Traktor's Tide ad, loves his Highwayman jacket and pleads for the end of singing animals in advertising.
What the most creative advertising idea you've seen recently?

Traktor's It's a Tide Ad could have gone so wrong, but they nailed it. Mohammad Gorjestani's Exit 12: Moved By War was not only astoundingly inventive, but profoundly moving, and it's SXSW gong was well-deserved.
Unlock full credits and more with a Source membership.
Show full credits
Hide full credits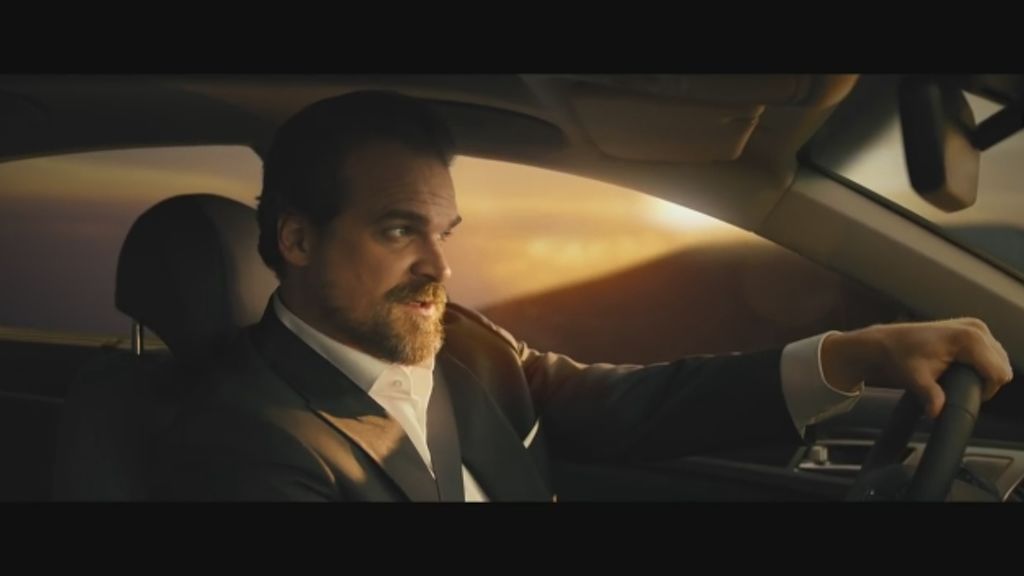 What website(s) do you use most regularly and why?
I've recently discovered MUBI. Wow. It's just like Netflix, but instead of algorithms it's curated by human beings with - you know - actual taste.
What's the most recent piece of tech that you've bought and why?
Ronin S stabilised camera mount. Like having wings.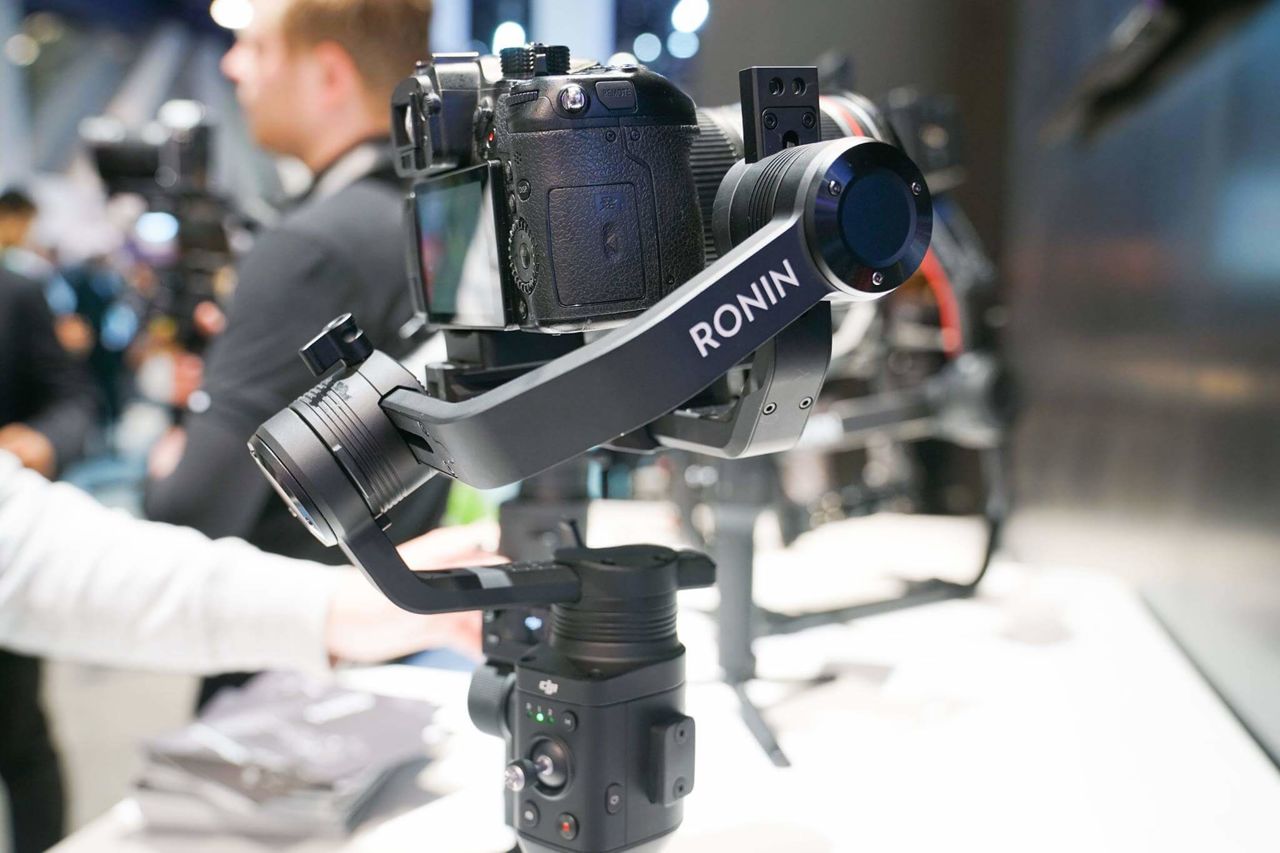 What product could you not live without?
My beloved vintage Carhartt Highwayman jacket that was given to me by a lovely costume designer in LA. I'm convinced it's the actual one worn by Matthew McConaughey in Interstellar.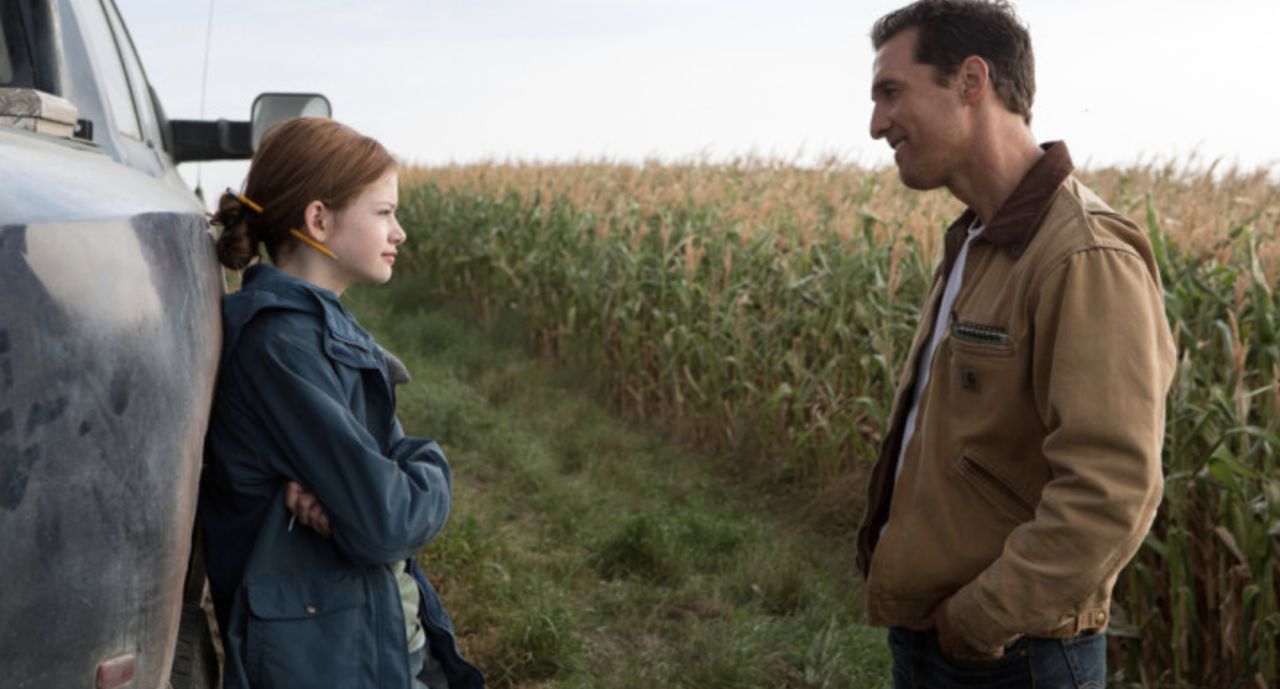 What's the best film you've seen over the last year?
Aaron Katz's Cold Weather. Beautifully observed, oozing ambience, and on a shoestring (thanks MUBI…).
What film do you think everyone should have seen and why ?

Ozu's Tokyo Story. Profoundly moving. Extraordinary composition. Impeccable storytelling. Still.
What's your preferred social media platform and why?
Instagram. You either like the picture or you don't. Elegant and simple.
What's your favourite TV show and why?
It was Match of the Day. Now Line of Duty (I blame Dawn [Laren, Moxie MD]). I'm very late to the party but such brilliant writing from Jed Mercurio.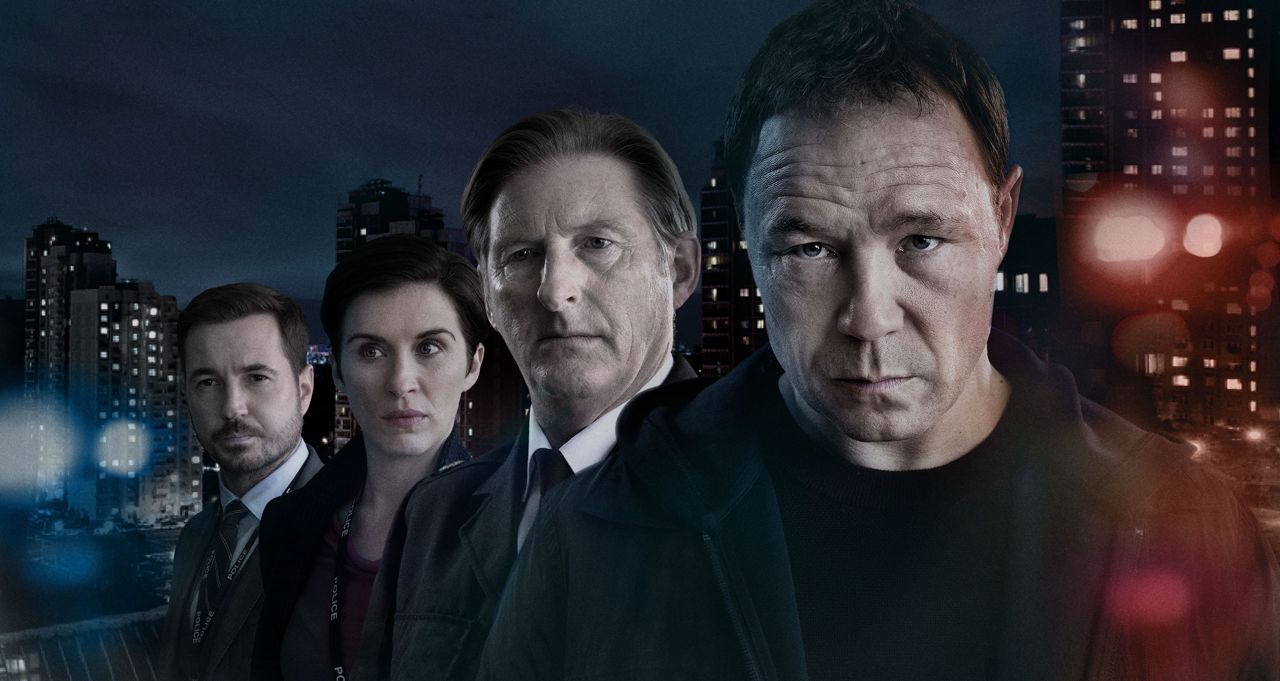 What's your favourite podcast?
Desert Island Discs and John Lennon's last interview for Rolling Stone magazine.
What show/exhibition has most inspired you recently?
The Shell-Grotto in Margate for Creepy. Stanley Kubrick for Detail. Don McCullin for Grain.
What's the most significant change you've witnessed in the industry since you started working in it?
Digital.
Subtext: the Canon 5D. A lot of people have learnt to play the piano with two fingers. You know who you are.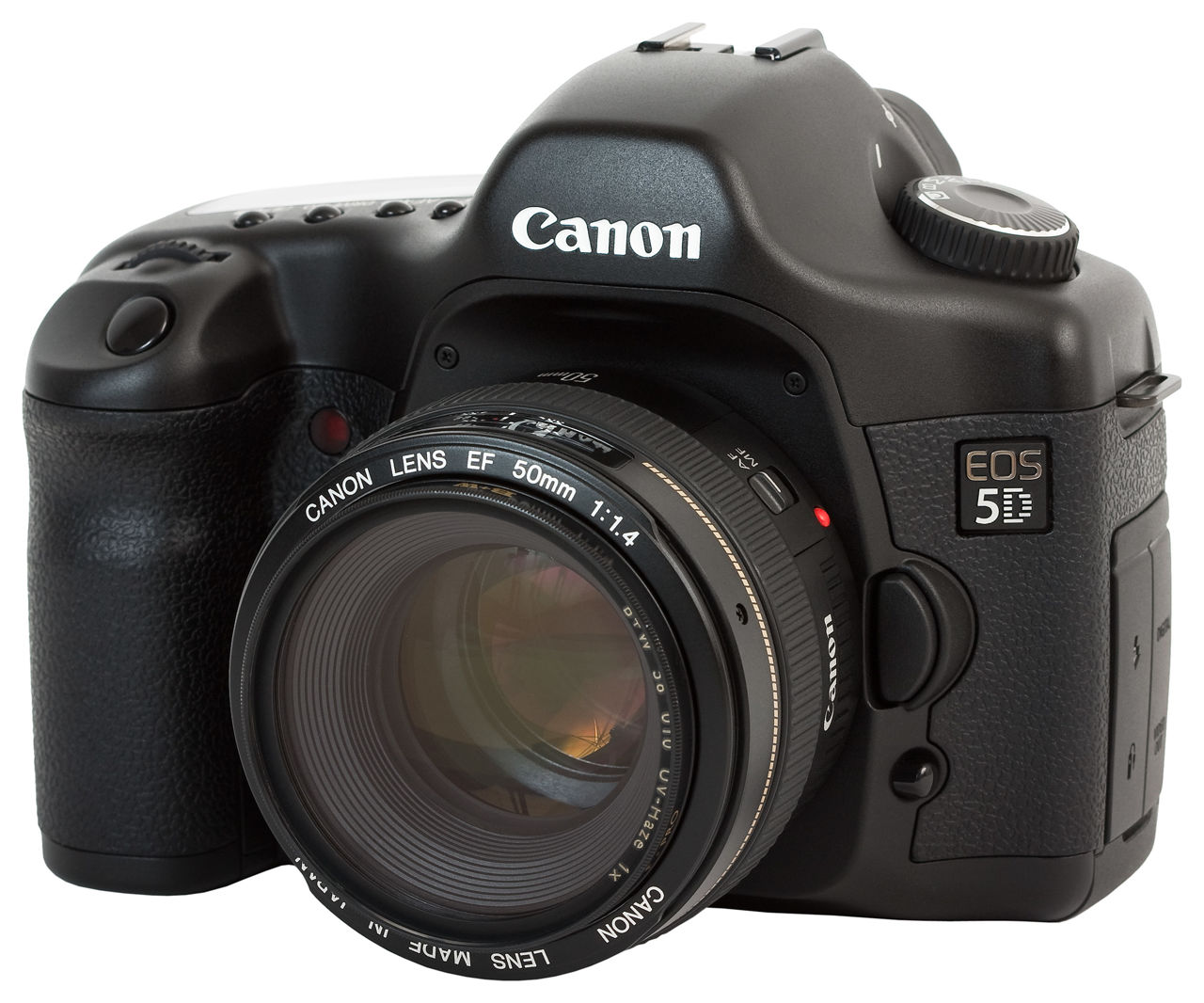 If there was one thing you could change about the advertising industry, what would it be?
Please, no more talking or singing animals.
Who or what has most influenced your career and why?
Roger Woodburn and Walter Campbell. Lots of reasons.
Tell us one thing about yourself that most people won't know.
I'm a secret lemonade drinker…
Also, my mum used to date Engelbert Humperdinck.