Inspiration
On My Radar: Lisa Paclet
Spindle and Frenzy director Lisa Paclet specialises in fashion and beauty and, here, she reveals her favourite fashion films, why Gondry's recent doc is a must-see, and how social media is killing creativity.
What the most creative advertising idea for a fashion brand you've seen recently?
I think that the format of Miu Miu's Woman Tales is one of the more interesting propositions that I know of currently. Each film is its own stand-alone short, directed by some amazing women: Alice Rohrwacher, Agnes Varda, Miranda July, Haily Gates, Celia Rowlson-Hall just to name a few…
I love it because here you have an example of a brand being courageous enough to let each director propose her own vison of the Miu Miu woman, without imposing it from above. The result are a series of wildly imaginative films, little gems of mise-en-scene and creativity, all oozing the style of their maker.
Unlock full credits and more with a Source membership.
Show full credits
Hide full credits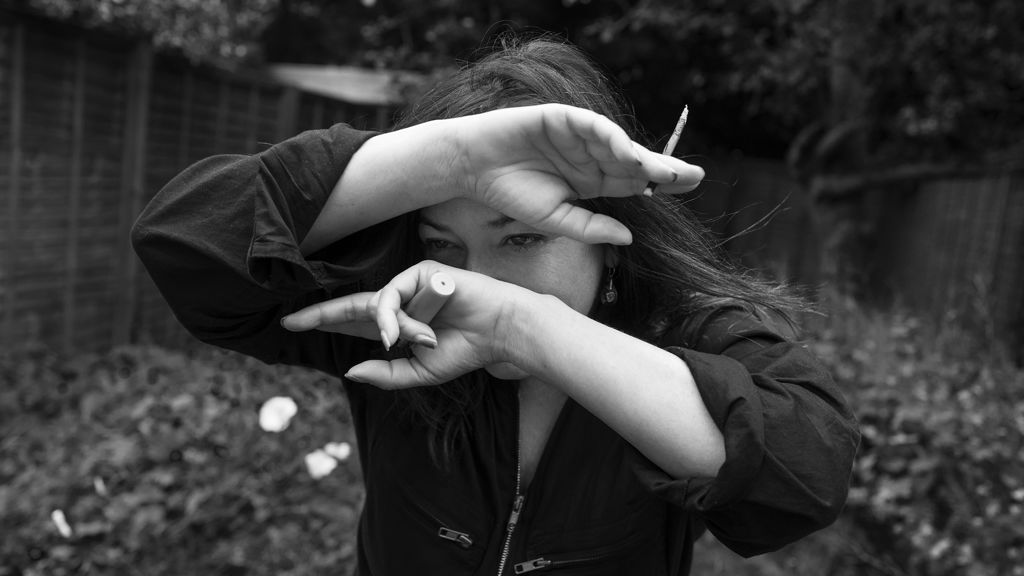 What's the best fashion film you've seen over the last year?
My favourite fashion film this year comes from this series: It is tilted Shako Mako, directed by Haily Gates and featuring Alia Shawkat.

What's the most recent piece of tech that you've bought?
A steady cam for my phone, because I wanted to go film Trump supporters and opposers in Kentucky.
What product could you not live without?
Water? Is that considered a product yet? Or is it a human right still? No, seriously, what else? My phone I guess…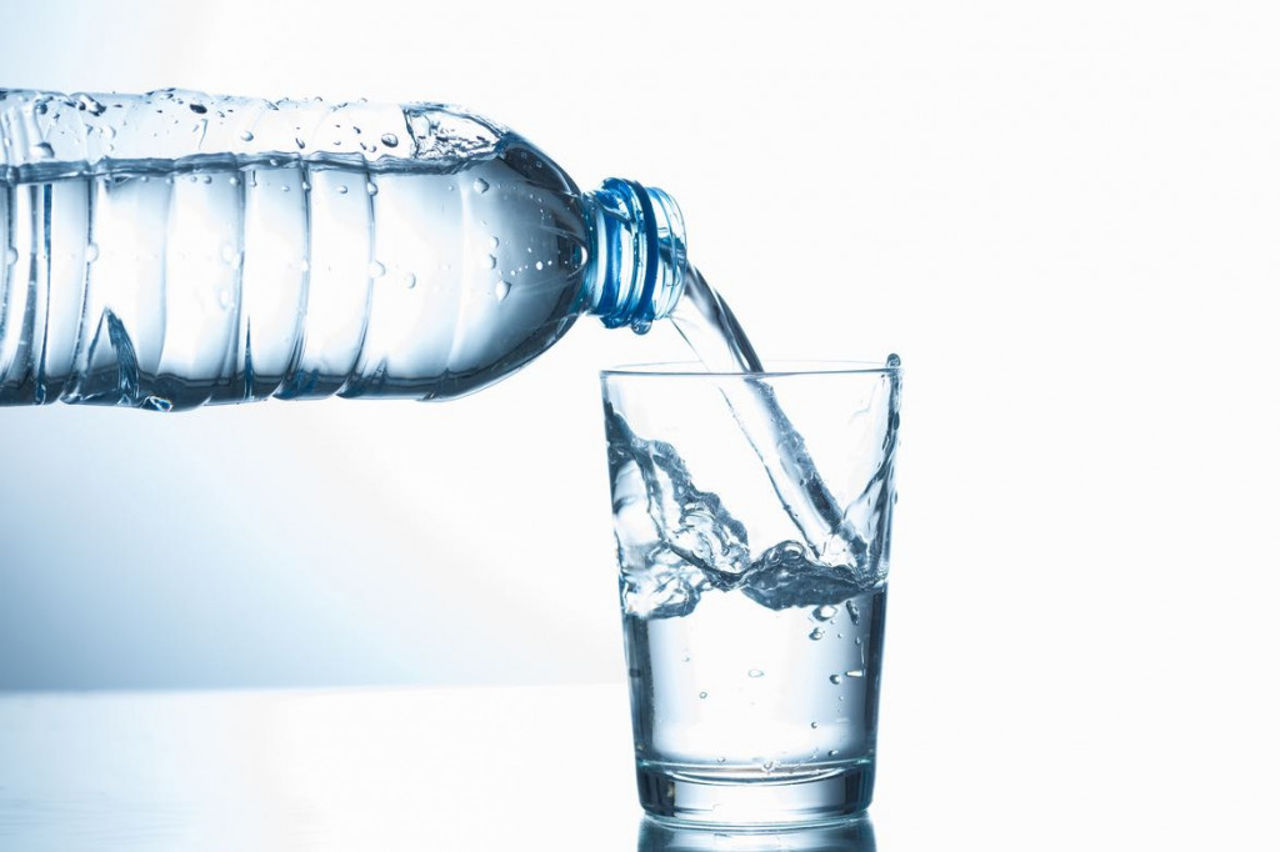 What film do you think everyone should have seen?
Is the Man Who's Tall Happy? An animated conversation between Noam Chomsky and Michel Gondry. This film is the gift that keeps on giving. I have watched it maybe six times already, and every time I understand something new.
What's your preferred social media platform?
I don't like social media anymore. I used to be rather addicted to both Facebook and Instagram but I've been trying to wean myself of them. And hopefully, soon, I'll be able to get off social media completely. Yes! Despite all those useful contacts…
Social media used to be about creating communities of friends but I feel that scandals like the Cambridge Analytica one, have revealed that it is now principally used against its subscribers in order to data-mine, indoctrinate, manipulate and enhance divisiveness within the population. It is deteriorating the social fabric of our communities and it has poisoned political discourse just about everywhere.
Everyone seems too busy running after the next social media platform format, instead of actually producing strong, original ideas that would linger in the mind of viewers.
Moreover, I found that it has not helped to enhance creativity for brand advertisement. On the contrary, social media has only multiplied the sources of content that need to be produced within the same budgets, and bizarrely enough it has not given lieu to a new golden age of creation. When something slightly original comes out everyone immediately tries to reproduce it, so everything becomes this big homogenous amalgamate fighting for our attention.
It seems that most advertisers these days have capitulated to quantity over quality. Everyone seems too busy running after the next social media platform format, instead of actually producing strong, original ideas that would linger in the mind of viewers because their merit, not because of their ubiquity.
What's your favourite TV show?
Le Petit Quinquin, by Bruno Dumont, and Rick and Morty, by Justin Roiland and Dan Harmon. Both because when they came out they felt truly original, a breath of fresh air!
Who's your favourite fashion designer?
Long live Pheobe Philo and Miuccia Prada [below]!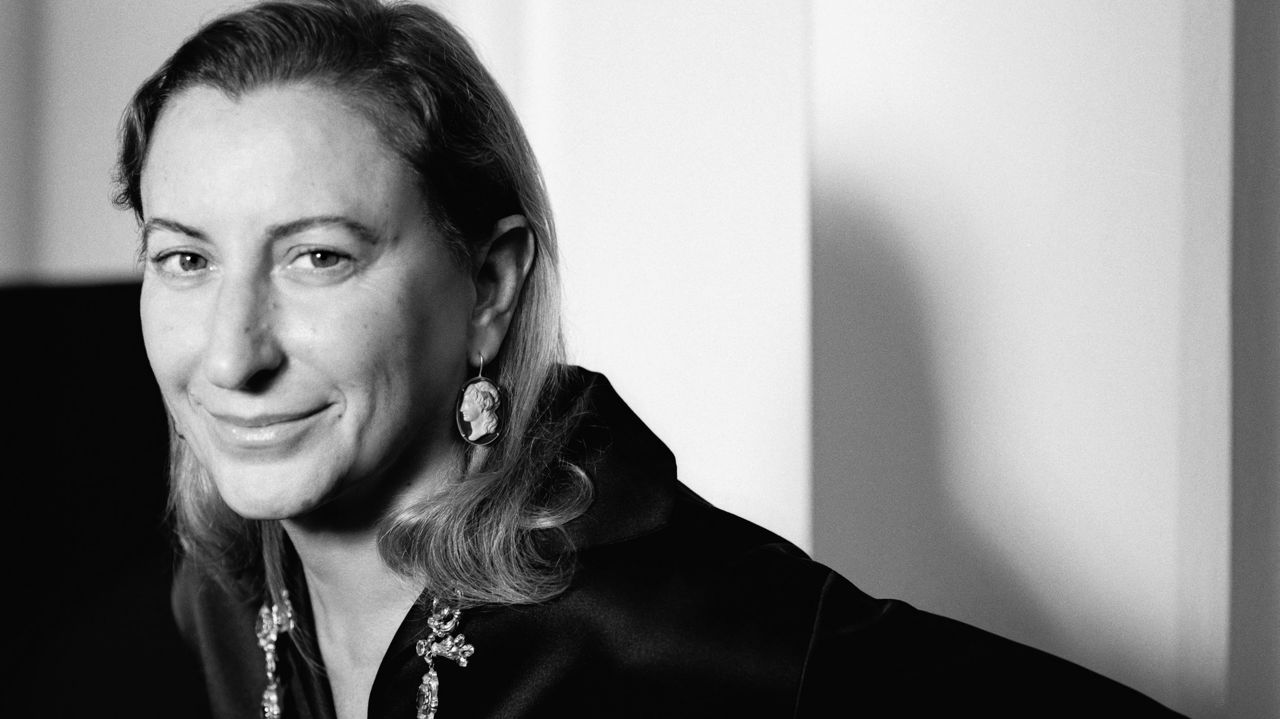 What show/exhibition has most inspired you recently?
What I most loved this year was walking though the Uffizi with my one-year-old son, Lee, in my hometown, Florence. I had not been back there since I was 25-years-old (I'm 38 now).
Suddenly, I was seeing everything a new. All the advances of the Renaissance unfolding under my eyes, the perspectives, the bodies the Madonna's with her babies, and my own little baby there, walking in the middle of all of this throbbing humanity.
At the end of the gallery the vivid portrait of Galileo Galilei [below] was there, looking at us with piercing eyes through the distance of time. It was deeply moving, deeply humbling.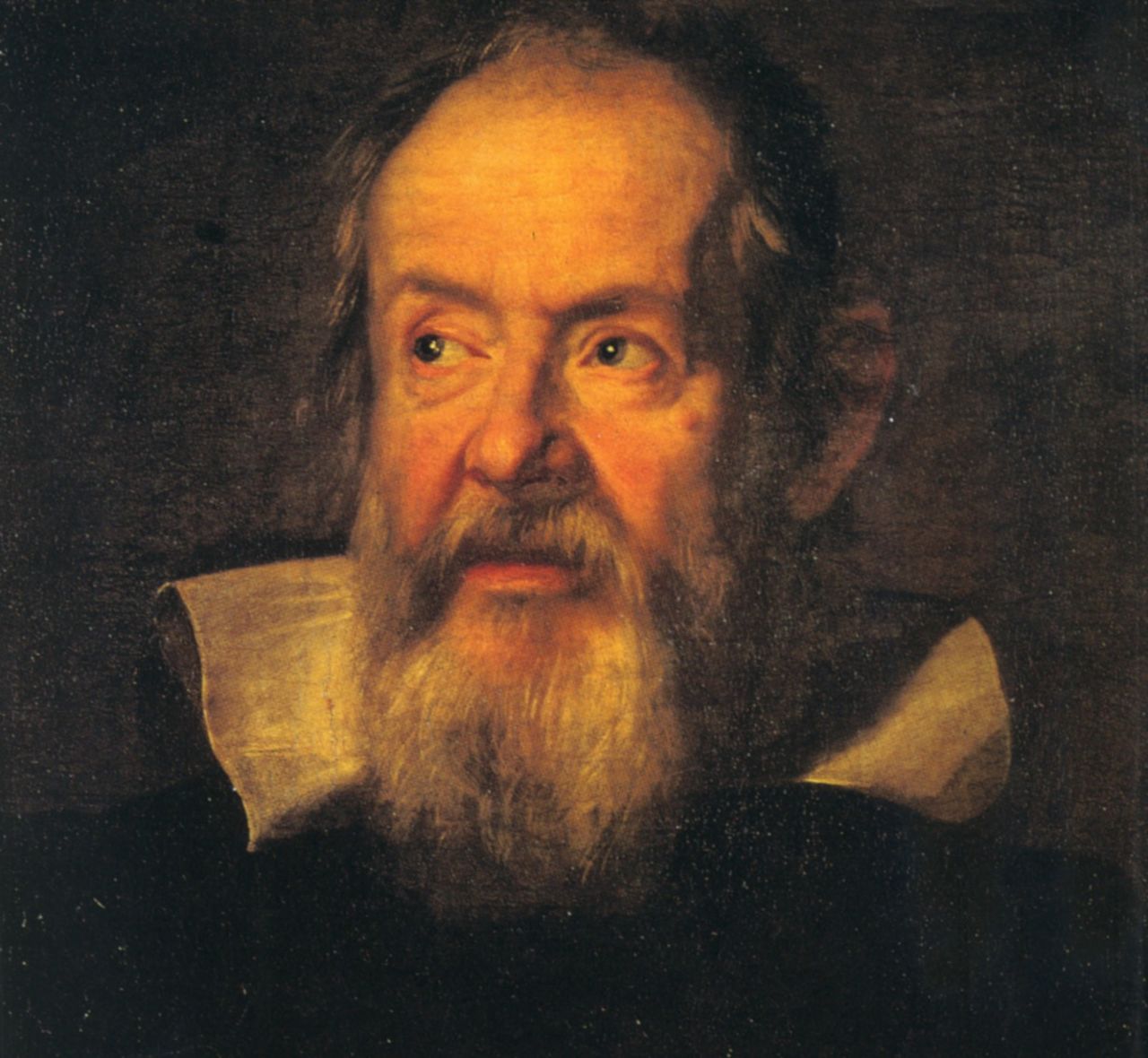 What's the most significant change you've witnessed in the industry since you started working in it?
The biggest change has been the proliferation of distribution platforms and the democratisation of the production tools. Things that could only be made with very expensive equipment are now much more easy to produce, so naturally there has been a flourishing of new films and new directors. On the other hand (back to my previous answer about social media), I do not believe that there has been a comparable growth in creativity in advertising.
If there was one thing you could change about the advertising industry, what would it be?
In my opinion, one thing that would go a long way in making the industry better is for clients to stop relying so heavily on marketing analysis and research. This is how everything is ending up looking and feeling the same.
When I was in Cannes a couple of years back, the biggest advertisement on the Croisette was this horrible orange billboard, with badly spaced type, for an analytics company that boldly stated: "We Don't Judge. We Quantify - Media quality in no longer subjective".
True inventiveness and creativity comes from one's singular experiences and culture. Exactly from subjectivity! Bring back the auteurs!
And there, to me, lies the problem. In a desire to control outcomes, marketing and analytics have been substituted to the natural creative instincts of human beings. Companies feel compelled into buying in 'sure results' by analysing data and giving the public what they think the public wants. So, everything looks similar, because it derives from the same data points.
Yet clients and agencies should keep in mind that averages and polls do not describe anyone in particular, just a watered down, approximative version of everyone. Which leads to watered down and approximative content that does not truly speak to anyone. True inventiveness and creativity comes from one's singular experiences and culture. Exactly from subjectivity! Bring back the auteurs!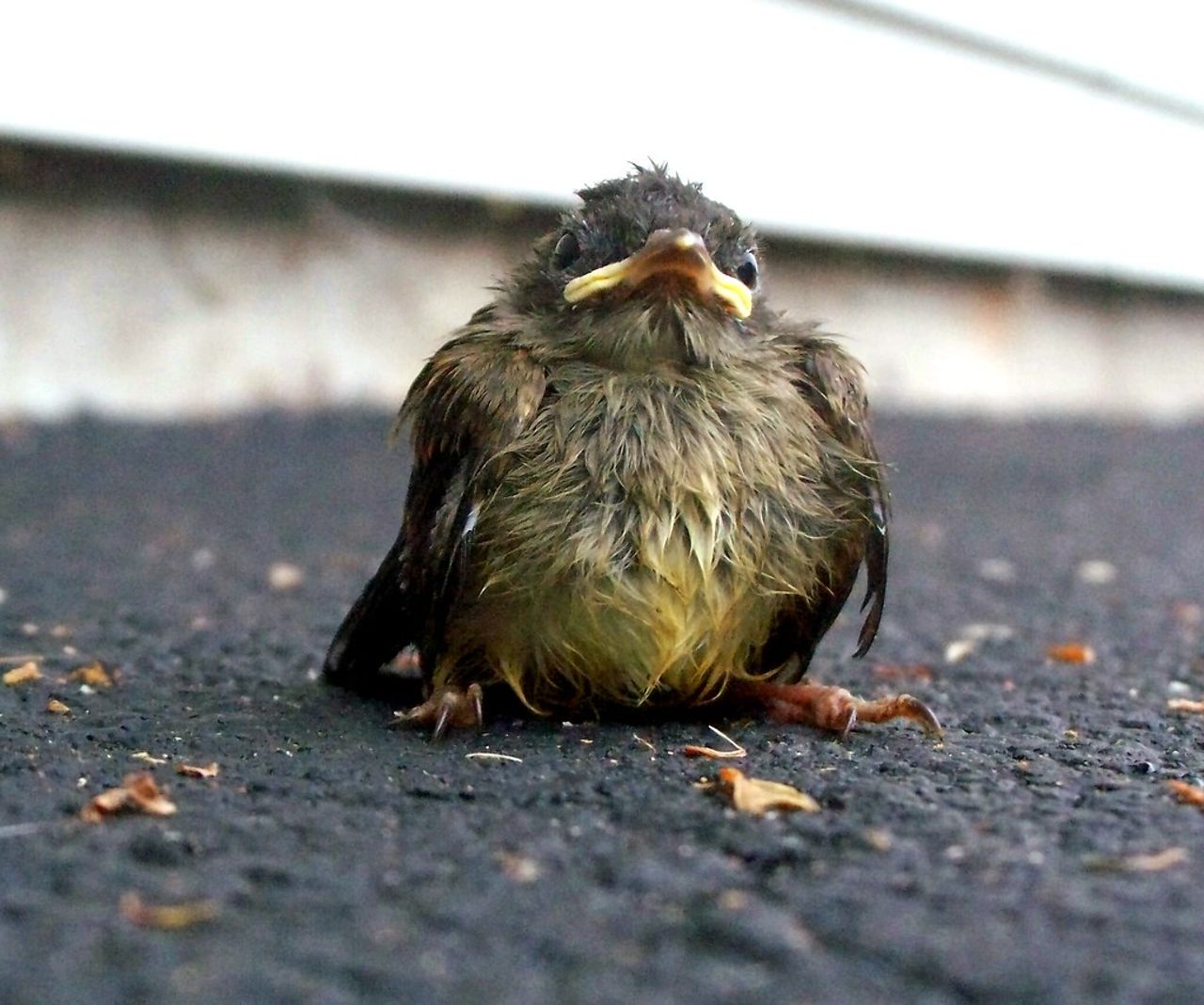 Who or what has most influenced your career and why?
It's hard to pinpoint only one person or thing. I think my original passion, animation, has influenced a lot the way thinks about and construct films. And my mom influenced the way I relate to the world, teaching me to find beauty and happiness everywhere.
Tell us one thing about yourself that most people won't know.
If I find baby bird that has fallen form his nest, I can nurture him to adult age, I did it many times.