Inspiration
On My Radar: Marc Sidelsky
Armoury director Marc Sidelsky thinks one particular Coen Brothers movie should be on everyone's 'must watch' list and, despite our current 'Golden Age of Television', would dip into some classic 90s comedy if pushed to pick a TV fave.
What the most creative advertising idea you've seen recently?
I really loved Nadia Lee Cohen's Playboy Fragrance spot. Beautifully styled and photographed, and it manages to refashion a brand that was defined by passé notions of sexiness and masculinity into feeling contemporary, inclusive and provocative in new way. Playboy is reinvented and feels hot again.
Unlock full credits and more with a Source + shots membership.
Show full credits
Hide full credits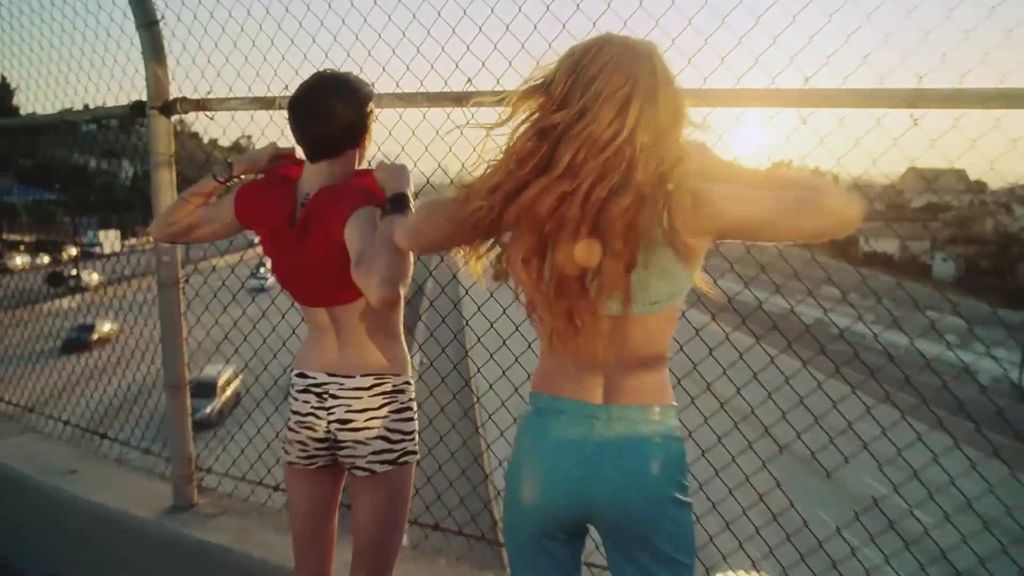 What website(s) do you use most regularly?
IMDb, Pitchfork, SkySports and CNN. A well-rounded diet of film, television, music, the Premier League and world affairs. That's how I drink in the world everyday.
What's the most recent piece of tech that you've bought?
Probably Beats wireless over-ear headphones. I've always liked the comfort and chunkiness of the over-ear guys. I daily go on long dog walks and they always accompany me.
What product could you not live without?
I'll pick my laptop over my phone, any day.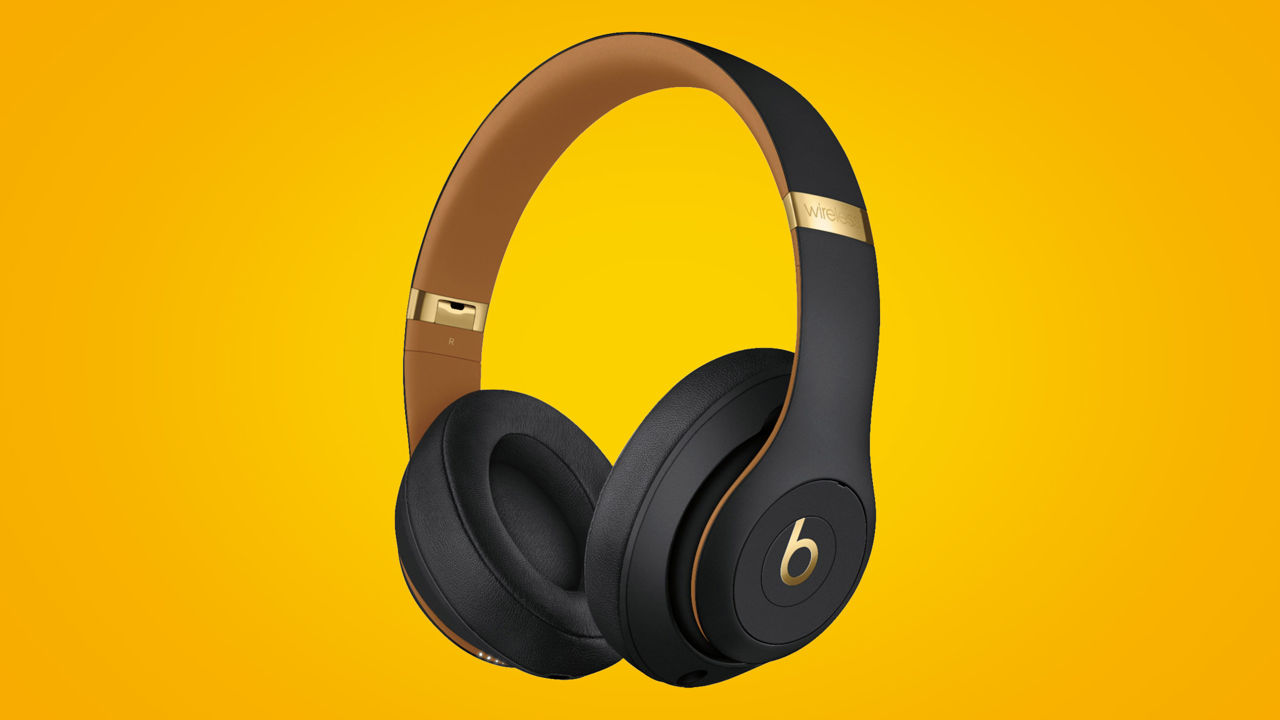 What's the best film you've seen over the last year?
I watch a lot. This week I loved Judas and the Black Messiah and Saint Maud.
What film do you think everyone should have seen?
Miller's Crossing by the Coen Brothers. Hilarious, straight-faced dialogue, gorgeous production design and wardrobe, stunning score, magnificently staged violence and one of the greatest ensembles ever, with Albert Finney, Gabriel Byrne and John Turturro leading the charge. I saw it when I was 13-years-old and I'm still obsessed with it.
What's your preferred social media platform?
Instagram. I find it's the best way to get a steady stream of easily digestible content from people who inspire me.
What's your favourite TV show?
More than enough has been said about us living through a Golden Age of Television… and it's true, there is so much phenomenal work coming out. However, if I had to say a 'favourite', a stuck on a desert island with nothing else to watch 'favourite', I'd have to dip into Friends [below] and Frasier. C'mon, most people would.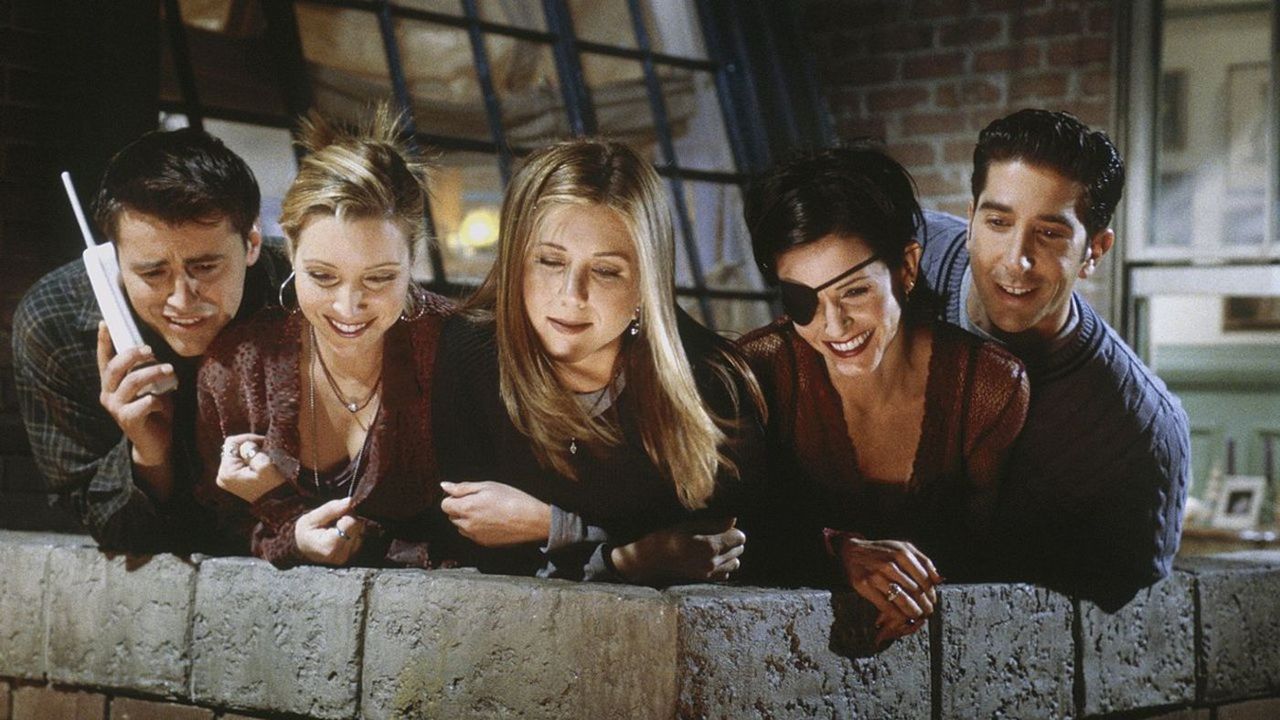 What's your favourite podcast?
I love The Big Picture podcast on The Ringer Network. Smart conversations regarding all things 'cinema'. A close second is the Arseblog Arsecast; it's been a rollercoaster of a season, in a different year it may be my favourite pod.
What show/exhibition has most inspired you recently?
It's been awhile since I attended any kind of public show, but I do find the dramas my three-and-a-half-year-old son concocts with his action figures, inspiring.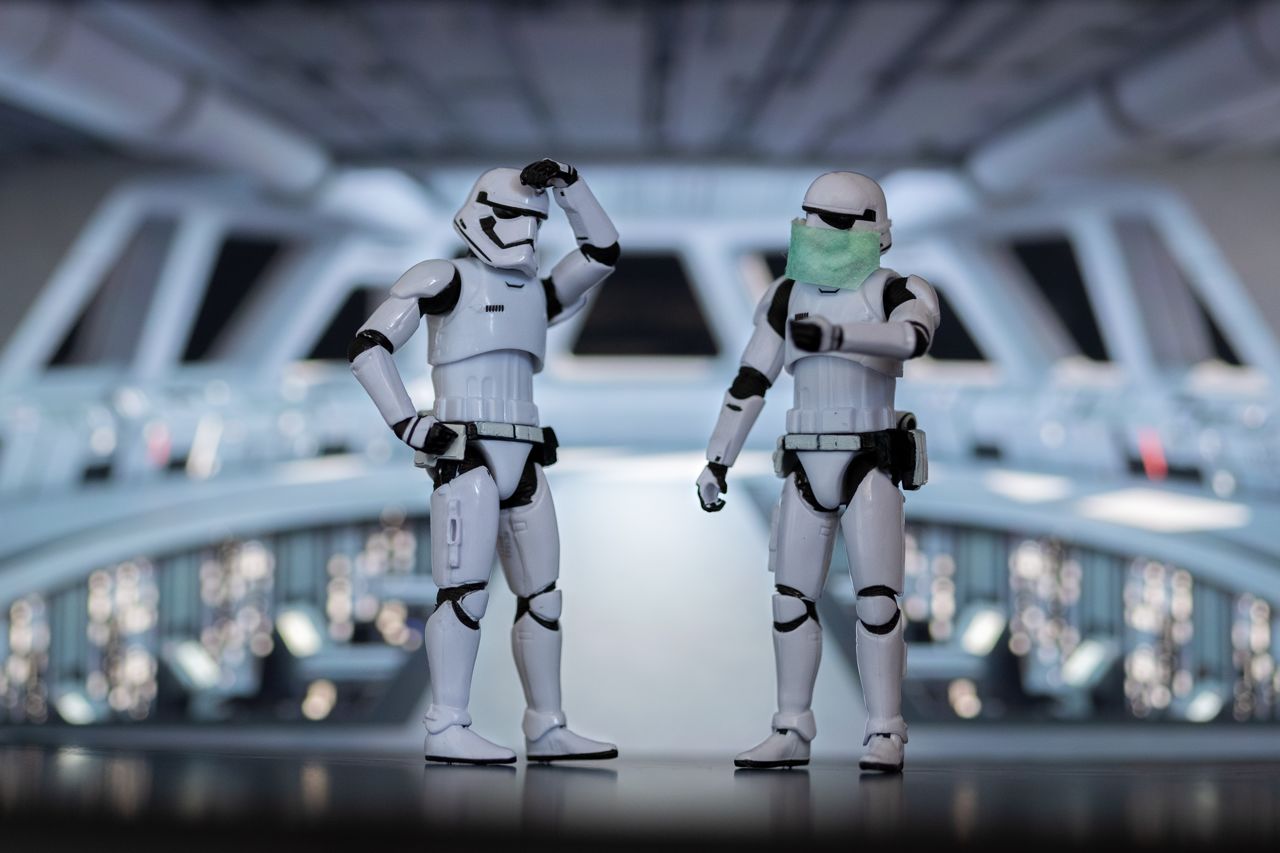 What's the most significant change you've witnessed in the industry since you started working in it?
I entered the industry always being told to interrogate every script with the questions, "what is the idea?" and "how do I best service it?" That seems to have become quite lost. It often appears that no one in the room really knows what the idea is, and we often see executions that feel completely untethered to the creative and are superfluous.
If there was one thing you could change about the advertising industry, what would it be?
Directors would get a pitch fee.
Unlock full credits and more with a Source + shots membership.
Show full credits
Hide full credits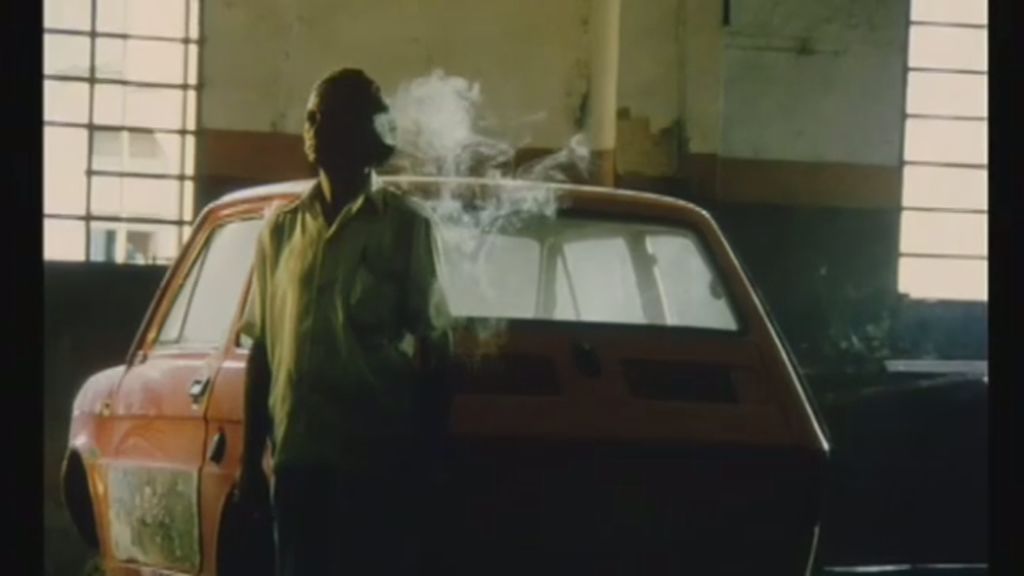 Above: The late Frank Budgen's celebrated commercial for Guinness, Bet on Black.
Who or what has most influenced your career?
In film school I bought a beautiful book put out by D&AD called The Commercial Book: How 32 of the World's Best Directors Make Their Commercials. I pored over these pages for hours. Directors like Jonathan Glazer, Michel Gondry, Ridley Scott, Tarsem, Frank Budgen, and many more, speak about their philosophies and approaches to commercial filmmaking. There are also framegrabs, breaking down key works. I still have many of those quotes ringing in my ears.
Tell us one thing about yourself that most people won't know.
I've stolen one thing in my life, a marble, from a friend's house when I was seven-years-old. It still haunts me.