Inspiration
On My Radar: Meghan Sims
Senior Editor at Ambassadors New York, Meghan Sims, tells us why she loves organisations promoting fairness in the industry, how she couldn't live without her body and why This American Life blows her mind.

What the most creative advertising idea you've seen recently?
I'm actually really loving how people are mobilising their networks and launching initiatives to promote fairness in the business. Obviously Alma Har'el is a total badass with Free the Bid, and the newly launched Free the Work. Recently, I've also started following how We Direct Music Videos is meeting this major need to advocate for directors who otherwise get used and abused in the process of working on music videos.
I was curious to learn how they're getting organised, so I attended the town hall they had here in New York on August 7. The room was absolutely packed with directors, producers, and commissioners from major labels, and we talked through ideas to propose fairer guidelines during the pitching/treatment process. I was shocked to hear the horror stories of the conditions directors have to work within, but they're off to a great start to correct these bad practices.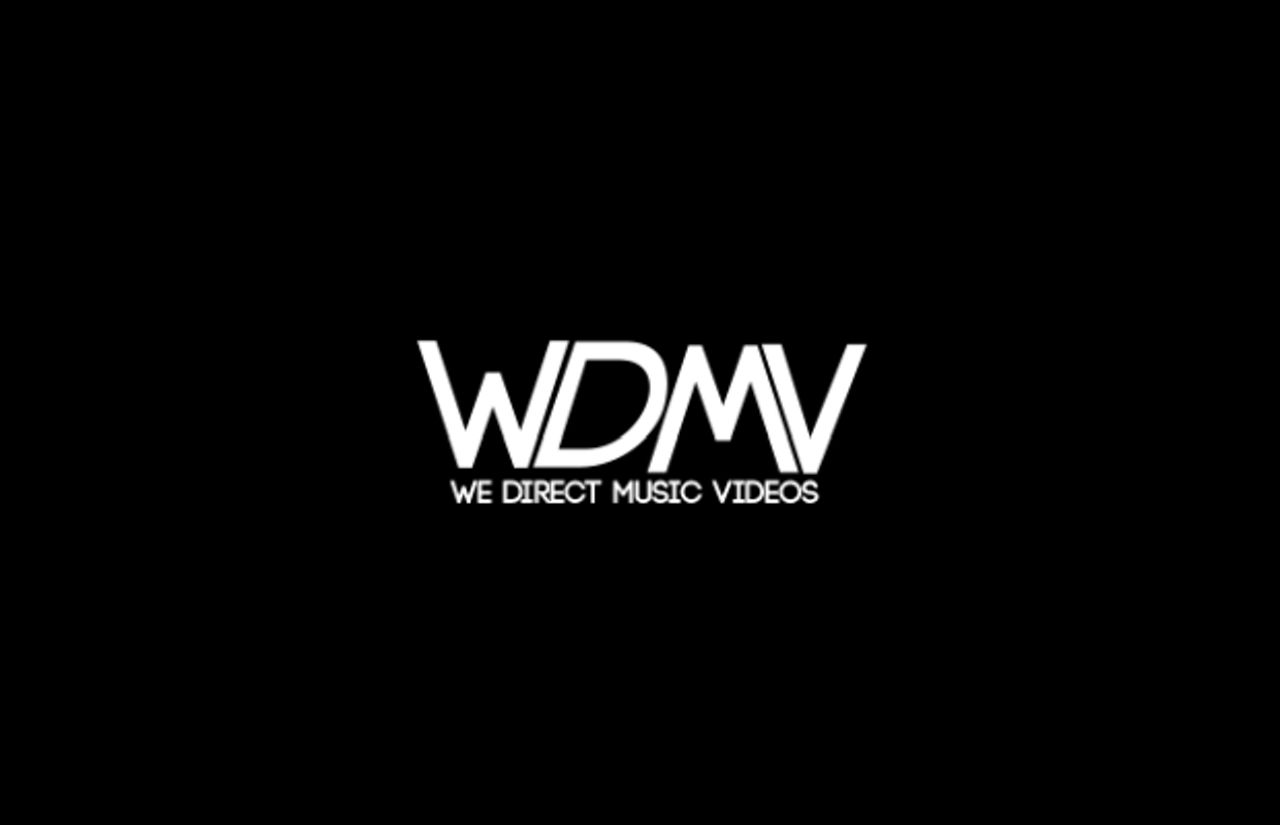 What website(s) do you use most regularly?
YouTube. I continue to be astonished with how massive an archive it is. Like, it's insane. I used to require friends, who would come over to my apartment, to watch Nina Simone's performance at the 1976 Montreux Jazz Festival of How it Feels to Be Free. She's so electric and I was so captivated by her. In an earlier media era I probably would have never run across it.
What's the most recent piece of tech that you've bought?
I came upon Stink director Jared Hogan's video made with Moment's macro lens adapter for the iPhone and I couldn't believe the image quality—and he made his on the iPhone 6S! Just got the lens in the mail and I'm super pumped to play with it.
Unlock full credits and more with a Source membership.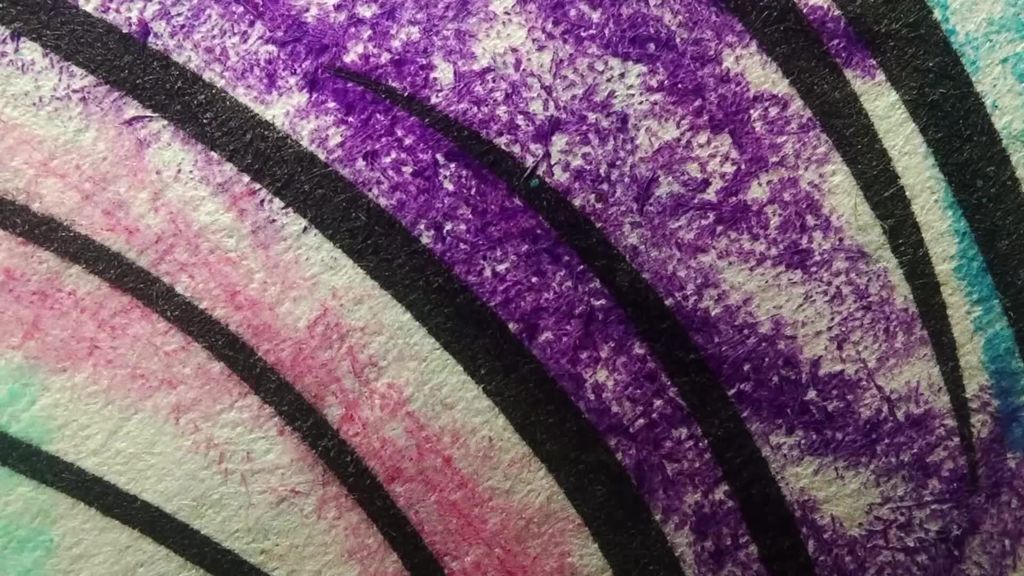 What product could you not live without?
Such a dramatic choice of words! I mean, while it would be a challenge, I could (technically) live without all my products, but I couldn't live without my body. And I actually really like my body. I have a ton of energy, and I enjoy pushing myself really hard physically when I'm not working out of a cushy edit studio. Keeps me from becoming a cushion-shaped human, I guess. We had a vicious heat wave here in New York not long ago, so one weekend when it got up to nearly 100 degrees (it sounds more impressive in Fahrenheit) I biked a 50-mile round trip to the beach and ran into the ocean with my bike clothes still on. The relief felt psychedelic.
What's the best film you've seen over the last year?
The Favourite.
What film do you think everyone should have seen?

Lawrence of Arabia is one of the most spectacular movies ever made. The more I work and learn about all aspects of the process, the more I feel strongly that every single film — every Palme d'Or winner, everything that goes direct to DVD, every porno, everything — is an absolute miracle and a monument to the staggering achievement of human cooperation in the name of one goal against the odds.
And David Lean shot on location in the desert for two years – two years! – trying to make a sweeping epic with the 70mm film melting in the cameras from the blazing sun, and a giant crew, and studio pressure, and an unfinished script, and all kinds of logistical and political challenges. And yet, every frame of that movie is a painting.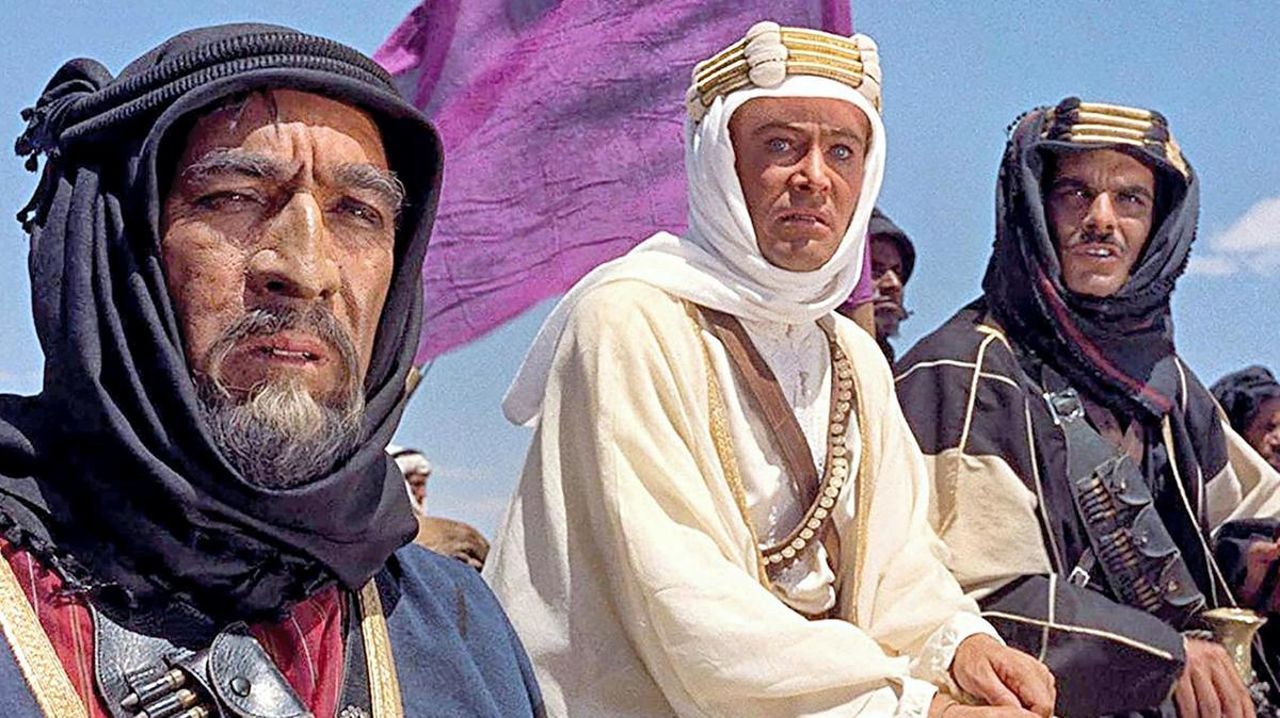 What's your preferred social media platform?
Instagram. It's this huge funnel of creative people and their work, and it's become a really useful tool in building a network and closing the distance between people and their potential collaborators.
What's your favourite TV show?
Strangers With Candy. Because Amy Sedaris.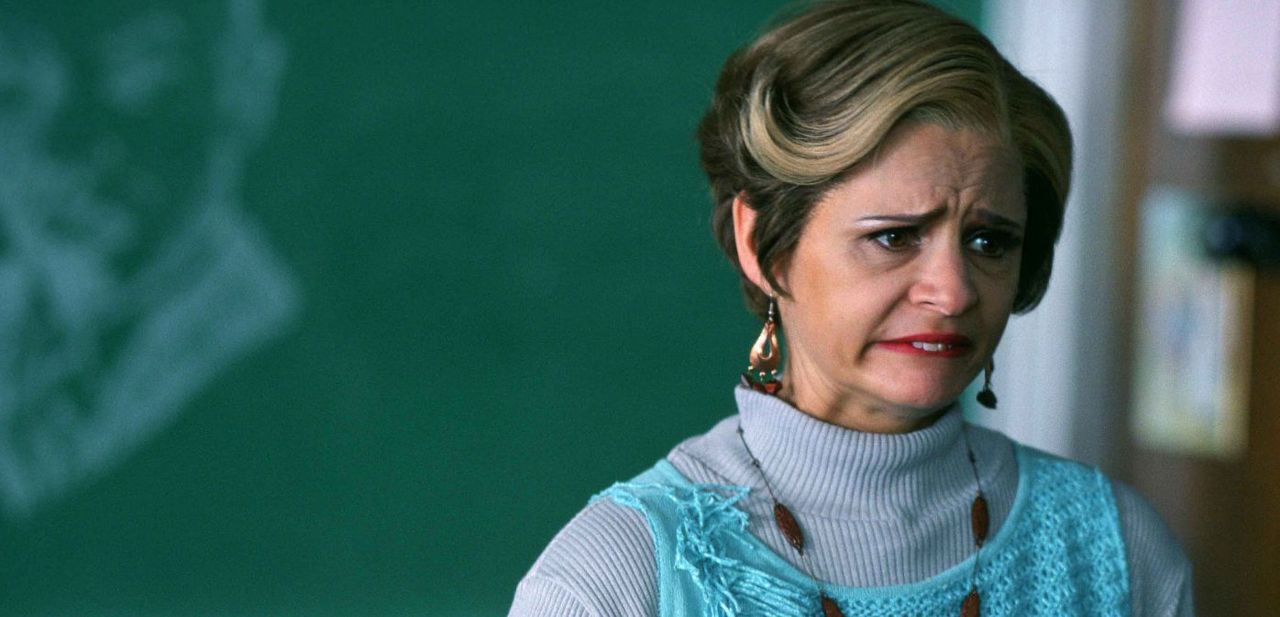 What's your favourite podcast?
This American Life still blows my mind. I don't think there was anything like it, at least, not in the history of American radio, and Ira Glass and his team have made a genius show. Each episode centres around a theme and is comprised of 'acts' which take the shape of anything from diaristic essays to field reporting with a strong narrative bent. The shows have great range; some are super playful and others move me to tears. They've managed to consistently capture what I love so much about other forms of storytelling, this beautiful rendition of what it means to be human—the good and the bad—with real compassion and clarity.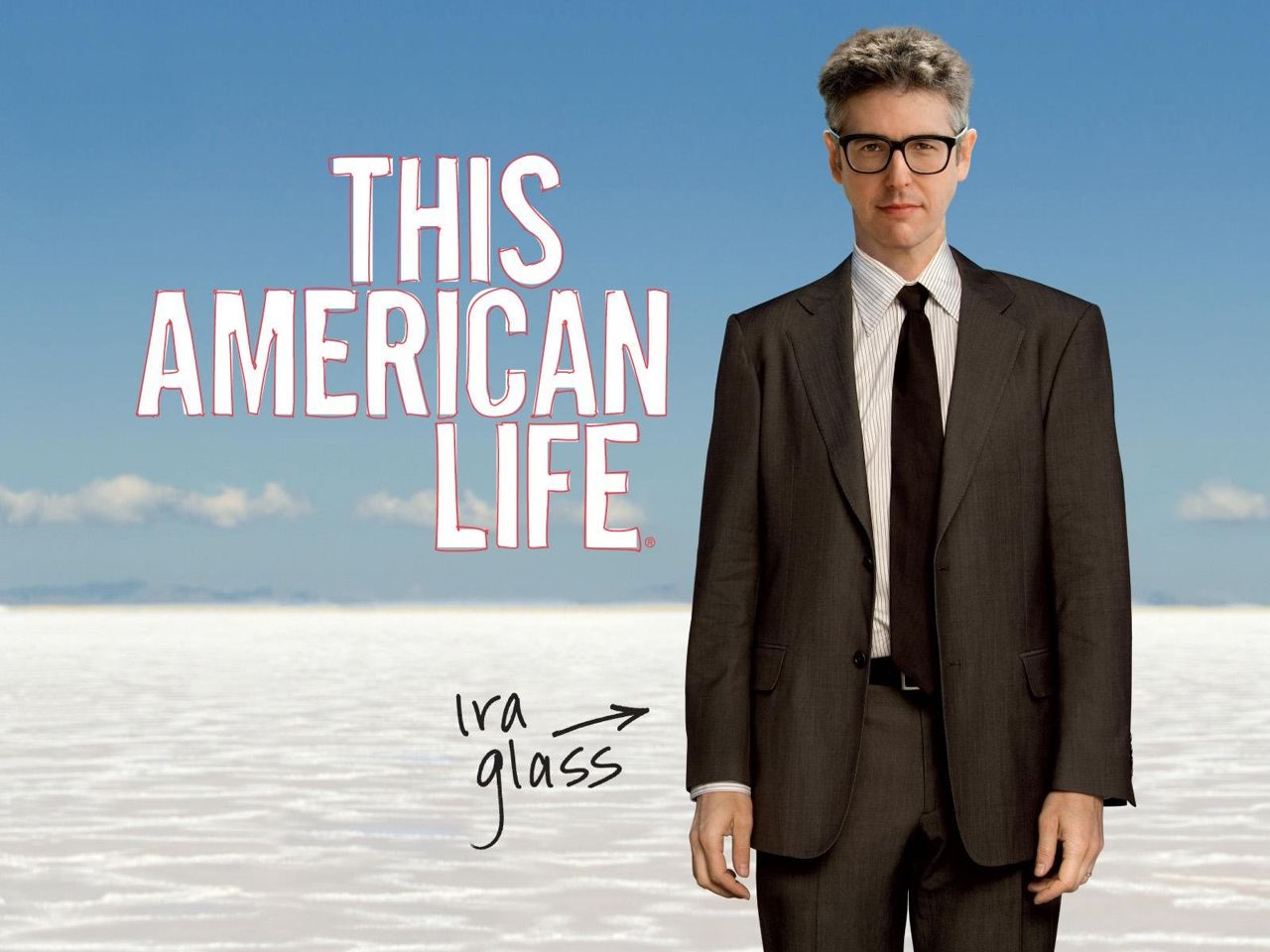 What show/exhibition has most inspired you recently?
I just went to the Whitney Biennial, and I was really into the sculpture garden of farting men made of melted trash by Nicole Eisenman. Instead of a conventional artist statement, she listed the materials used to make them, which I thought was pretty baller and also a kind of poetry. It felt like she wanted us to participate in the interpretation rather than feed us one. Actually, my friend and I kept noticing detritus throughout the whole exhibition, including Laura Poitras' film about Triple-Chaser tear gas, which seemed poignant amid the controversy with the museum's connection to the tear gas being used on migrants at the US-Mexico border.
What's the most significant change you've witnessed in the industry since you started working in it?
There's plenty of Chicken Little panic about how media buys have been atomised, how marketing strategy has had to shift as a result of the proliferation of streaming services and social media, and how deliverables have ballooned with durations and formats all over the map, etc. These would all seem, at first glance, to indicate significant change, only for the worse.
If there was one thing you could change about the advertising industry, what would it be?
It's already changing. I'm having fun with storytelling lengths and formats being disrupted by viewing and platform preferences. Traditionally, we were restricted to the 30-/60-/90-second durations. Now, the same rules don't apply and as an editor it's a hugely exciting time to be working.
We recently worked with Wieden+Kennedy Amsterdam on this gonzo, tongue-in-cheek, travel series for S7 Airlines that ran as six 12-minute episodes. Despite (or maybe because of) its feature-length form, it went viral in Russia. So, I wonder if what seems on the surface to be the worst trend in the current advertising climate might be making it possible for the most exciting opportunities to emerge.
Who or what has most influenced your career and why?
My parents didn't raise me as a girl, they raised me as a person. I'm the oldest of five (I have three brothers and one sister) but there was never much attention paid to our differences — our supposed limits — based on gender stereotypes, so I was never taught I couldn't do something. It's such a small choice in parenting (I don't even know that it was a particularly conscious one), but has had such a powerful effect on how I view myself and the world. Being brought up that way instilled in me the belief that I can take on any challenge, that I am deserving, and that we are all equal.
Tell us one thing about yourself that most people won't know.
I was a baby model. My mom and dad entered me in a cutest baby contest that I won, and the prize was a modelling contract. I still remember a gig for a canned cheese brand that had me licking this spreadable stuff off a hot dog and struggling through take after take to not look grossed out. That poor editor who had the unenviable task of making it look like I wasn't going to throw up. So, yeah, I got my start in advertising long before I got behind the edit set.