What song or album have you been listening to lately while working from home?
During quarantine I've found myself catching up on some great TV which led me to the soundtrack for the latest season of Insecure. The curation and sync'ing genius of [creator/actor] Issa Rae and [music supervisor] Kier Lehman is truly unmatched. The Season 4 album has the perfect amount of bops and jams to get me through the day.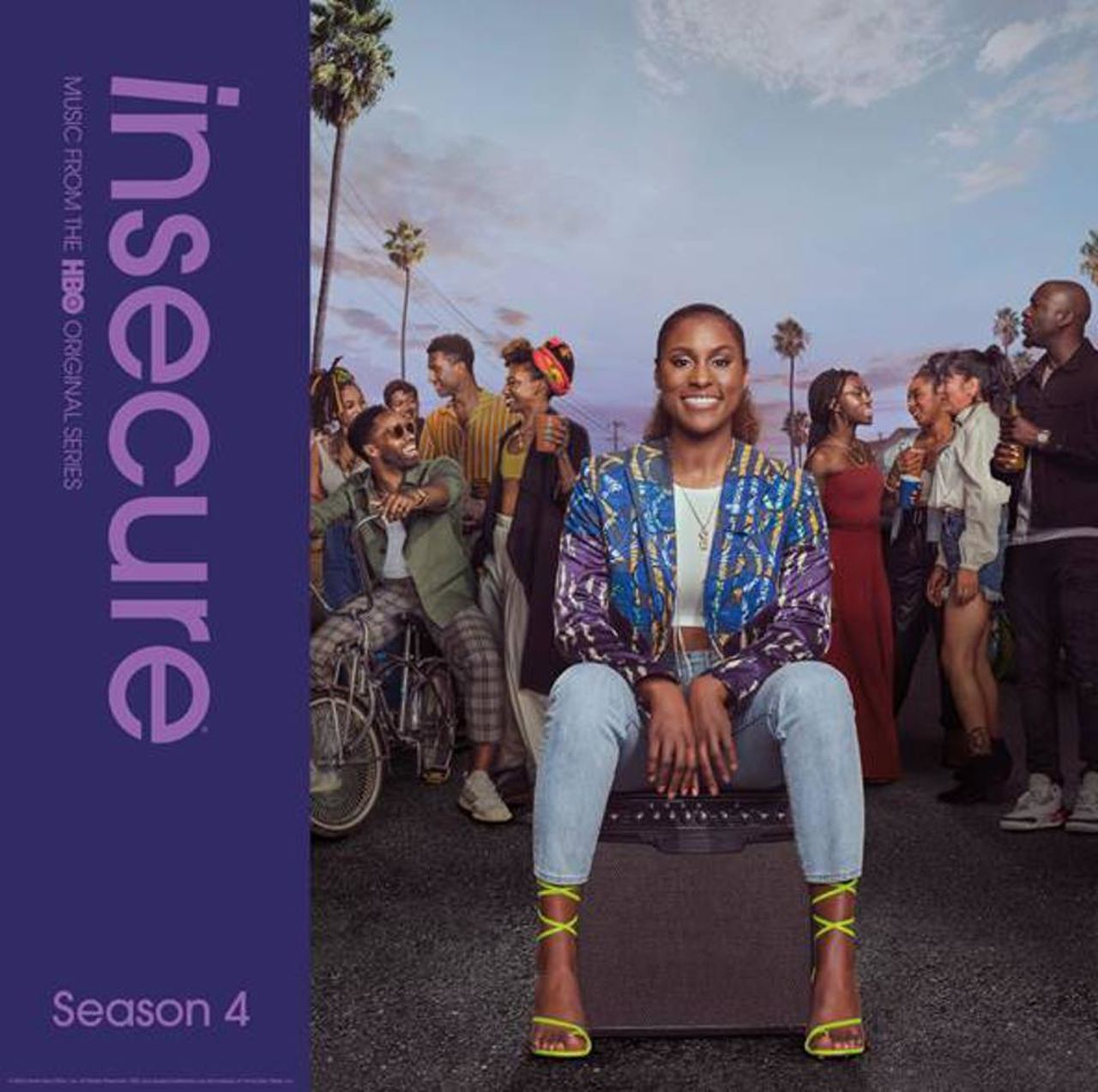 What track always gets you on the dance floor?
Easy! The go-to, must -get-to-the-dance-floor, leave-the-drink-at-the-bar song would have to be Suavemente by Elvis Crespo. A true Latin classic that speaks to every generation. I grew up dancing to this song with my mom while cooking, and now it's a go-to dance floor favorite with friends.
What's your 'guilty pleasure' track?
I don't necessarily have a 'guilty pleasure' track, but a song I wouldn't necessarily throw on the aux while in the car with friends would be Wake Me Up Before You Go-Go, by Wham!
What song always makes you turn off the stereo when it comes on?
I grew up pretty close to the Jersey Shore so I've heard Free Fallin by Tom Petty enough times for this lifetime and the next.
There isn't much 'going out on the town' happening, but when we're finally able to let loose, what track will you listen to while you're getting ready?
I've already got an entire hype playlist just waiting for that day, which likely won't be till next year, but when it comes I'll be ready! First one up to bat would be Yo Perreo Sola, by Bad Bunny. I love everything that Bad Bunny does, he can truly do no wrong!
To access Ramos's Isolation Radio Station playlist, click here.