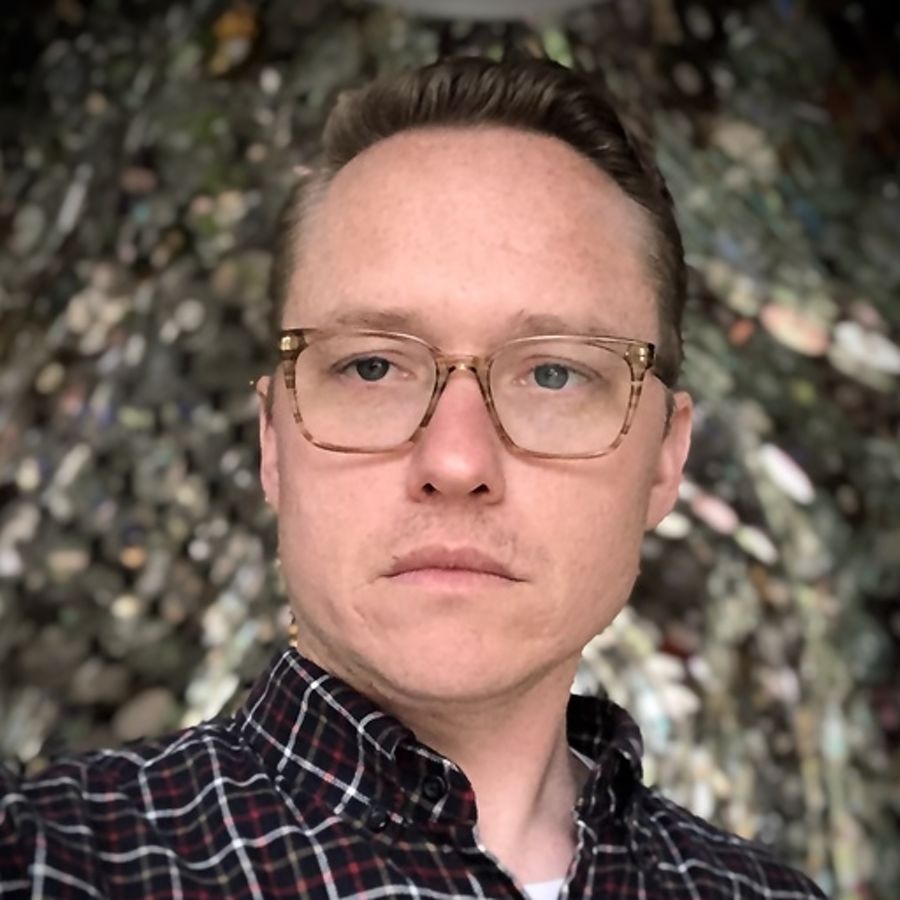 Inspiration
One Track Mind: Greg Sweeney
Greg Sweeney, Music Supervisor at Motive Creative, loves the emotional breadth of one particular album, and the feature performance by Ol' Dirty Bastard on one specific track, as he reveals what's on his Isolation Radio Station playlist.

What song or album have you been listening to lately while working from home?
One album that keeps getting put on is Flamagra by Flying Lotus, and its accompanying instrumentals. I discover something new in the music each listen, and the album has a wide range of emotions: beauty, dissonance, humor, and darkness. Written in the aftermath of the California wildfires in 2019, it sounds like it really exemplifies this year.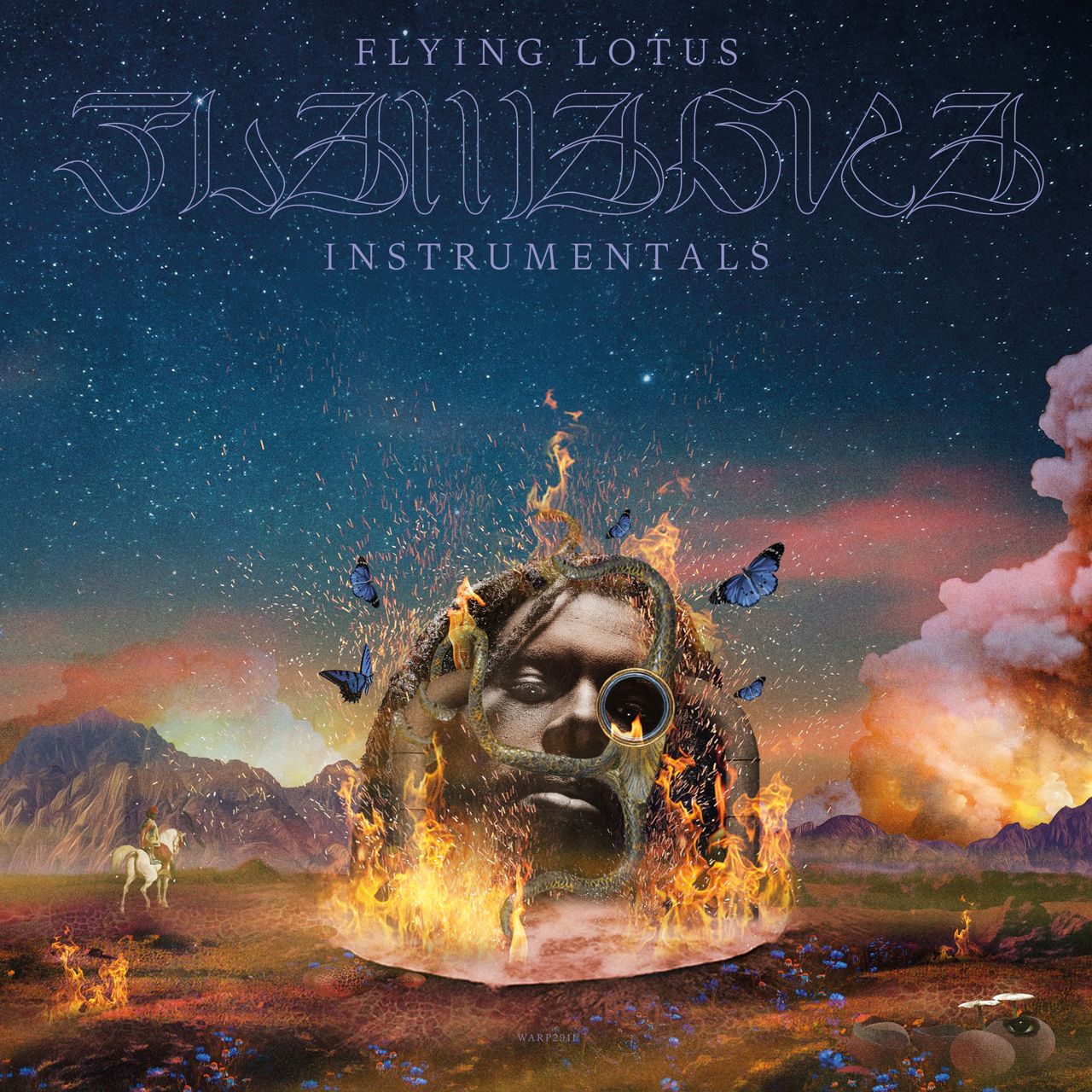 What track always gets you on the dance floor?
When A Tribe Called Quest's Scenario comes on I can't help but get up off-the-wall and dance. You'll probably find me rapping along too, "A-yo Bo knows this (what?), and Bo knows that (what?), but Bo don't know jack, cause Bo can't rap…" - Phife Dawg (R.I.P.).
Unlock full credits and more with a Source + shots membership.
What's your 'guilty pleasure' track?
There really aren't any 'guilty pleasures'. Music is so subjective and personal; one person's treasure can be another's trash. That said, I can't deny a soft spot for Mariah Carey's Fantasy. It's sort of perfect, samples a dance floor filler in Genius Of Love by Tom Tom Club, then pairs it with an unforgettable feature from Ol' Dirty Bastard. Never fails.
What song always makes you turn off the stereo when it comes on?
I got a twofer. If I hear The Police's Every Breath You Take or Eagles' Hotel California I'm changing stations/songs. Heard those songs enough for a lifetime. NEXT!
There isn't much 'going out on the town' happening, but when we're finally able to let loose, what track will you listen to while you're getting ready?
I'm putting on George Kranz Din Daa Daa, from 1983. It has a great build throughout and by the time it really kicks in, you're ready to party. This, to me, is a quintessential party starter.
To access Sweeney's Elements Music Isolation Radio Station playlist, click here.