What's the best promo you've seen recently and why?
It would have to be Chemical Brothers - We've Got To Try directed by Ninian Doff. It's incredible. The way the surrealism is brought into the story is brilliant--beyond that, the concept is very powerful, yet still fun. When watching it, I both suffer and enjoy. It's like watching a feature film in a few minutes. Ninian Doff is a genius and has really great taste in film!
Unlock full credits and more with a Source membership.
Show full credits
Hide full credits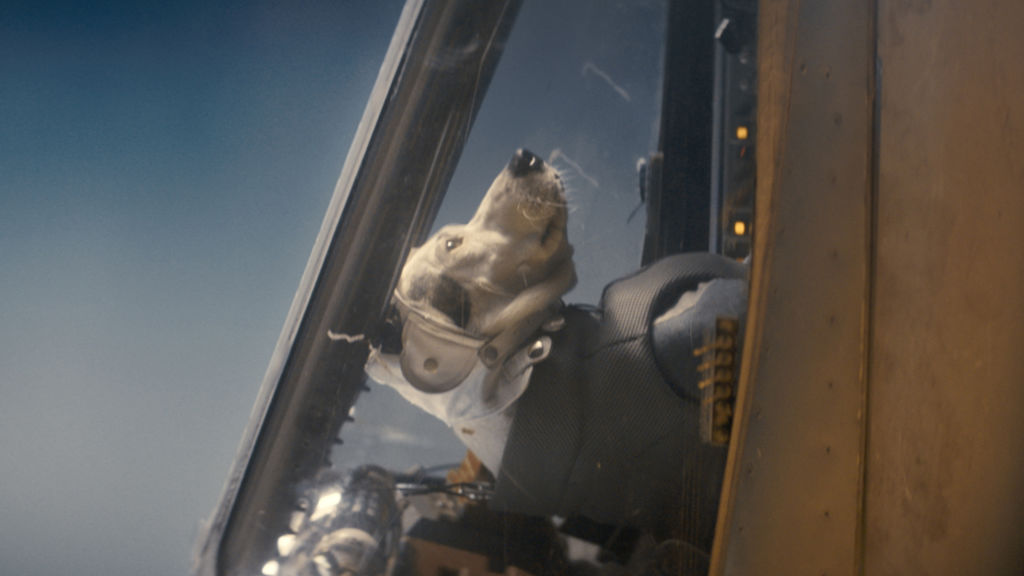 What's the first promo you remember being impressed by?
It would be The Prodigy - Smack My Bitch Up. It was 1997, and I was fully equipped with a VHS recorder under the TV to record promos. There was an open channel that offered six music videos a day in Spain, and there I was waiting every day for the happy hour. One day I read on the screen "the following video could offend.." and before it went away I was already pressing "record" not aware that I was recording an uncensored rarity in Spain. I watched it so many times on VHS! I don't think I ever saw it broadcast on TV again.
Unlock full credits and more with a Source membership.
Show full credits
Hide full credits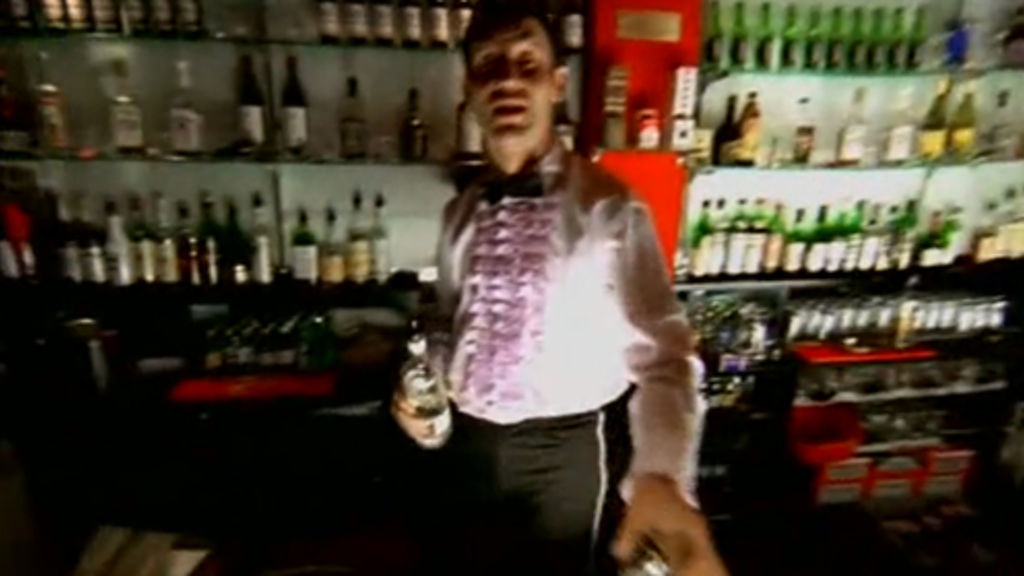 And what's your all-time favourite music video?
The Checmical Brothers - Let Forever Be, For me, that's Gondry's masterwork, it's just perfect. The idea is wonderful, the work is executed with such detail and perfection, and on top of that, it's so much fun to watch. It's engaging in the way that it feels like a game for the viewer. I must have watched it a thousand times and it never ceases to surprise me. But of course, there are many more. Music videos are one of my obsessions. For example, the video for UNKLE feat. Thom Yorke - Rabbit In Your Headlights is one of those masterpieces that I could watch over and over with new eyes every time. I remember feeling physically affected the first time I saw it. I didn't understand anything, but the twist at the end was a total catharsis. There was a before and after.
Unlock full credits and more with a Source membership.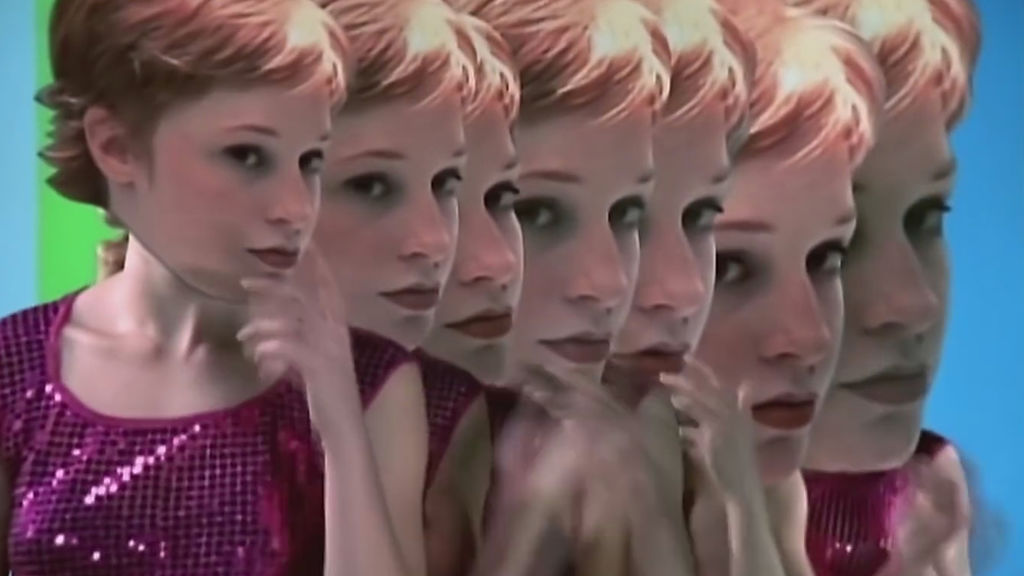 What other directors/artists do you look to for inspiration?
Many. But I can name two women who I have been highly influenced by since I started: Alex Prager and Nagi Noda. Prager's photography work fascinates me to no end. She's also the author of many fashion films that possess such unique aesthetics, palettes and a very special look, somewhat retro but also modern. I can't get enough of her work.
The other artist that I venerate is Nagi Noda. She was positively one of the most creative visual artists that have ever existed. When I get a new project and I'm in the process of writing I ask myself: What would Nagi Noda do?
What are you listening to at the moment?
Eberg. Just in this moment the song Single Drop from Sea, on repeat. But the acoustic version of Forever Dolphin Love by Connan Mockasin appears as my 'most listened' this week.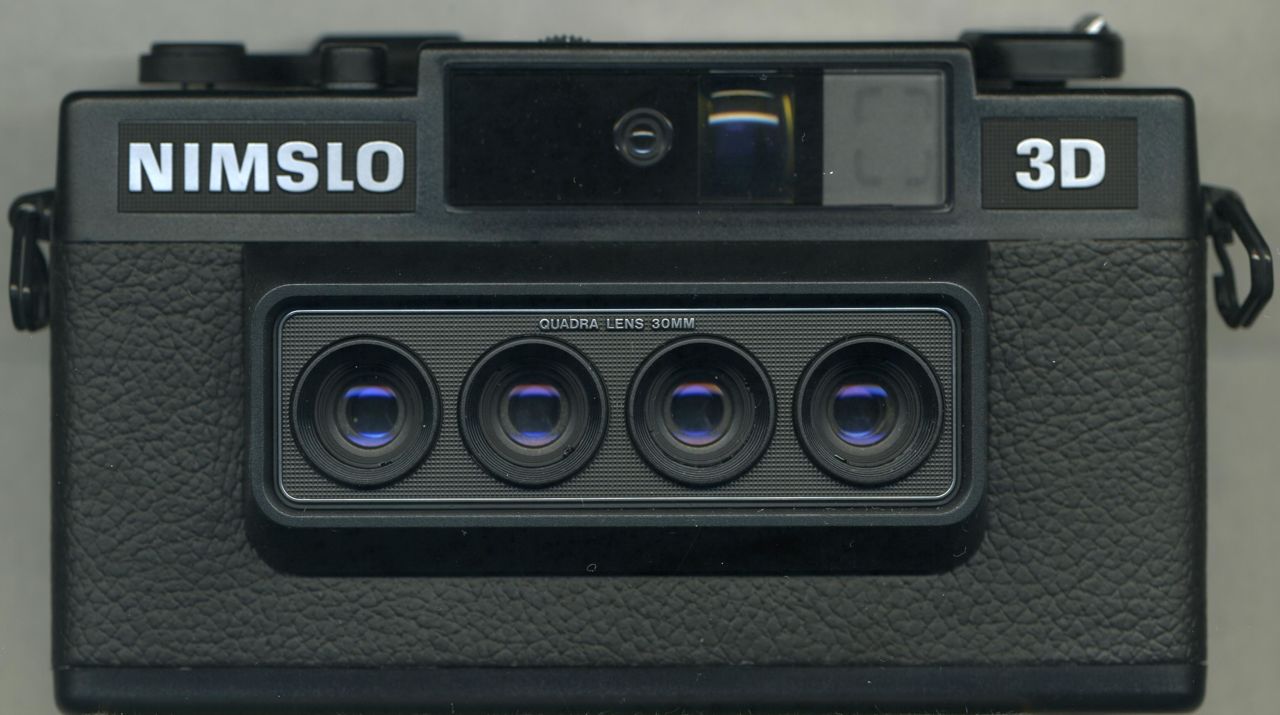 What's your favourite bit of tech, whether for professional or personal use?
I love the Nismlo 3D camera with four lenses. For personal use, I'd say I still don't have one but I've been looking for one in good condition for a while. Anyone have one for sale?
What artist(s) would you most like to work with and why?
Definitely Patti Smith. I don't know in what capacity, but maybe a promo or any other format, really. If I could collaborate with her I'd be happy forever. Other musicians I'd love to work with are: the wonderful PJ Harvey, Damon Albarn, Karen O or Animal Collective.
Unlock full credits and more with a Source membership.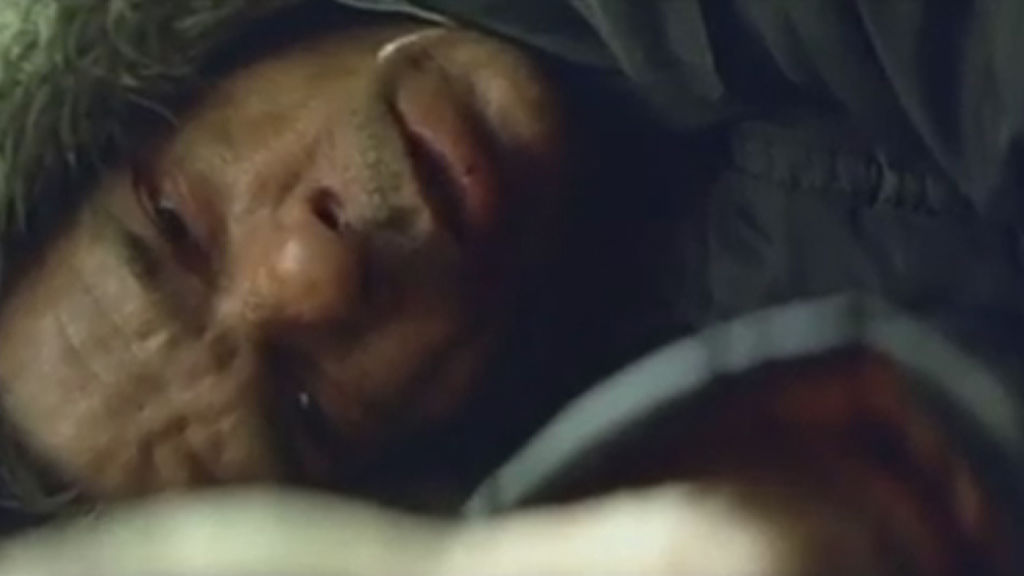 How do you feel the promo industry has changed since you started in it?
It's hard to talk about the international promo industry. It's a complex issue but I could tell that things have changed quite a lot in the past years. What I can see is that in Spain we are producing highly ambitious projects and more and more directors are taking risks and releasing real ticking bombs. Not so long ago, when I started, there weren't as many directors that were crafting such risky stuff in a national level. I'm glad many Spanish directors are now in the spotlight, with international leagues on big projects. That changes the game for us.
Where do you see the music video industry being in five years' time?
The visual arts are in constant change. They move fast in tendencies and shape, and I really don't know what will happen in five years, but I hope that projects evolve to being longer and the lines that define "music video" progressively blur to offer a more modern type of film. Music video is probably the most creative format inside the visual arts because it allows for so many different styles, from surrealism to the most conventional narrative. I hope we can keep expanding the possibilities to be able to take bigger risks as directors, and also challenge the conventional viewer on the other side.
Tell us one thing about yourself that most people won't know…
I actually studied photography and fooled around with the video format. But once I jumped into a real music video, I loved it so much that I went back to my photography job and quit. I started directing little by little but I never planned to become a filmmaker. I was convinced that it would be an affair, and I never expected to stay.
To this day, I'm shocked things worked out so well and I'm incredibly passionate about it, I never thought I'd love it so much.