Inspiration
Sowing the seeds of great ideas
Muse gone missing? Try this inspiring ideas generator for creatives.
Do you ever wonder, as you stare for hours at a flickering blank screen or mutely in front of your creative partner, that the world might contain a finite amount of new ideas? And at some point the world, and you, will run out of them?
This initiative launched by directors' agent Ellen Crane from OB Management aims to refill empty creative wells by using imagery to stimulate stories. It's as much a celebration of imagination as a source of inspiration.
Each week, three people from the creative industries are chosen to write a 'seed' – of 100 words or fewer – of a story based on the same photograph. So each shot will prompt three different interpretations. Who are the characters? Where is the story set? What's the bigger picture? The photograph is then shared three times on Seed's Instagram and website, crediting the writers and the photographer.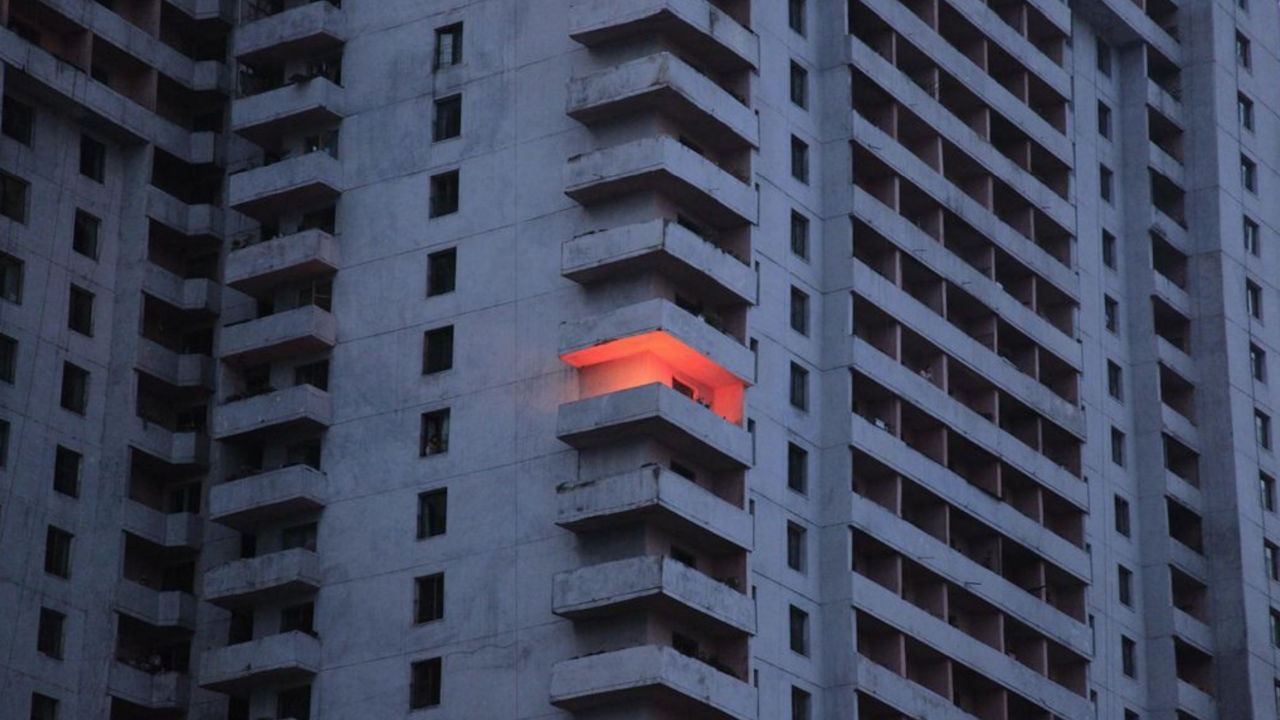 Seed by Pip O'Neil. Image by Hendrik Schwartz.
It smells like the sea here, Sam noted; the tang of fish and salt smoke slinking its way through the window. "Grace, wake up!" Her hair, organ red against their crude beacon in the centre of the room. "Did it work?" She rises. He leans against the rusted frame towards the ocean. Gulls circle, predatory, overhead. "Come and see for yourself". The lull and din of the waves is accompanied by something urgent, haunting. A glance towards the city sees thousands of bodies surging for the tower block. From this distance they are like ants, raging for sugar. "They're here".
Out of hours, Crane is a writer herself and is overjoyed that the platform is attracting input from top talent. "So far, I've had contributions from some brilliant filmmakers such as Charlotte Regan, Simon Ratigan, Lucy Bridger, Georgi Banks-Davies, David Leon, Stella Scott and Ben Newman, alongside a number of creatives and producers," she says.
Contibutors chosen are urged to write seeds that imply a bigger story, rather than just describe what can be seen in the frame. Crane also advises writing swiftly; without deliberation. "Write it in the moment whilst eating your breakfast or on your commute. It shouldn't take you more than twenty minutes."
To see the latest trio of tales and to get involved Visit the site or email hello@thestoryseed.co.uk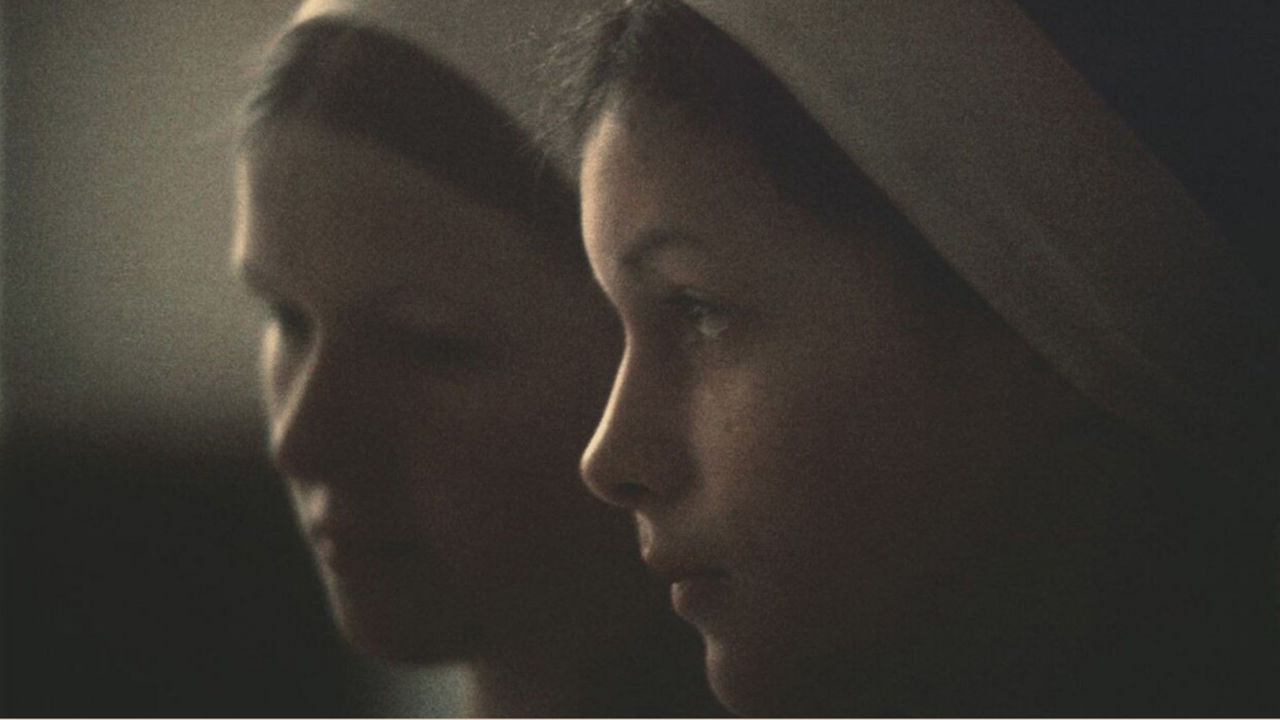 Seed by Ellen Crane. Image by Bill Henson.
The first to arrive was Pavel, closely followed by Lieba and her baby sister Esti. By the spring of 1943, eighteen children had been smuggled into our convent from The Warsaw Ghetto. Sister Hanna and I were responsible for feeding, bathing and suitably clothing new arrivals, often communicating through simple, Yiddish phrases to soothe the distressed cries of the youngsters. It was the night before the invasion when Sister Hanna and I were dismissed early from Night Prayer and called to Mother Abbess' office. The conversation was brief, direct: "The children need to be moved and somebody needs to get them there".