Work
Squarespace makes everything easy... except your crazy life
In a series of comedic spots, the site-building service gives us a glimpse of the wild and wacky worlds of some of its users.
Unlock full credits and more with a Source membership.
Show full credits
Hide full credits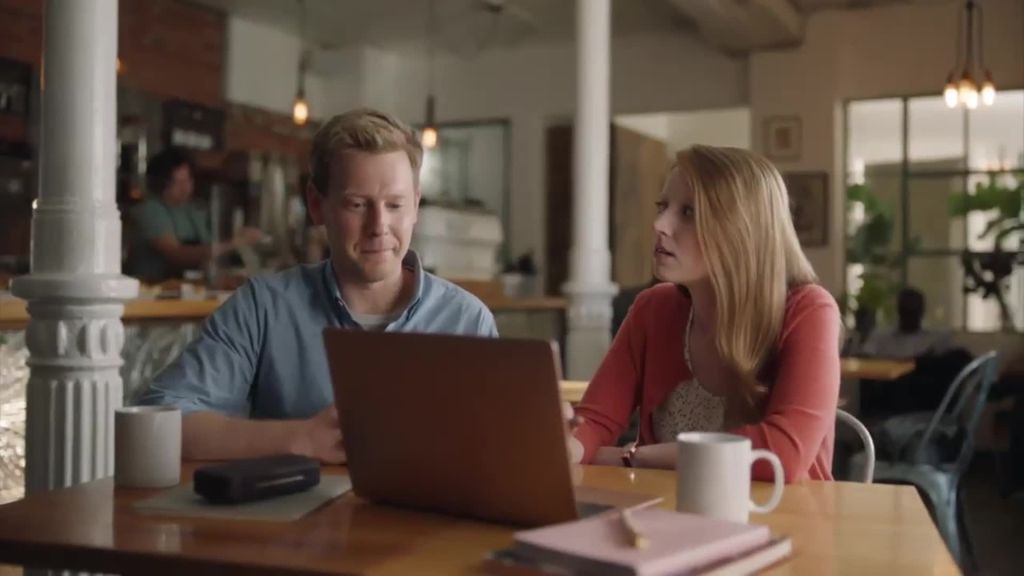 It's nice when a company can do something really, really well and doesn't pretend to do more than that. As these new spots for site-building service Squarespace go to show, they might be great at helping you create a great-looking web presence easily, but they're not there to sort out your relationship regrets/assistant animosity/doggie dramas.
Shot in a familiar testimonial style, the spots' soon reveal themselves to be a little more than the self-aggrandizing, 'isn't this easy and aren't the results great' promotional piece. In fact, if anything the simple drag-and-drop ease of the service is almost lost amongst hilarious bickering.
Maybe Not Forever, and its follow-up Wedding Planning, are highlights for us, but all three pairs of spots, directed by Anonymous Content's Tim Godsall, raise more than a few chuckles.