Work
Step to the beat (x10,000)
Swedish non-profit organisation Generation Pep releases the world's first dance video with 10,000 steps.
Unlock full credits and more with a Source membership.
Show full credits
Hide full credits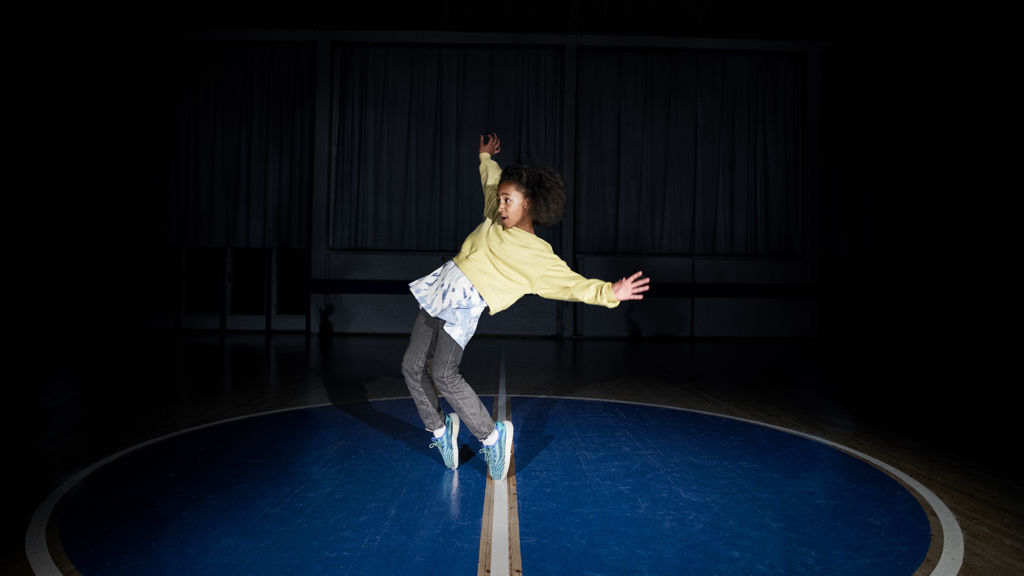 Some children's increasingly sedentary lives are threatening both their short and long-term health.
Swedish non-profit Generation Pep aims to change that by creating a unique choreographed dance featuring 10,000 steps. Dance 10,000 is a global campaign created to inspire children and young people to move while, at the same time, highlighting the problems and consequences of a sedentary lifestyle.
Created by Forsman & Bodenfors Stockholm and directed by Filip Nilsson through The Producers Sweden this unique music video features nine-year-old dancing prodigy Lilyana Ilunga with the music of French EDM duo Justice. The video shows Ilunga moving to a music beat as she wakes up in her room. She dances her way out on the streets, down into the subway and into school, before she heads home again. As the film ends back in her room, the on-screen step counter finally reaches 10.000.
"We know that children and young people in many countries don't get enough exercise, a trend that unfortunately seems to have worsened during the pandemic," said Carolina Klüft, Operations Manager at Generation Pep. "But the important thing isn't the exact number of steps or 10,000 steps in particular, but to get moving a little every day. Every step counts."