News
The Honey Baked Ham Company doesn't want you to settle for anything less than the world's best
Spots directed by Saman Kesh and produced by Golden.
Before you put anything near your mouth this holiday season, remember…if it's not HoneyBaked, it's not worth it.
While many people try to re-create the classic Honey Baked Ham at home – or pick up a cheap stand-in from the grocery store – it's never as good as the real thing. And compromise is not an option during the holidays.
A new :30 spot from BBDO/Atlanta provides a centerpiece for the It's No HoneyBaked campaign, featuring a variety of situations where people (and pets) snub their noses at other, less-than-desirable hams …even in the most dire of circumstances. Out of home continues the theme and radio DJs across the country are using the phrase to offer their own personal stories of comparison… "He gave me a diamond ring. It's nice. But it's no HoneyBaked."
Unlock full credits and more with a Source membership.
Show full credits
Hide full credits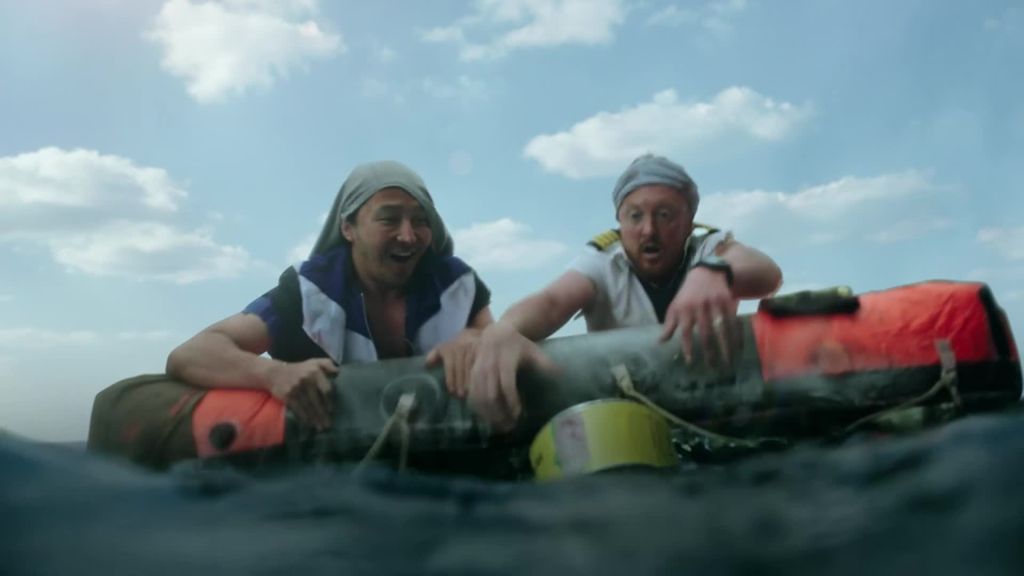 "This season, we had the opportunity to showcase not one, but two hero products from the Honey Baked Ham Company," Robin Fitzgerald said. "Their world-famous sliced ham. And their glazed turkey breast, which, wait for it…is the best thing since sliced ham."
The brand takes on Friendsgiving with Honey Baked Turkey Breast, hand-glazed in their signature sweet and crunchy glaze. This is turkey like you've never tasted, and it begs the question, which of your friends are most worthy to share it with you?
Are you #GlazeWorthy? allows you to ponder how good a friend your Friendsgiving tablemates may be before inviting them over. The table fills up quick when you are serving HoneyBaked, so choose wisely. Social quizzes and the first Facebook taggable place setting let you know where you stand.
"The work reinforces The Honey Baked Ham Company's positioning around distinctiveness," says CMO, Jo Ann Herold. "There's only one slow-smoked, spiral sliced, hand glazed ham (and turkey too) – no substitutes or DIY options are as good as The World's Best."