News
Weekly Rewind: October 23rd, 2020
This week's round-up of the most interesting stories from the world wide web includes furious finales, quitting Quibi, bulletproof Banksy and musical milestones...
The end of a family dynasty
For fans of 'is it about street racing? They all seem to be super-spies now' movie series Fast and Furious, prepare yourself for the final nitro-boost. As detailed in Empire, the gang who live their lives a quarter-mile at a time are set to do it eleven times in total, with an epic, two-part mega-finale to follow on from the upcoming ninth instalment. Considering it's a franchise that loves revisiting old characters (as well as ignoring pesky things like on-screen deaths), we can only expect the Justin Lin helmed climax to have a serious cast list, though whether ostracised tough guys Jason Statham and Dwayne Johnson will return is up for debate, considering how badly they've treated 'the family'.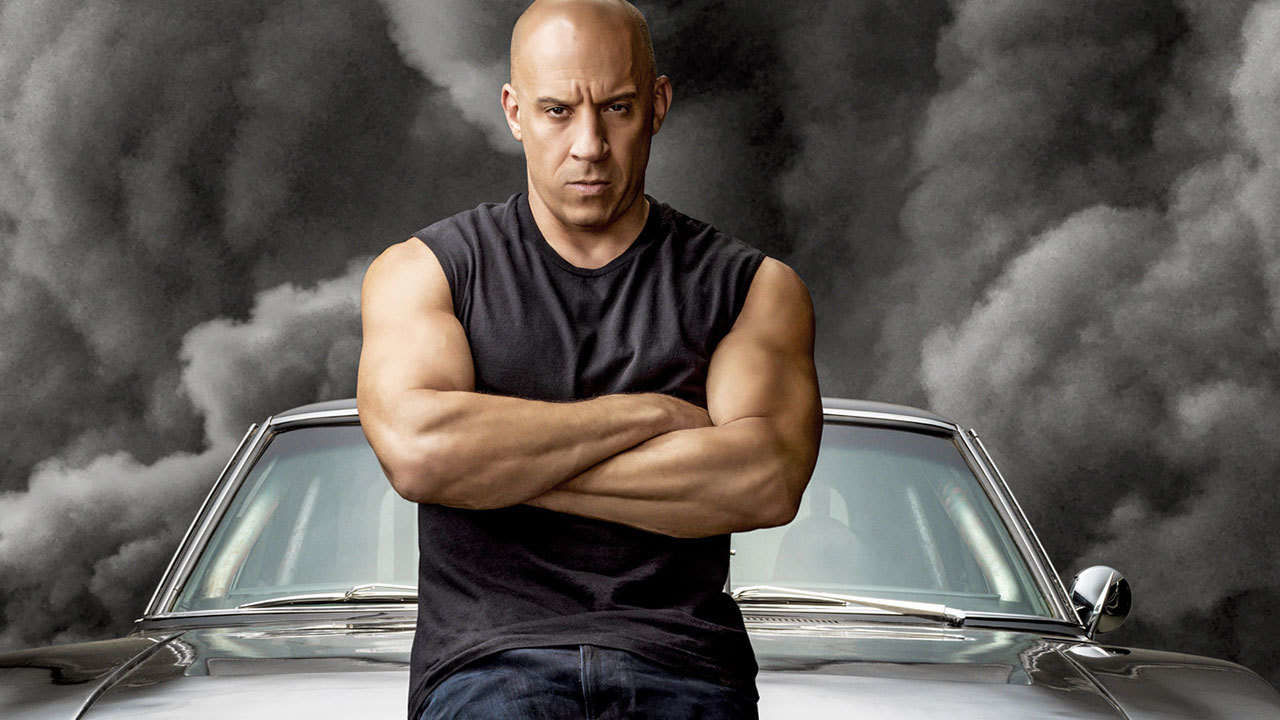 Quibi quits...
As reported over at Joblo, newly launched streaming platform Quibi is finished! Jeffrey Katzenberg and Meg Whitman have made it official; Quibi is done. The pair spoke with Deadline to discuss why they chose to shut down the service and what's next. Despite the service winding down, Quibi does still have money in the bank that Katzenberg and Whitman plan on returning to investors. "I would say it's just been a journey for Jeffrey and I as we've looked very clear-eyed at the data and said what's the right thing to do," said Whitman. "In order to get to scale we would have to raise more capital, a lot more capital and we would need to be raising it in the first part of next year. And we don't think that we would have the data and the metrics to support another capital raise at that point. Ultimately probably a couple weeks ago we said you know, the right thing to do, the hard right but the right thing to do is to return cash to shareholders." Katzenberg and Whitman are also sitting on a lot of content that hasn't yet been released or is in development, and Katzenberg said that they're still hoping to find a home for it.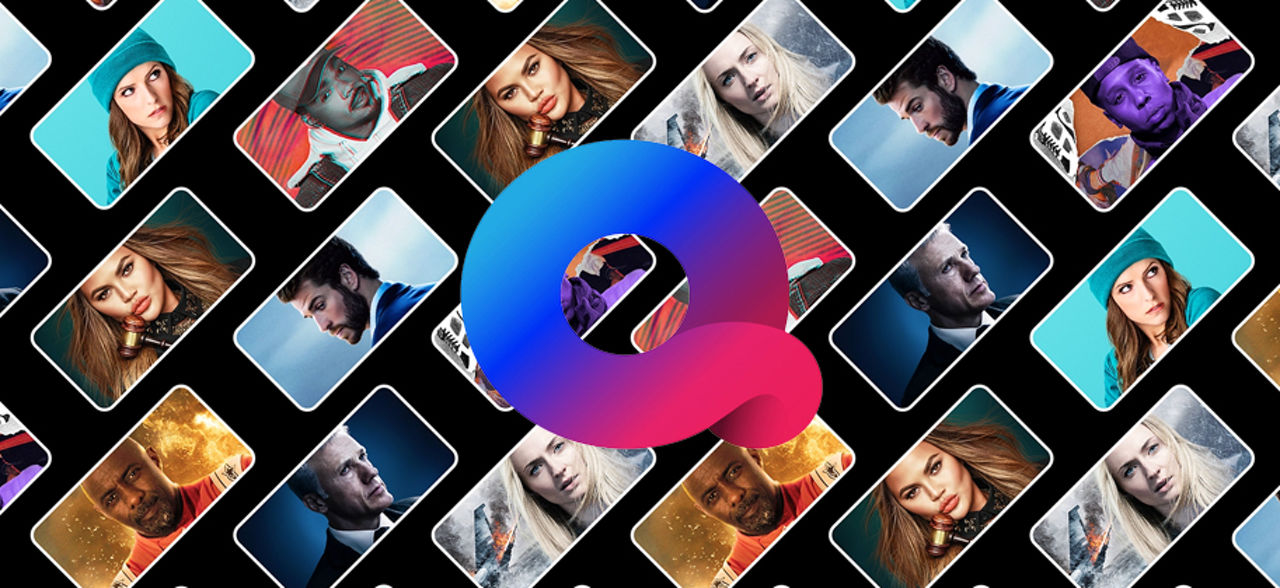 A design for tumultuous life
A stab vest, a film's set design, a TV show's sound design, a vegan burger and a virus (actually, THE virus) are just some of the contenders for this year's Designs of the Year Award. As reported in The Guardian this week, The 74 nominees for the Design Museum in London's 13th annual exhibition and awards have been announced. These nominees are taken from designs created throughout 2019 and up to January 2020. The Banksy-designed stab vest worn by Stormzy at Glastonbury in 2019, set and sound design from Parasite and Chernobyl respectively, the Impossible Burger 2.0, and a 3D rendering of the coronavirus, commissioned by the US Centers for Disease Control and Prevention, are all in contention across the six different categories. "In a sense the theme is 'the year', and we've arranged chronologically, almost as a sort of countdown to the virus," Emily King, the prize's curator, said. "We've got quite a few popular entertainment things like Chernobyl, but even those address social justice."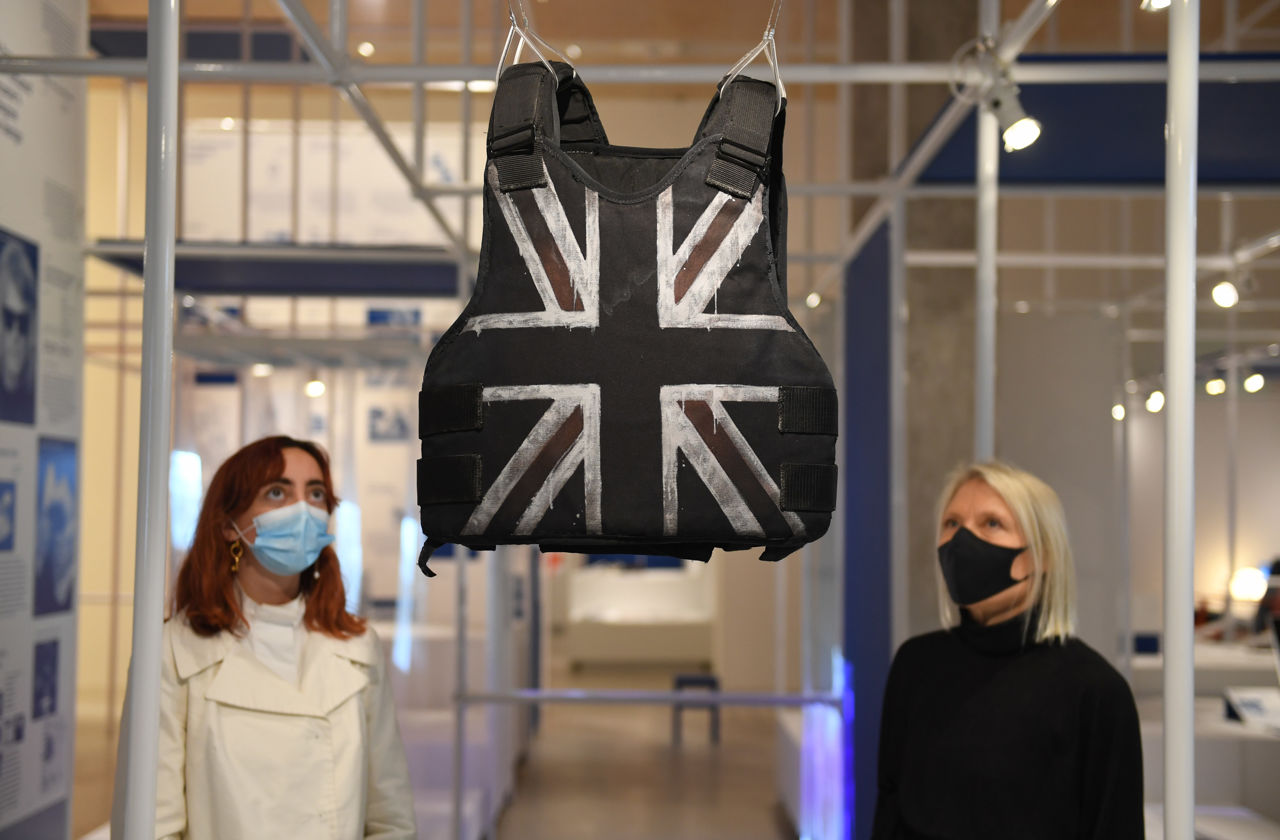 Celebrating an electric century
Celebrating the Theremin's 100th birthday, one of the instrument's pioneering productions companies has released a special centennial version, celebrating the doyenne of the theremin, Clara Rockmore. The history of the instrument is strange; first an experiment, then a novelty, then a staple to help create soundtracks for science fiction and horror films, the legitimacy of the electric sound-wave player has always been touch and go. Verge reports that part of the cleverness of the instrument is its ingenuity. Even after one hundred years, it's still fascinating and timeless. Moog music also has a scrapbookof the history of the theremin, in case you wanted a deep dive into its history and major players. In anticipation of the release, Moog has commissioned a rendition of Clair de Lune on the their odd and beloved instrument, and the video might be all it takes to convince someone to go for theremin studies over the violin.