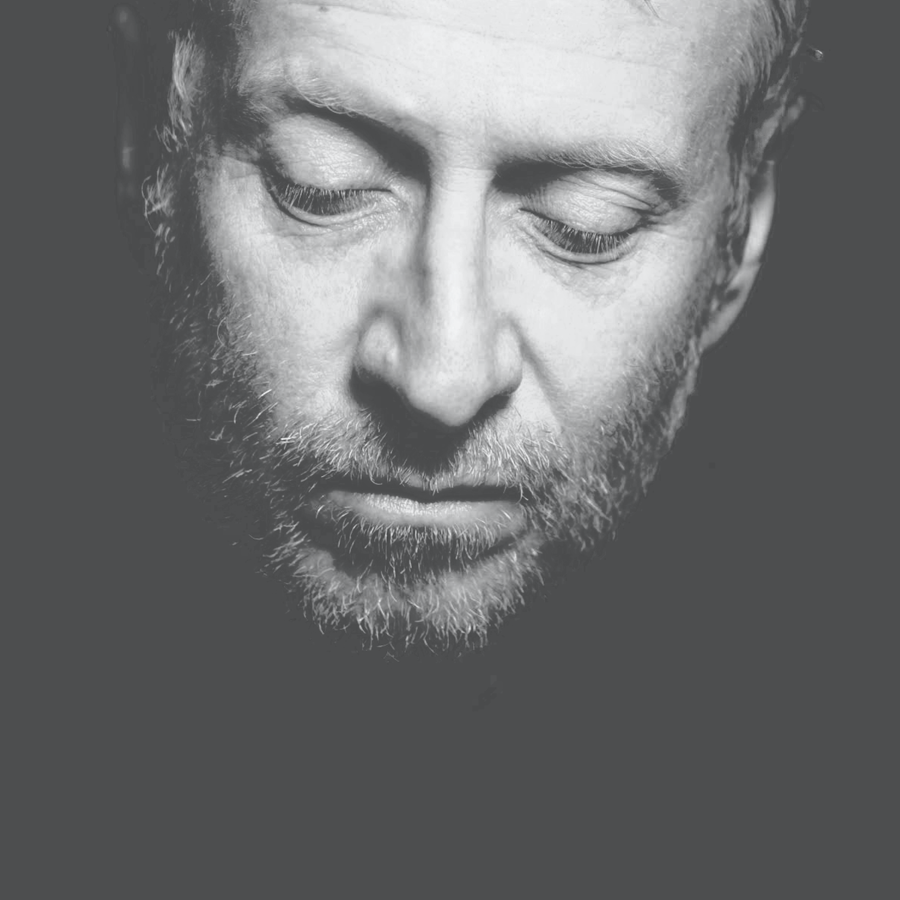 News
Caviar sign director Reynald Gresset
Caviar are proud to be starting the New Year by welcoming back prolific French director Reynald Gresset to their London and Amsterdam roster.
Director Reynald Gresset's approach to filmmaking has always been driven by his desire to create and explore complex characters and narratives, defined by the human condition.
In doing so, his work harnesses performances that have a delicate, intimate touch and brings them to the screen with epic cinematic scale, creating vibrant and sophisticated stories that span worlds and characters.
During an impressive career he's been asked to bring his inimitable style to campaigns for global brands such as Google, Honda, IKEA, McDonalds, Vodafone and Universal Studios.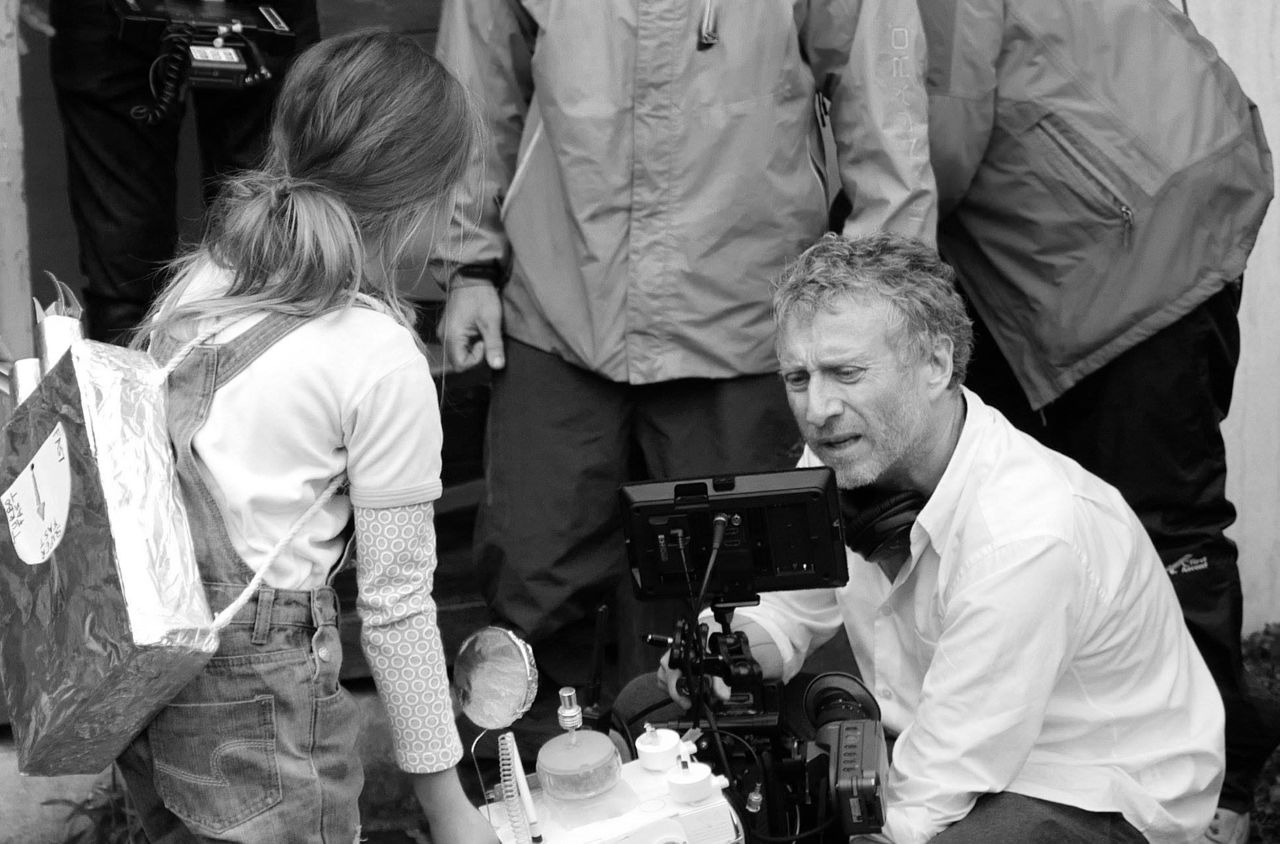 Sorcha Shepherd, Managing Executive Producer at Caviar in London says: "Reynald returning to Caviar London is the best New Year's gift I could ask for! His work has always moved me and we've always remained huge fans of his work, championing his career throughout our time apart. He really is a true storyteller. Whether it's drama or comedy, he always delivers such nuanced and compelling performances from his cast and does so with a stunning visual aesthetic. I am very excited that Reynald is part of the team again and look forward to creating beautiful stories together."
Reynald added: "Like Sorcha I am very happy to be back working with the team at Caviar in London – it feels like coming home. They have done some incredible work and signed some great talent over the past few years and I am looking forward for us all to get working together again."