News
FAMILIA helps launch the FIFA Arena mobile game
This FIFA Arena advert is to showcase the new Arena mode available to players online. It is a tournament mode that lets; you join as many times as you want on your quest to take the glory!
This FIFA Arena advert is for the launch of the new Arena mode in the classic FIFA online game.
It is tied to the iconic FIFA franchise and follows a similar tonality, with a youthful look and feel, urban aesthetics, etc. We collaborated with Realtime Nordic and FIFA to bring this idea to life, shooting in London. Fast paced, dynamic energy, creative transitions, and an anthemic soundtrack. Featuring real footballers and a bunch of worldwide FIFA ambassadors.
We shot in London and dressed the sets to feel like Asia, where the majority of the players are, especially with this mode. The idea had a number of assets that needed to be captured, not only for the hero performances but also for the social assets that appeared throughout to show the community that reacts online during the tournament mode. It was good to have Rio Ferdinand back to give the gamers a bit of advice over the phone.
This project was really fun with some lovely youthful elements and creative transitions that allowed us to flow through the film like a ball through the midfield. I wanted to achieve the same fluidity as a winning streak where things happen seamlessly as you progress. Creative transitions are synonymous with the FIFA brand and this was another great opportunity to have some fun with this aspect of the film.
Unlock full credits and more with a Source + shots membership.
Show full credits
Hide full credits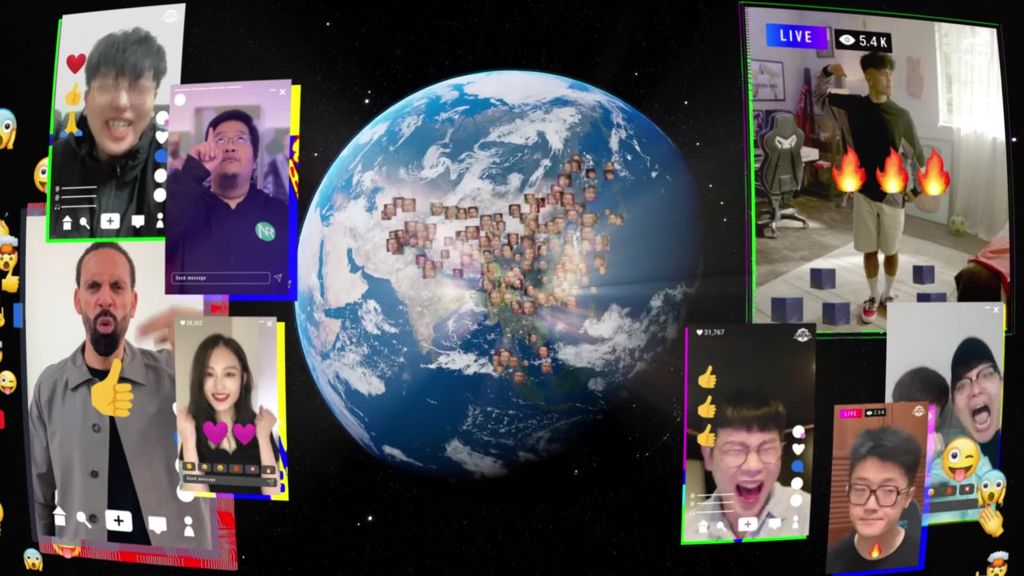 "The actors, Kieren, Chase and Jonny all gave brilliant performances that not only brought their respective characters to life, but also provided us with some online social assets for their platforms and gamer tags. It was a fun day with an intense schedule. Thank you to everyone who helped bring this to life. Thanks Mark and his team at FIFA, Charlie and Tim at RTN, and to the FAM and my crew: Sara, Callan, Emma, Tom, Zoe, Joce, Alex, Jelani and Blake. Appreciate you all and the value you each added to the different stages of project. Thank you!" says director Craig Moore, FAMILIA.
"The plan for the spot was to put forward something that was really dynamic and featured "jump in and play" energy. We needed to be mindful of practical considerations (with a lot of moving parts at play!), but not lose sight of the fun and accessibility angle. Moving between these different worlds - in-game, real life, social media - had to be really kinetic and vibrant, leaving the viewer wanting to get involved. Craig and his team did an excellent job pulling this all together," says Tim Bevan de Lange, Creative Director.
It was great to work with Realtime Nordic from an early stage on this. I had some initial conversations with Tim about key points but we both always had our eye on creating something fun and fluid that almost felt like the camera was a ball being passed up the pitch, through the midfield, and into the goal. Almost like a visual metaphor for the tournament bracket of the Arena mode. So this was the challenge. The transitions really help instill a good pace and energy.