Work
Fear shows its face
Today is sometimes known as 'Blue Monday', the most depressing day of the year, and this new short gives an unnerving face to that feeling we all sometimes have.
Unlock full credits and more with a Source + shots membership.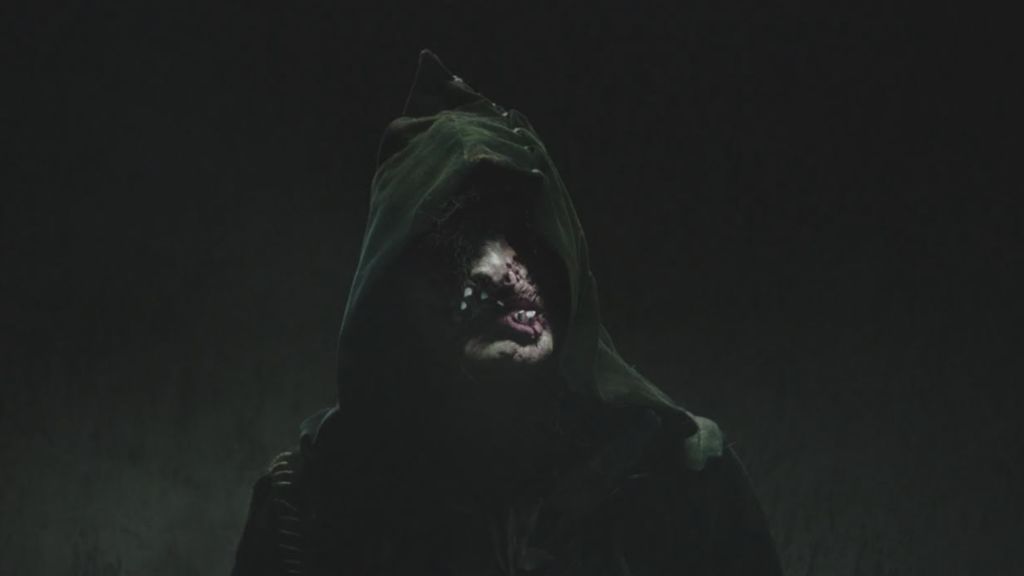 Director Stevie Russell's new short, The Fear, has been released into the world on what has become known as 'Blue Monday' due to a combination of post-Christmas blues, cold, dark nights and the arrival of unpaid credit card bills.
Created in association with Fis Éireann/Screen Ireland and produced through MDV, The Fear is a black comedy that starts as a genuinely scary proposition before achieving its aim of bringing the embodiment of fear down a peg or two. The film has played at a number of Oscar-qualifying film festivals (Cork, Foyle, LA Shorts) and today makes its online debut.
"I wrote and directed The Fear in order to make a mockery of the voices in my head," said Russell. "I have struggled with anxiety and insomnia for many years. I want people to watch this film and know that they are not alone and that this voice is actually a bit of a hack. Fear's bark is way worse than his bite and he is useless when you surround yourself with good people.
"We were fortunate to receive funding from Screen Ireland for the production of this film. We also struck gold with our cast and crew. Making The Fear has been a cathartic experience for me and I'm hoping it can do the same for some of the viewers out there. If we can laugh at the voices in our heads and call them out for what they are, then maybe we're a step closer to shutting them up for good."