Work
Game on with OFK
Working closely with narrative writer and musician Teddy Dief, Art&Graft created a music video to premier a new digital band, which will be the focus of an upcoming video game.
Unlock full credits and more with a Source membership.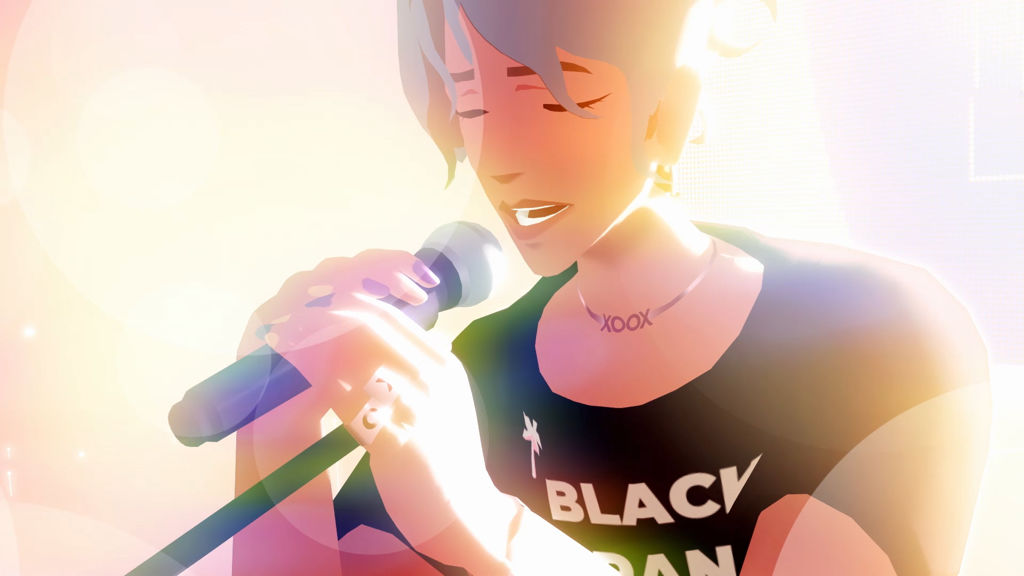 If you merge the intuition of Gorrilaz lo-fi characters with K/DA pop stylings you'll get something like OFK.
OFK is a virtual band. They're a group of fictional characters who will be the narrative focus of a new game, We Are OFK. To help launch the game (and the band) into stardom, Art&Graft directed and animated a music video for The Game Show awards. It's an original piece, created just for this moment, full of poly designs, easy to watch movements, and wonderfully atmospheric animations
The dreamlike video offers a first glimpse of the series' beautifully designed characters and reveals previously unseen in-game footage. Channeling pastel KPop charm and slick, 808-backed, lyrics, the piece is ethereal, with just enough shine so as to seem effortless.