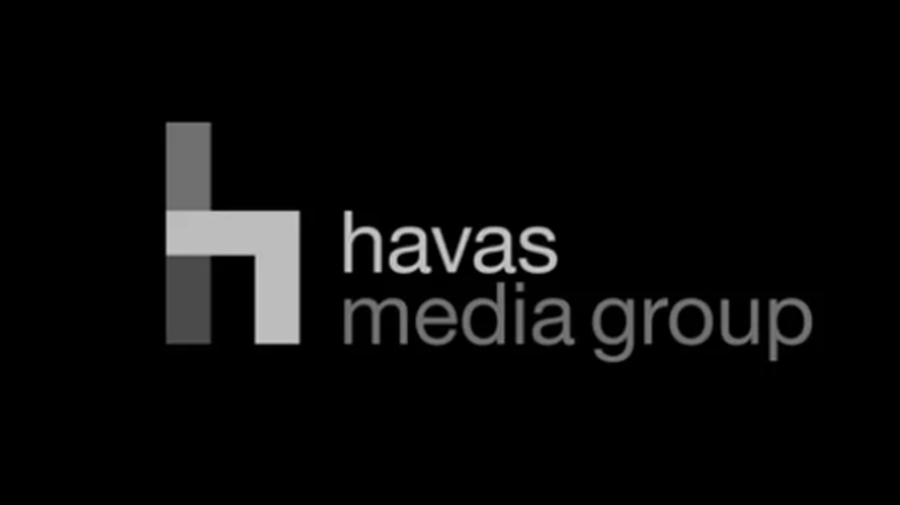 News
Havas Media Group Bolsters team with new hires
Six industry veterans join decision sciences, analytics, and MarTech (DA&M) group.
Havas Media Group announce that six new team members join its Decision Sciences, Analytics, and MarTech (DA&M) group. These new additions reflect the agency's continued investment in evolving and enhancing its data, analytics, and mar tech offering to maximize media investments and unlock meaningful value for its clients. All six hires will report to Havas Media Group's Chief Data Officer, North America, Mike Bregman, who joined the agency from Accenture in May.
Effective immediately, Vlad Golinder joins as SVP, MarTech and Data Consulting; Chris Chobanian as SVP Group Director, Analytics; Sriram "Ram" Padmanabhan as SVP, Decision Sciences; Joon Park as VP, Director, Analytics, Havas Media; Dana Cohen as VP, Director, Analytics, Havas Media and Yoo-Jin Cho as SVP Group Director, Analytics.

"We see three major needs in the market today – (1) ethically collecting and harmonizing the most valuable data around our clients' customers, products, and media outcomes, (2) creating predictive and prescriptive models to identify and optimize the most meaningful audiences and touchpoints, and (3) building the most effective and efficient technology ecosystem," said Bregman. "Over the last several months, we've focused on elevating our capabilities in these three areas, bringing in some of the best in the industry – across agency holding companies, consulting firms, ad tech companies, and machine learning and artificial intelligence vendors."
New hires hail from companies including Dentsu, Wavemaker, and MediaCom, among others. These new additions will join the DA&M team in tapping into Havas Media Group's Converged platform, an addressable research and data tool that functions as part of the agency's global operating system called the Media Experience (Mx). Launched in 2019, Converged allows Havas Media Group to leverage data across a vast ecosystem of partners, providing people-based insights, activation, and advanced measurement to optimize and drive more meaningful results for clients.
The DA&M team will advise on how the agency's client roster can build out its data and analytics maturity, while continually evaluating the industry landscape and providing strategic counsel throughout the analytics growth journey. Key areas of focus include rolling out a new generation of big data infrastructure built on real-time data signals and advanced processing capabilities, as well as honing an advanced understanding of optimal audiences, creative design, omni-channel investment, and business forecasting to power planning and buying decisions.
"To meet the ever-increasing demands of digital and data, we're continuing to strengthen our capabilities in-house." said Peter Mears, global CEO "We're committed to investing in people and tools that will take our offering to the next level. These new team members will strengthen and enable a team that is already innovating to create even more industry leading data and tech-driven products and services, ensuring our clients reach the right consumers in moments that matter."