News
Igniting the sound of the 2021 Toyota Cross with Two AM Music Global
We often read about the features of a new car, see them from far and up close, but...cars deserve to be heard too.
Dreaming about the experience of owning a new car is always exciting. The array of new features, how it drives, what it feels like on the open road, the list goes on. But looking closely, the experience of a new car goes deeper than its visual aesthetics and features.

What we often overlook is how a car presents itself sonically, from the buttons and switches, to the reassuring sound of the seat belt click. How a car communicates sonically changes everything. Research shows that our perception, understanding, memory, and enjoyment of experiences heightens when auditory stimuli is present.
"Launching a new product virtually is anything but ideal, it presents several additional challenges. An obvious one being the loss in connection naturally tied to in-person experiences. To account for this disadvantage, the launch had to be convincingly immersive, allowing the viewers to experience the car as realistically as possible", said Oliver Stutz, Executive Creative Director, Two AM Music Global.
Unlock full credits and more with a Source + shots membership.
Show full credits
Hide full credits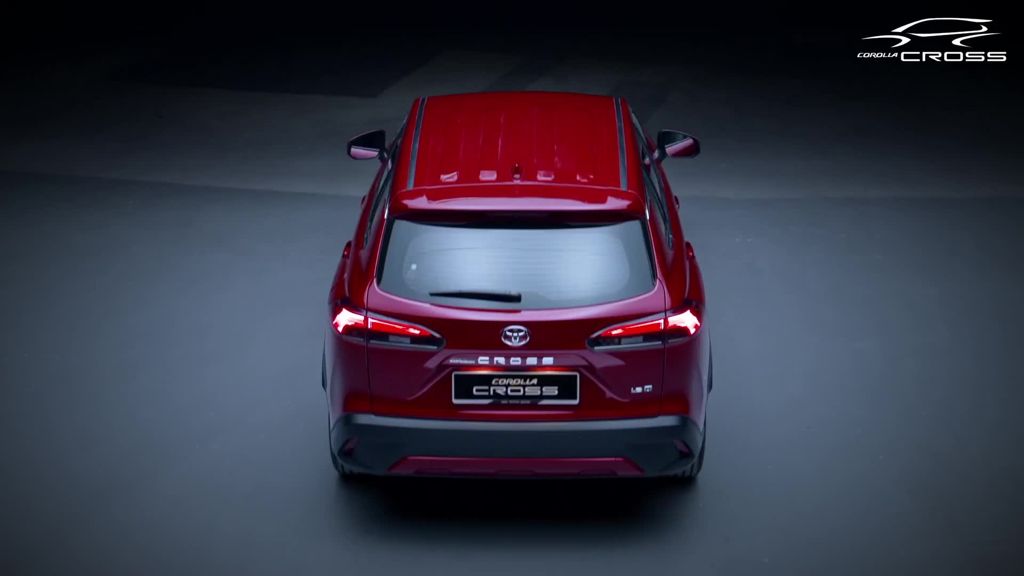 Before putting anything together, the process began by meticulously recording each and every sound of the car itself. The car was yet to be launched and there were only two units in the country, meaning this had to be done during downtime of the film shoot. These recordings were then used to create a library that became the core building block of the music score and sound design for the launch.
"Our aim was to ensure that the experience was authentic. Everything we recorded was taken from the model itself, meaning all our creations represented the car's sonic identity accurately", said Kit Kuan, Sound Supervisor, Two AM Music Global.
With a comprehensive library of originally recorded sounds in their arsenal, the team created several sonic showcases, each using uniquely different auditory touch-points to maintain interest and connection throughout the near 20-minute virtual presentation. Through the use of virtual reality audio software, they were able to capitalise on sensory dimensional movement and create an immersive experience. These segments included a binaural opening countdown, an ASMR heightened showcase presented by actress Diana Danielle, and a stylish feature overview led by the team's original music score created almost entirely from the sounds of the Toyota itself.