Work
Music brings relief for Red Cross
Embodying the resiliency that the world has displayed in the face of many disasters, a woman sits at a piano and plays a soft melody, even as we pull back to reveal that her house has quite literally fallen down around her.
Unlock full credits and more with a Source membership.
Show full credits
Hide full credits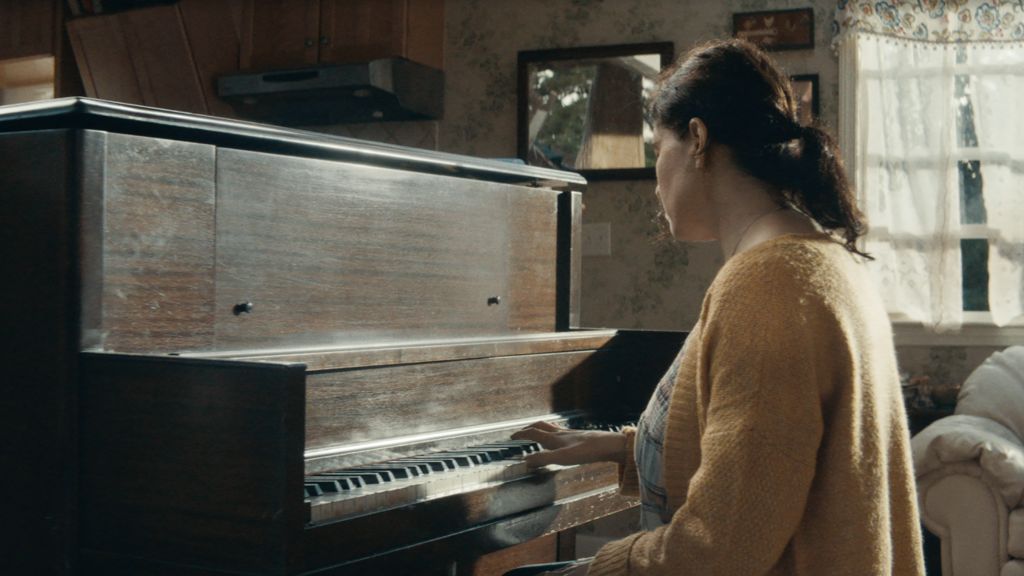 This music-forward piece out of BBDO New York for Red Cross is a simple concept that is precisely and faultlessly executed.
Piano starts slow, with just a few notes, but the lonely melody is quickly recognizable as Burt Bacharach's What the World Needs Now. The focus is on the hands, the piano, and then we step back. Slowly, we realize the woman is playing in the wreckage of a house that has been destroyed by a disaster. There are a few hints beforehand; some out-of-place curtains, the open sky in a mirror, and these details make the reveal feel like an expansion and not a twist.
The custom track was made possible as a part of Primary Wave Music's new "giving back" program which will provide the Red Cross access to the company's extensive library of music catalogs, artists, and other content without licensing fees. Piano was directed by Douglas Avery and produced by Film 47.