News
New Panna film from Sticker Studios director Luke Brookner
Panna: It's not just the pitch it's the heart of the streets.
The Euros and Copa America may be over but our passion for football continues so what better way to celebrate the beautiful game than to share this new Panna film from Sticker Studios filmmaker Luke Brookner.
The documentary puts a spotlight on Panna, a one v one game of skill, where frenetic movements and pinpoint skill is key to victory. Panna is the newest form of street football that is taking over. The challenge for Panna players worldwide is that traditional football fans have either not heard of Panna or don't understand it.
This football subculture community is growing rapidly and with it football players are finding a love of a football come art form rich in expression, creativity and competition.
Unlock full credits and more with a Source + shots membership.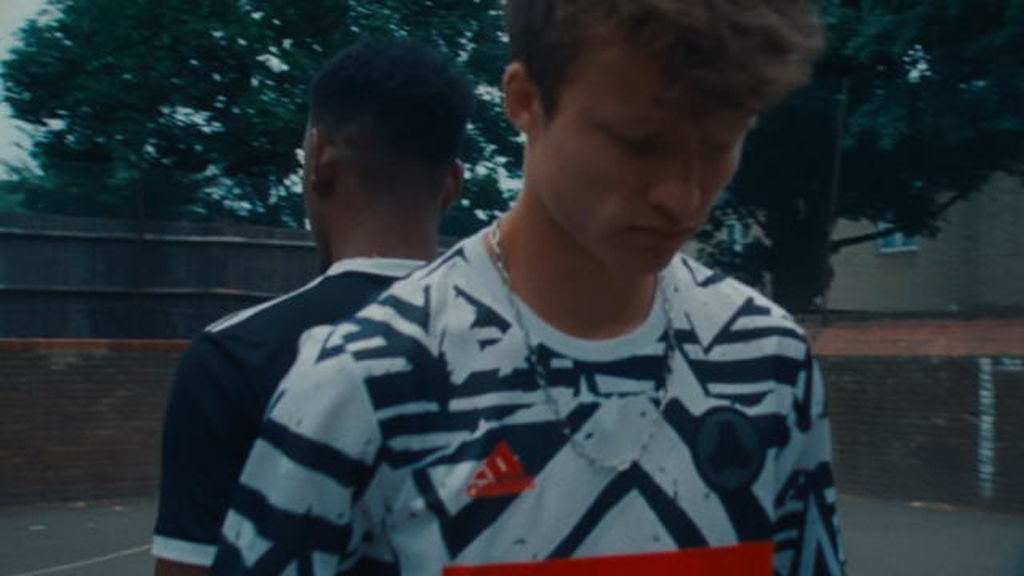 The documentary follows Jack Downer, the UK Panna champion, his training rituals, his effort and daily practice. In doing so, we see his journey to try and build a community in the UK around Panna and street football. Sticker Studios director Luke Brookner goes into detail about the making of Panna and how seriously Jack takes the game.
He recalls, "As a football fan, I felt for the past 3 years my Instagram feed was filled with people nutmegging each other and I didn't know why. I was lucky enough to meet Jack Downer, the UK's No.1 Panna player who showed me Panna. 1 vs 1 football where a nutmeg wins you the match."
"Jack is a consummate professional," Brookner says. "Training every day, whatever the weather, to be physically in shape, to be the best Panna player he can be. I quickly learned that Panna was no joke. It was a new form of street football that needed to be respected. Panna is more than just street football. It's a new community. I wanted to make a film that showed and shed a light into Jack's toil to being no.1 Panna, the grittiness of this new form of street football, the community as well as educating football fans like myself exactly what it was."