News
Weekly Rewind: December 4th, 2020
Schumacher sons, health heroes, celeb candles and Warner wonders make up this week's round-up of the most interesting stories from the world wide web.
Son of Schumacher...
Legendary F1 driver Michael Schumacher's son Mick Schumacher has secured a spot in the sport, he will be making his debut in the top tier of motorsport in 2021 with the Haas F1 Team.
As reported by F1 earlier this week, Schumacher, currently leads the Formula 2 championship with 14 points and with just one round to go, will be joining fellow current F2 driver, Nikita Mazepin in the American-owned F1 team. The duo will be replacing outgoing drivers Kevin Magnussen and Romain Grosjean, who suffered a horrific accident during the Bahrain Grand Prix last weekend.
Mick will join other famous F1 father-son combos that have included Graham and Damon Hill, Gilles and Jacques Villeneuve, Keke and Nico Rosberg, and Jos and Max Verstappen to name a few!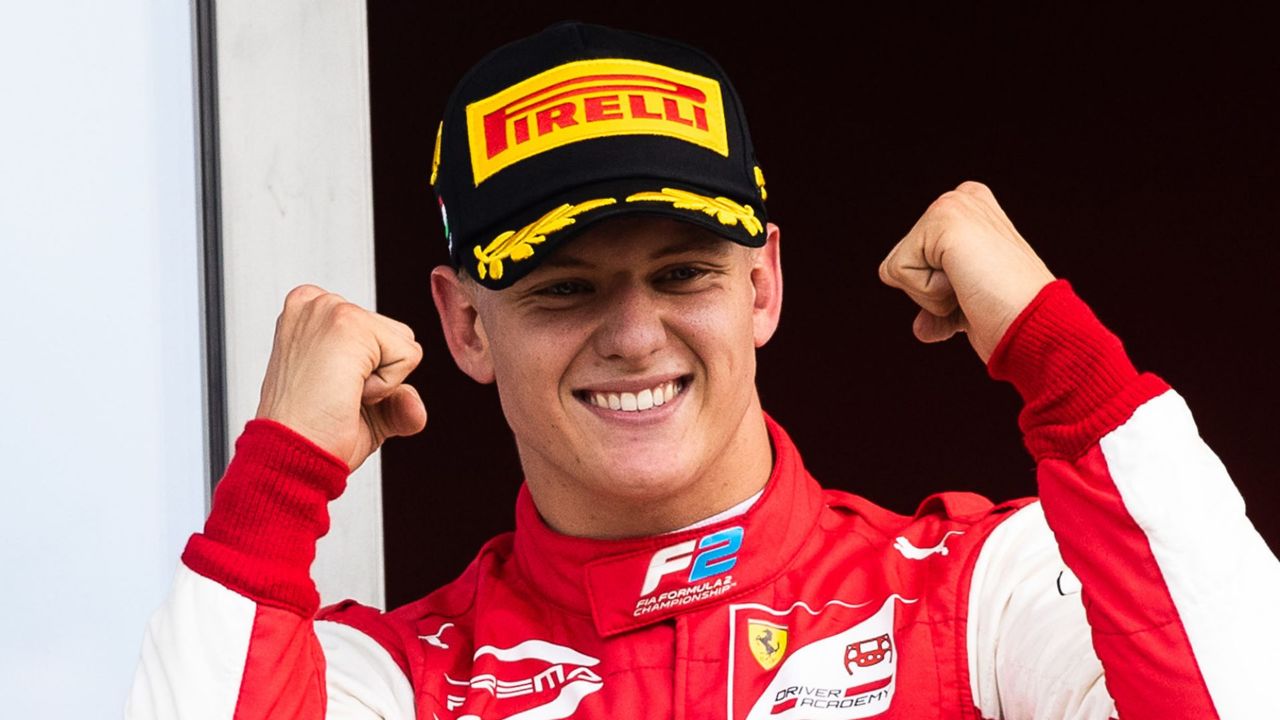 A Marvellous idea
If this year has taught us anything (other than that hoarding toilet rolls is the stuff of madness) it's that real heroes don't wear capes; they wear scrubs. Certainly, Western Pennsylvania's Allegheny Health Network (AHN) and Marvel Comics agree with that. The two have combined, via ad agency Doner, to celebrate real-life healthcare heroes through a brand-new comic book. The True Nurse Stories is a new Marvel offering about real nurses and their heroism, with each story stemming from the experiences of the people who provide healthcare throughout AHN's 13 hospital facilities.
"At Marvel, we tell stories about heroes every day, but this story is special," said Dan Buckley, President of Marvel Entertainment. "Along with AHN, we are honoured to help tell these stories, which we dedicate to the real heroes who are saving the world."
The comic books will be distributed throughout AHN hospitals and at recruiting events, with an e-reader available for digital distribution on Marvel.com, with an online video available to view too.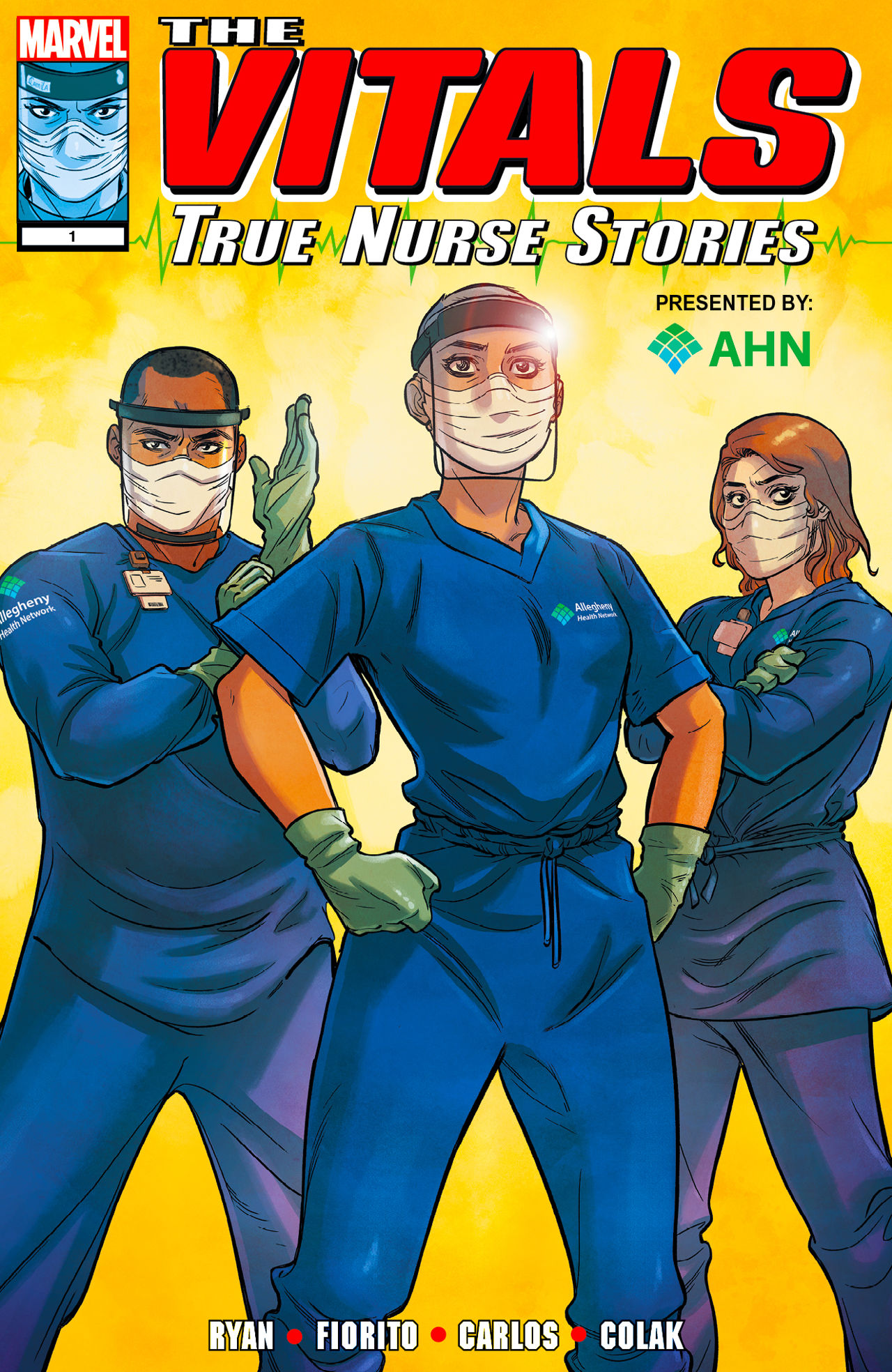 Best [candle] I've ever had
Drake's newest entrepreneurial venture isn't ground-breaking, but it sure is funny. Partnering with Givaudan, the Hotline Bling crooner has begun to develop a line of candles called Better World Fragrance House, according to Dazed. The scents are set to drop any day now, presumably in time for Christmas deliveries, and the headliner fragrance, Carby Musk, is going to set you back eighty bucks for the opportunity to have eau de Champagne Papi right in your house. The perfect gift for the Team Drizzy stan in your life.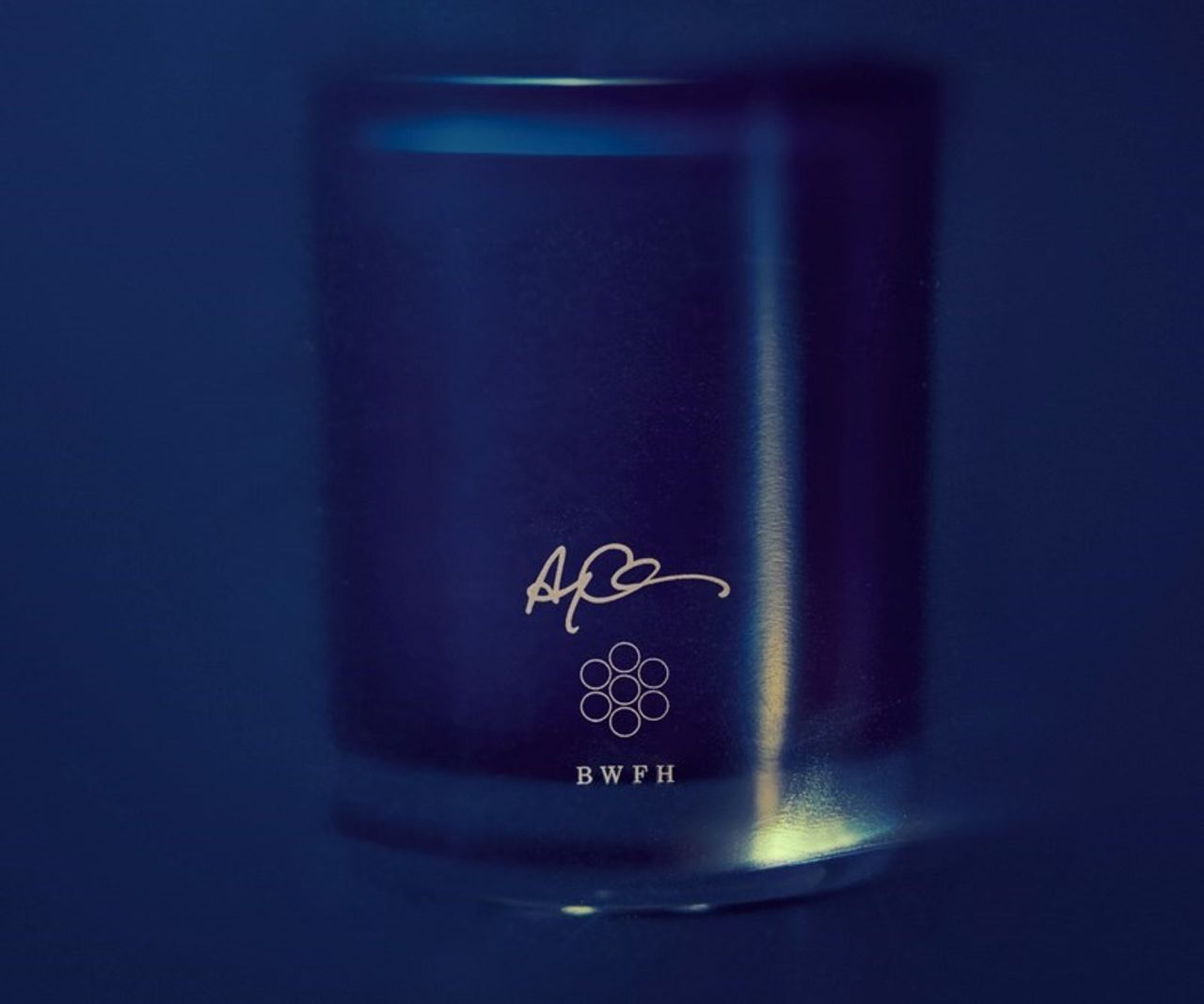 Bros in the house
After a year of disaster for cinemas, Warner Bros might have just put the penultimate nail in the moviehouse coffin by announcing that its entire 2021 slate will be released on HBO Max on release day, effectively removing the theatrical window. Big name titles such as The Matrix 4 and Dune will play both in cinemas and on the streaming service for 31 days, before continuing on exclusively in cinemas ahead of a more normal release on home entertainment outlets.
As quoted in the Empire report, CEO Ann Sarnoff said: "With this unique one-year plan, we can support our partners in exhibition with a steady pipeline of world-class films, while also giving moviegoers who may not have access to theaters or aren't quite ready to go back to the movies the chance to see our amazing 2021 films. We see it as a win-win for film lovers and exhibitors, and we're extremely grateful to our filmmaking partners for working with us on this innovative response to these circumstances."