News
Rippling and Arts & Sciences embark on a globe-trotting adventure with new film
Ehsan directs an insatiably fun campaign One Place for the dynamic workforce management platform.
Rippling, the leading global workforce management platform, and production company Arts & Sciences, announce the short film One Place, debuting as part of Rippling's latest integrated marketing campaign.
Rippling teamed up with renowned director Ehsan, taking a fresh approach to B2B advertising. The film produced by Arts & Sciences challenges the traditional ways of managing workplaces and highlights the ease and simplicity of using Rippling's One Place approach to managing HR, IT, and finance.
Following a carefree and confident head of HR, the ad's hero travels the globe, elegantly ducking obstacles assisted by seamless camera choreography. Ehsan's larger-than-life imagery is matched with visually compelling transitions that seamlessly bridge work and life, blurring the line between the physical and digital world. Incorporating animation and using innovative visual cues to reveal each location, the film has the distinctive feel of a graphic novel come to life. The voiceover creates a consistent level of connectivity as the global journey culminates with the surprise of this happening all under one roof.
Unlock full credits and more with a Source + shots membership.
Show full credits
Hide full credits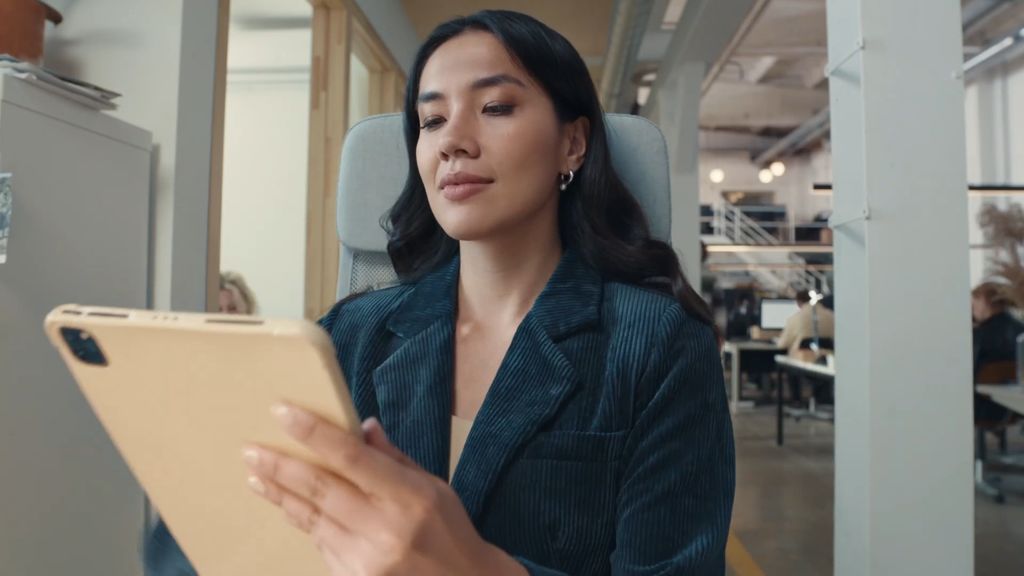 The inspiration behind the campaign is the bold statement that Rippling is truly 'everything you need to run a global workforce.' This film visually communicates Rippling's unique ability to bring together all of the workforce systems that are normally scattered across a company, like payroll, expenses, benefits, and computers, so customers can manage and automate every part of the employee lifecycle in a single system.
"Most companies are bogged down with back office busy work due to disconnected and siloed systems. With Rippling, you can easily manage and automate every part of the employee lifecycle in a single system," said Nick Wiesner, VP of Brand at Rippling. "We're excited to unveil this new film and broadcast Rippling's global capabilities to the world. The message is simple: Rippling makes it easy to run a global business."
Ehsan adds, "Being a British South Asian who spends a lot of time traveling, I was excited to merge my understanding of cultural nuances with a weird and wonderful visual humor." His first commercial projects were fashion-oriented for clients including Louis Vuitton and Burberry, then quickly evolved to highly visual campaigns for BMW, Porsche, Jaguar, and Lexus. His commercial films move forward with a great deal of rowdy exuberance, propelled by their own aesthetically stunning inertia.
The film will run for a total of a year as part of a fully integrated campaign including billboards and subway ads in San Francisco and New York, online ads, organic social content, trade shows, and other sponsorships.