News
Weekly Rewind: November 8th, 2019
Dicey dealings, exhumed entertainers, parent power and Apple accommodation make for this week's round-up of the best stories from the world wide web.
Rebel Without A Death Clause
Because there are clearly not enough good-looking young actors around to take up the role, the creators behind Finding Jack have turned to CGI to resurrect legendary 1950's actor James Dean for the upcoming film. As scooped in the Hollywood Reporter, the project comes from filmmakers Anton Ernst and Tati Golykh's recently launched production house Magic City Films, which obtained the rights to use Dean's image from his family. Not everyone is happy with the decision though, with Captain America actor Chris Evens tweeting "This is awful... the complete lack of understanding here is shameful".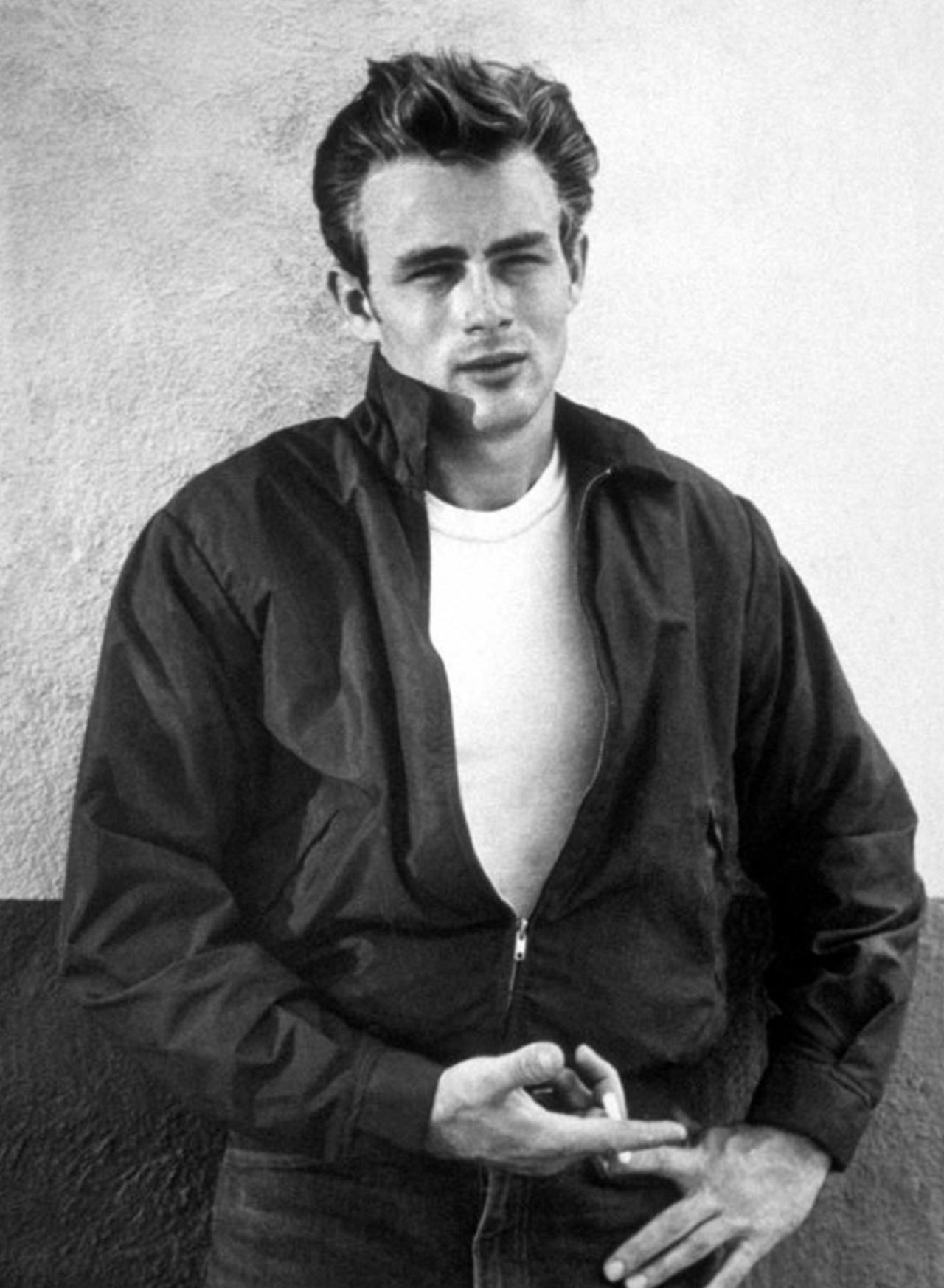 Parent-powered campaign unmasks toxic air
Concerned about their tots inhaling the equivalent of '20 cigarettes a month' en route to school, parents have installed aircraft-style breathing masks at bus stops around the UK. The masks don't deliver oxygen but drop down from bus shelters when air toxicity rises. Highlighting how air pollution regularly exceeds World Health Organisation guidelines, the stunt has been launched by campaign group The Air Team, which links up parents across the UK.
As reported in the Metro activists dressed as cabin crew protested in Manchester today, following demos in Leeds and London earlier this week. One Manchester parent said, "I have seen first-hand the impact on children's health with several toddlers and young children under five already being on daily inhalers and having been admitted to hospital with breathing difficulties."
The Air Team is calling for the government to take 'urgent action to get polluting vehicles off the roads' and commit to meeting WHO guidelines.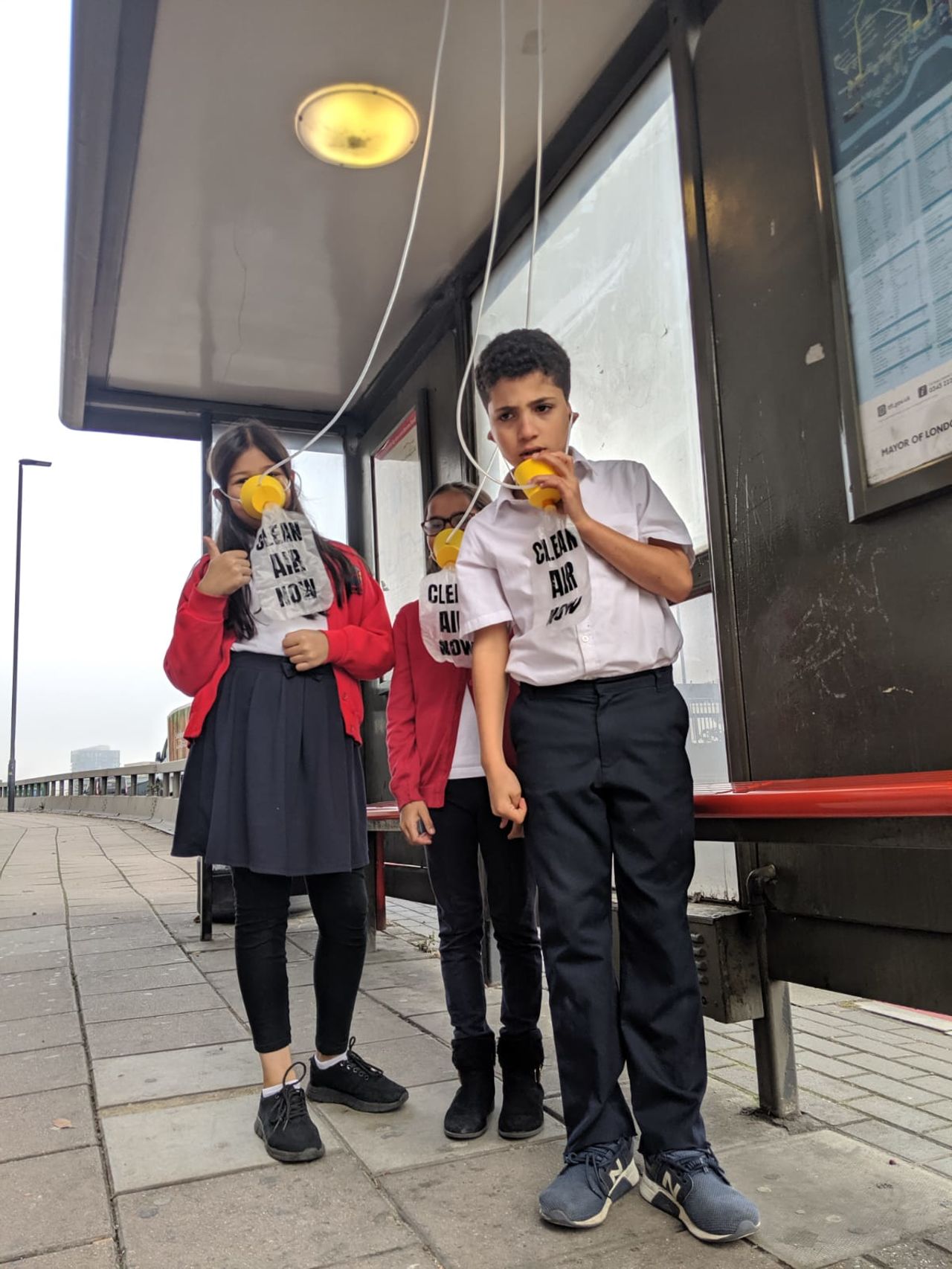 Fundraising a Natural 20
Proving once again that nerds rule the world, Kotaku reports that a Kickstarter for custom, hand-made and hand-painted gaming dice has garnered over 1.7 million dollars in pledges. Overnight. This exceptionally successful crowdfunding campaign comes on the wake of large fandom activations on Kickstarter like February's Zinequest (aimed at reviving old-school Role-Playing Zines) and the 11 million-dollar Critical Role Kickstarter raising money to fund an animated series of the streamed Dungeons and Dragons game.
As seen on the Kickstarter, Dispel Dice's beautiful gemstone-like pieces have different colors attached to the names. With descriptions like Black Emerald, Crimson Nebula, and Milky Strawberry Galaxy, the forbidden-candy attraction of these lovely pieces is undeniable. The demand for individually made, hand-produced gaming accessories is huge, and only growing as games like D&D gain more and more followers. So support your local jeweler...er. Dicemaker.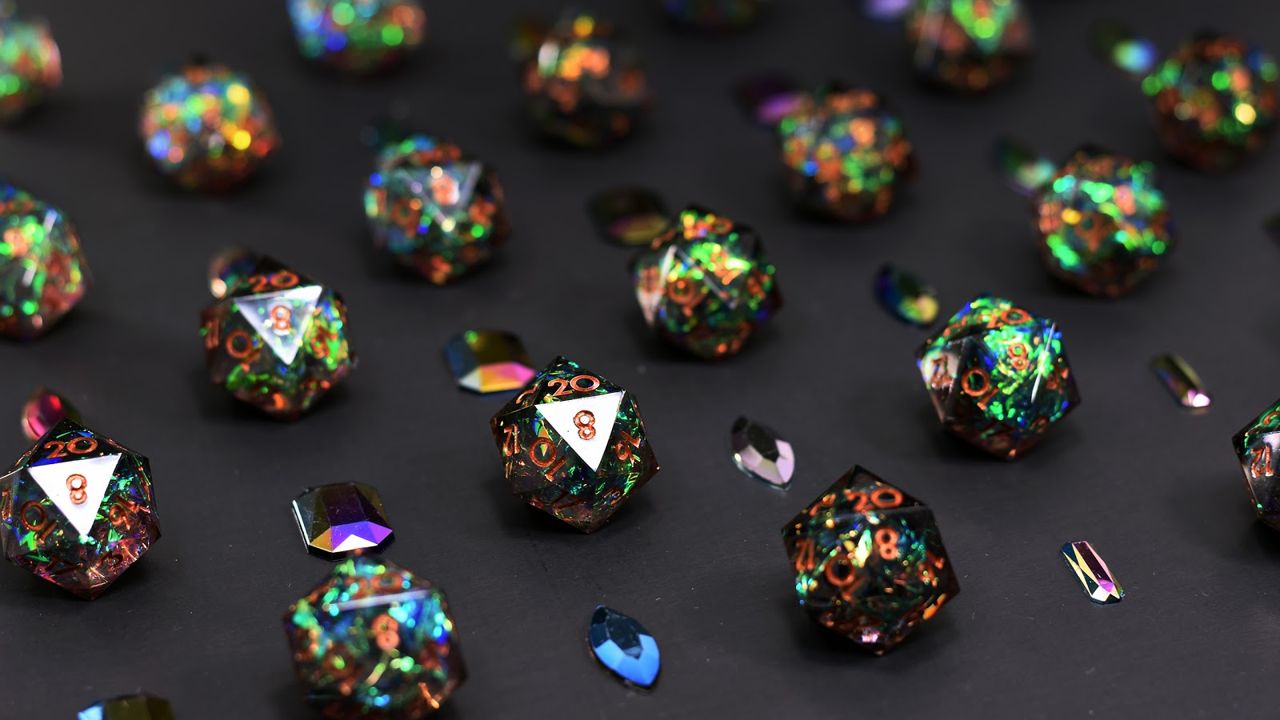 Apple gives back to California
Earlier this week, Apple announced an action plan that attempts to manage the housing availability and affordability crisis in California. the company joins Facebook, Google, Microsoft in acknowledging that tech companies are contributing to the crisis.
The plan involves pledging $2.5 billion to more available and affordable housing all throughout California, $1 billion to an affordable housing fund, and another $1 billion donated to a mortgage assistance fund that will help first time home buyers with financing and down payments. As reported on the company's own blog, Apple is also donating $300 million of their land in San Jose for the development of new affordable housing.