Inspiration
Cannes Contenders: The Netherlands
From mammoth meatballs to censorship-fighting fonts, Kika Douglas, Chief Creative Officer at 180 Amsterdam, talks us through a selection of work from The Netherlands she predicts will win prizes this year.
Vow - The Mammoth meatball
To start, I find it incredibly fascinating that they managed to make a real wooly mammoth meatball! This proves the influence brands can have today in helping change society and shape the future. Besides being exquisitely executed this project deserves to be celebrated for capturing the world's attention in an entertaining, positive, and original way. This is a true example of creativity in the modern era.
Free Press Unlimited - The Erased Font
This touches on a topic that is becoming more urgent every day. Our freedom of expression is under threat and one of the many dangers of this is that the truth is becoming erased. What I like about The Erased Font is that it makes this censorship visible and this is one of the first steps we need to take to be able to fight it back. Beautifully executed, this open-source innovation is exactly the kind of work I would like to see more of.
Nationaal Comité 4&5 Mei - The Unforgettable 2 Minutes
We're living in a time where history is easily erased. What I like about this project is the important role it has in society to preserve not only a historic moment but also the voices of those who experienced it firsthand. We're so focused on the now that we forget that the only way to protect our future is if we also protect our past.
Unlock full credits and more with a Source + shots membership.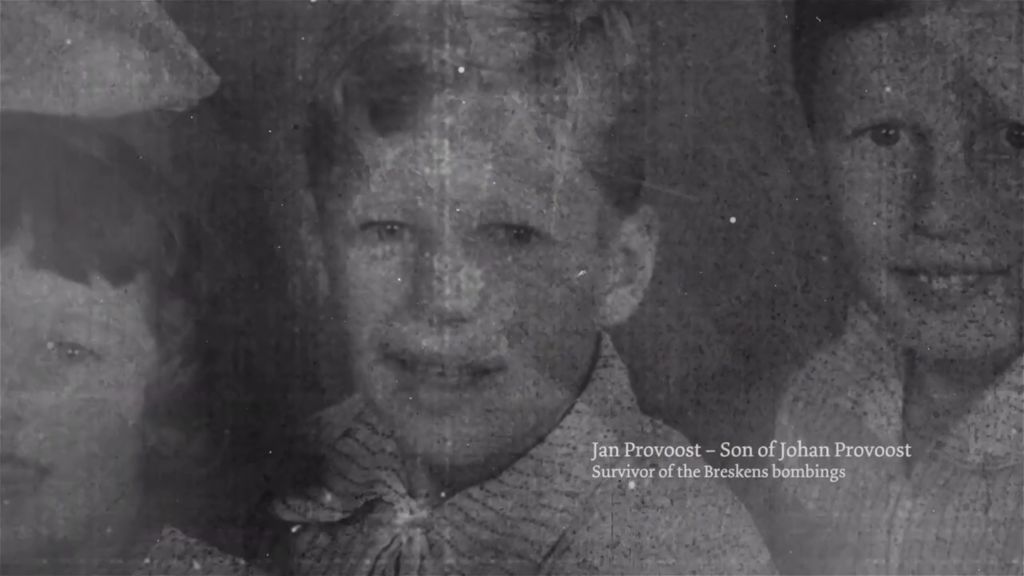 TEDxAmsterdam Women - Missjourney.ai
Paradoxically, something as modern and future-forward as AI is incredibly ancient in how it depicts women. Missjourney.ai draws attention to an essential issue that needs to be addressed. Kudos to TEDXAmsterdam for being one of the first to talk about AI in this light. I hope to see more great ideas challenging how innovation is used to fight stereotypes, and not the other way around.

Unlock full credits and more with a Source + shots membership.