Inspiration
On My Radar: Jason Watts
Jason Watts, Creative Director at Freefolk, highlights a recent, punchy commercial, talks about upping his audio game, and tips his hat to an animating inspiration.
What is the most creative advertising idea you've seen recently?
I was a sucker for Rocky the first time, so it has to be Rocky again, with Ladbrokes. Brilliantly done, though I'm not sure I've answered the creative aspect of the question.

Unlock full credits and more with a Source + shots membership.
Show full credits
Hide full credits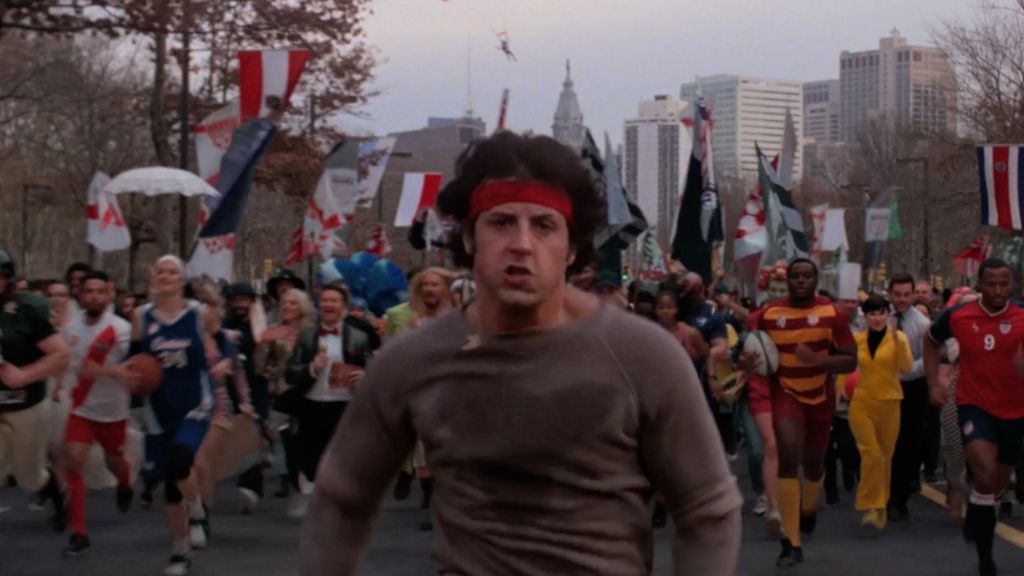 What website(s) do you use most regularly?
Google search… always searching.
What's the most recent piece of tech that you've bought?
Mojo 2 DAC [portable DAC and headphone amplifier, below]. I have become a bit tired of listening to Spotify and compressed music, so am trying to up my game a bit.
What product could you not live without?
Sad to say, but my phone. First thing in the morning, last thing at night... which is something I need to address.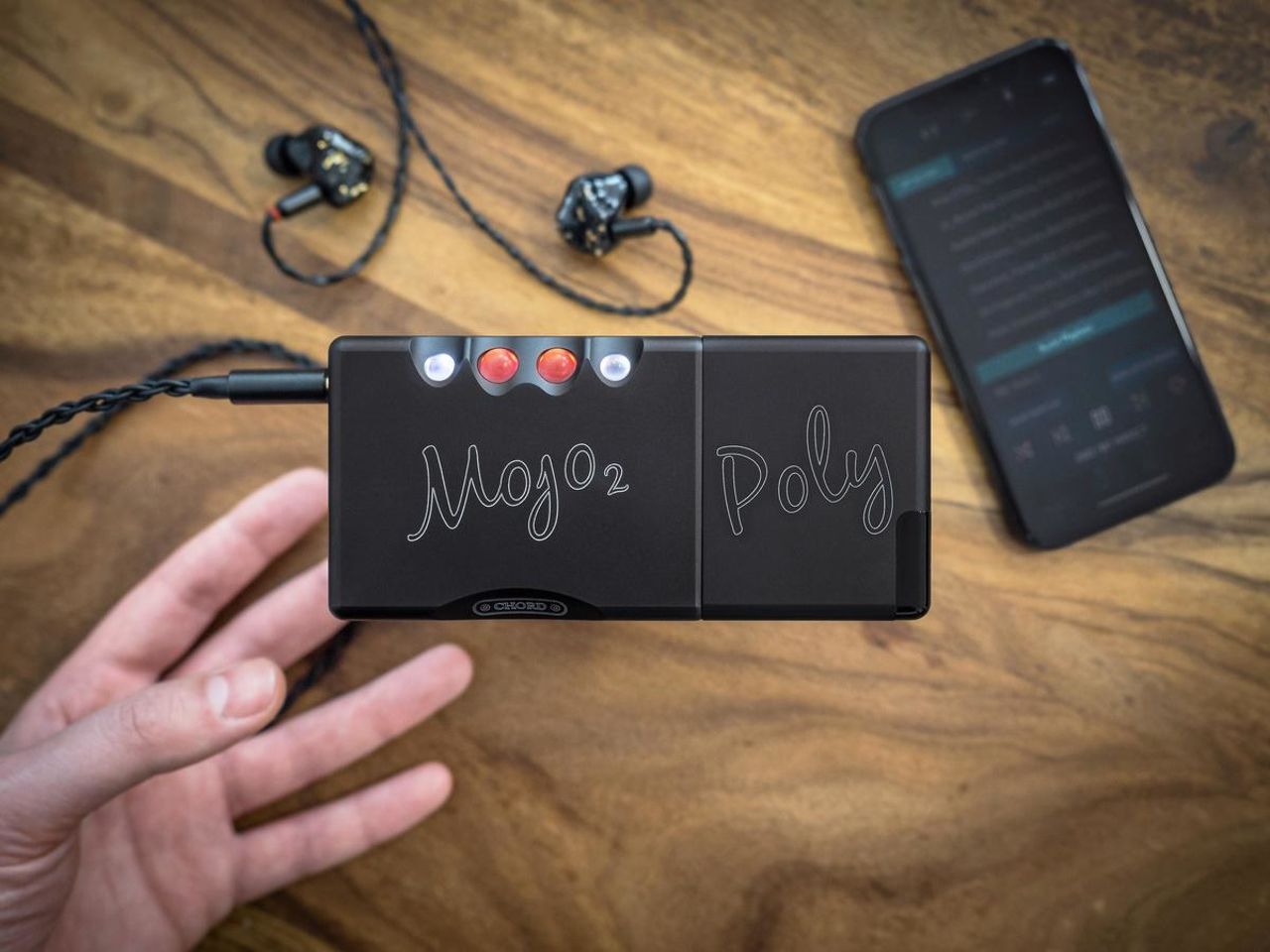 What's the best film you've seen over the last year?
Everything Everywhere All At Once, by DANIELS, and Pearl, by Ti West. Two very different films, but both beautifully crafted. Mia Goth is amazing.
What film do you think everyone should have seen?
The documentary The Rescue. It shows how this group of outcasts and misfits all come together to achieve something extraordinary.
What's your preferred social media platform?
I'm rarely on any social media platforms. Though I was once shown a bit of TikTok by my kids, which prompted me to confiscate their phones and delete the app.
What's your favourite TV show?
The Boys; it's my guilty pleasure. Great and totally irreverent VFX, mostly….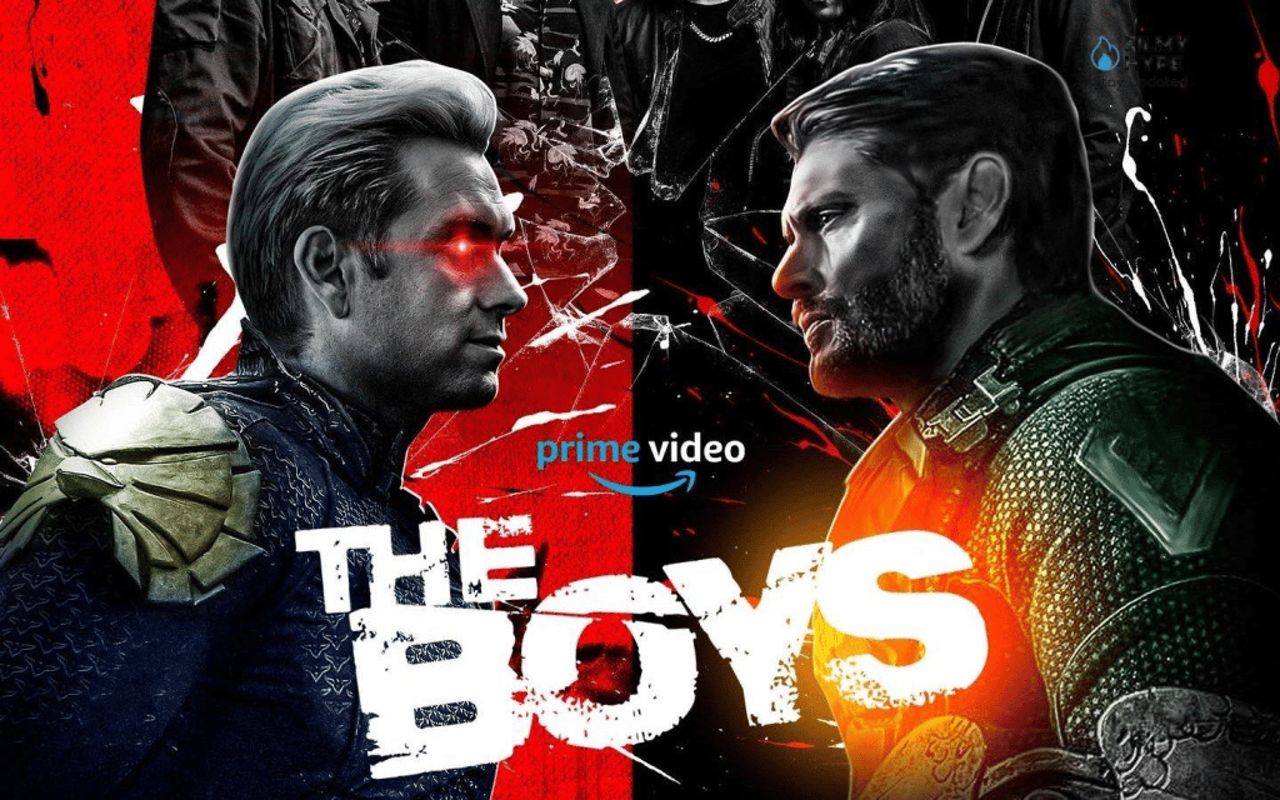 What's your favourite podcast?
No Such Thing As A Fish. Very intelligent people laughing at the silliest of things.
What show/exhibition has most inspired you recently?
My kid's exhibition at school. They had to create a micro-society where they all make something and try to sell it. Just kids being creative without life dictating what's right or wrong
If you could only listen to one music artist from now on, who would it be?
Nick Cave. He's up, he's down, and rarely between.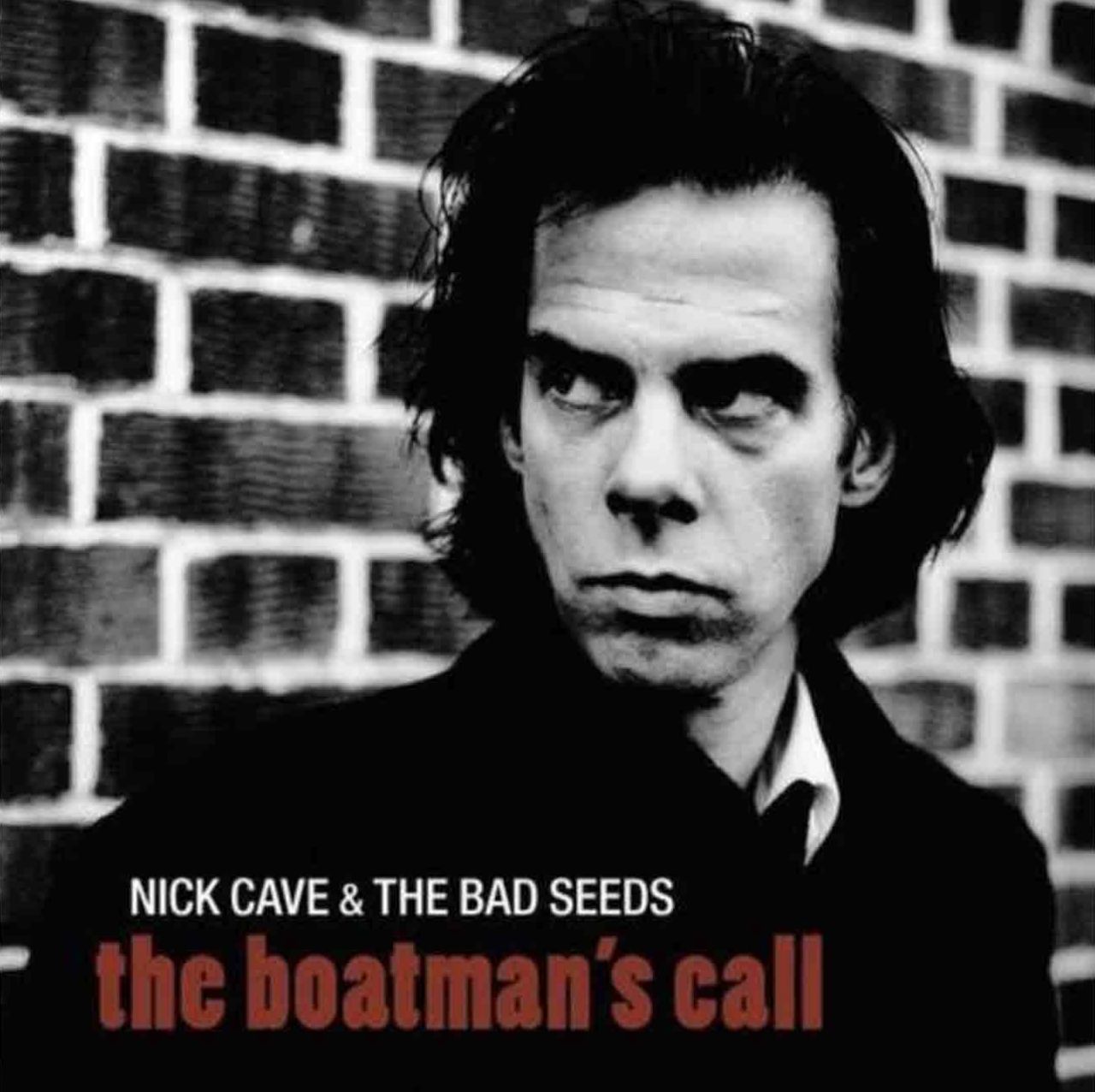 If there was one thing you could change about the advertising industry, what would it be?
Budgets and expectations. Sorry, that's two things.
Who or what has most influenced your career?
Ray Harryhausen. He captured the imagination of a little boy with his stop-frame skeletons.
Tell us one thing about yourself that most people won't know.
I once cooked Sunday lunch for Prince Harry.