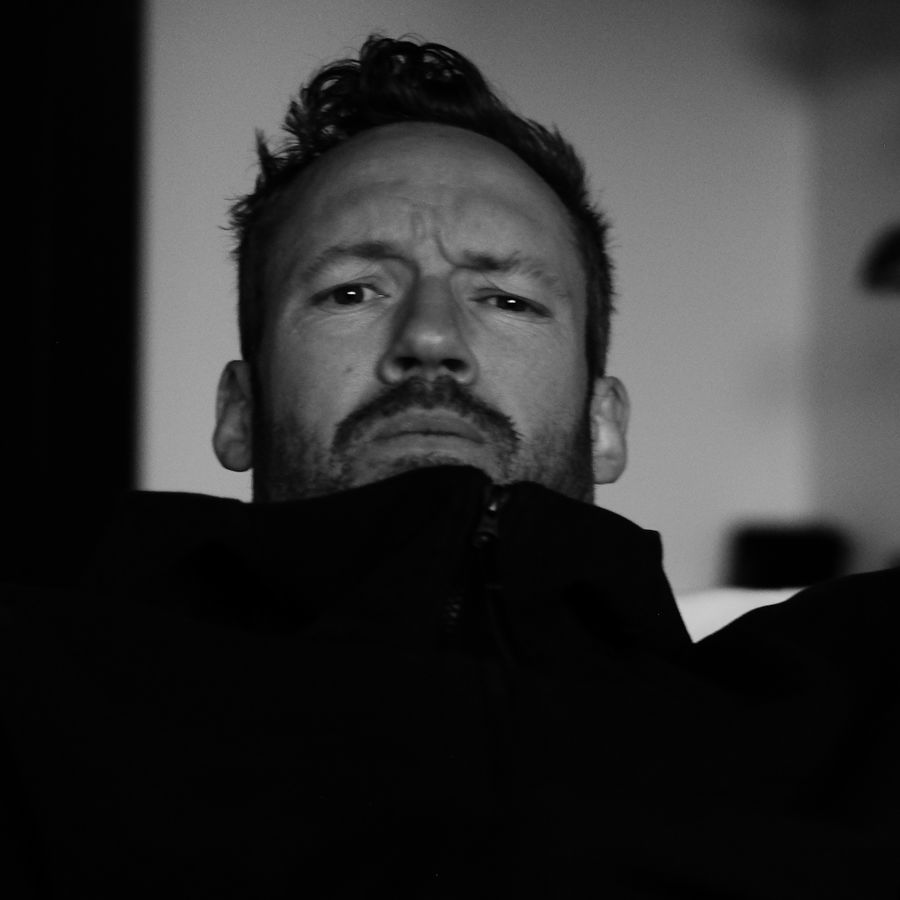 News
Travis Hanour joins Untold Studios
Award-winning writer and director Travis Hanour joins Untold Studios for UK representation.
Untold Studios announce their latest signing to its growing roster.
Travis Hanour has worked with some of the biggest stars in the world from Tom Brady to Rory McIlroy. His work is characterised by a unique balance of carefully considered composition, polished cinematic visuals and strong narrative storytelling.
He is an acclaimed filmmaker with early roots in graphic design and visual effects, and was previously an agency Creative Director. This diverse experience gives Hanour a deep understanding of the creative process, bringing a collaborative and multidisciplinary perspective to every project.
Hanour's portfolio spans a wide range of formats, mediums and brands, having collaborated with the likes of Nike, EA Sports, NFL, Jordan, Microsoft, Uniqlo, AMD, Intel, TaylorMade, Disney, and Sonos. A former Division 1 basketball player, Hanour understands how to get the best out of high-profile stars, resulting in unique and often intimate performances. He regularly shoots with the likes of Roger Federer, Donovan and Antetokounmpo, to name but a few.
Hanour is currently writing on a number of feature-length films and television series.
Untold Studios Co-Founder Rochelle Palmer explains, 'We are so excited to welcome Travis. We've been following Travis' work since we opened Untold and we feel he's able to bring a unique perspective to the UK market. His unrivaled experience working with global brands as well as shooting A-list talent means he is able to create polished and authentic visuals that stay in people's minds.'