Work
The secret anguish
Bodyform/Libresse and AMV BBDO launch a new campaign that aims to close the gender pain gap by breaking taboos surrounding periods and endometriosis.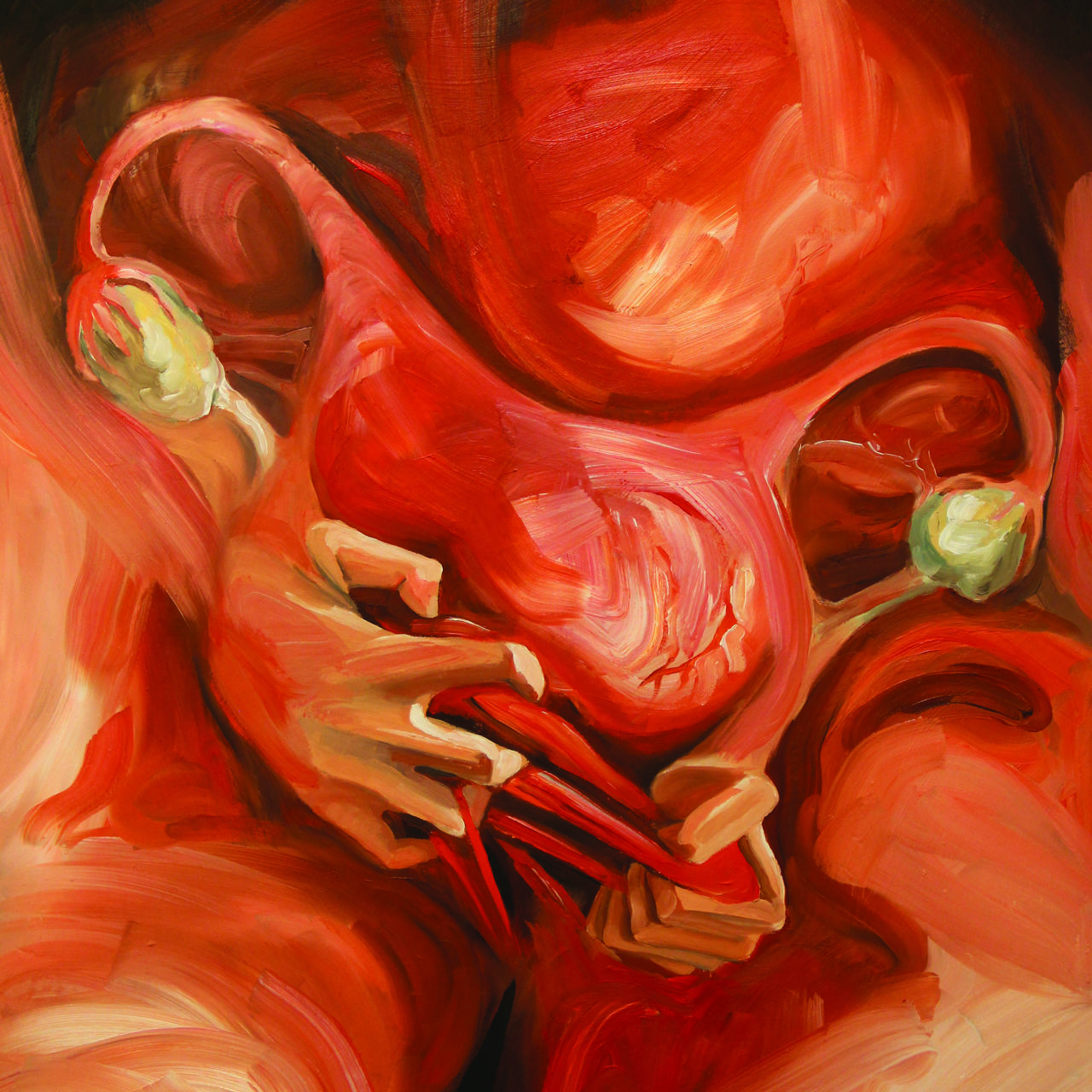 One in ten women have it, that's 176 million worldwide. It's a vicious, agonising disease that can cause prolonged bleeding, exhaustion, repeat infections and painful sex.

It causes painful growths, inflammation and bleeding around the pelvic area and in some cases travels to other organs – the lungs, the spine and the brain.
Yet most people have never heard of endometriosis and it takes an average of 7.5 years for sufferers to get a diagnosis.
A social-focused campaign, the impactful #painstories project aims to raise awareness of endometriosis and thus, improve diagnosis times, research and treatment outcomes.
Via, literally, gut-wrenching artwork and horrific statistics, it explores the whole bloody world of womb agony via three activations all hosted on the brand's #painstories website.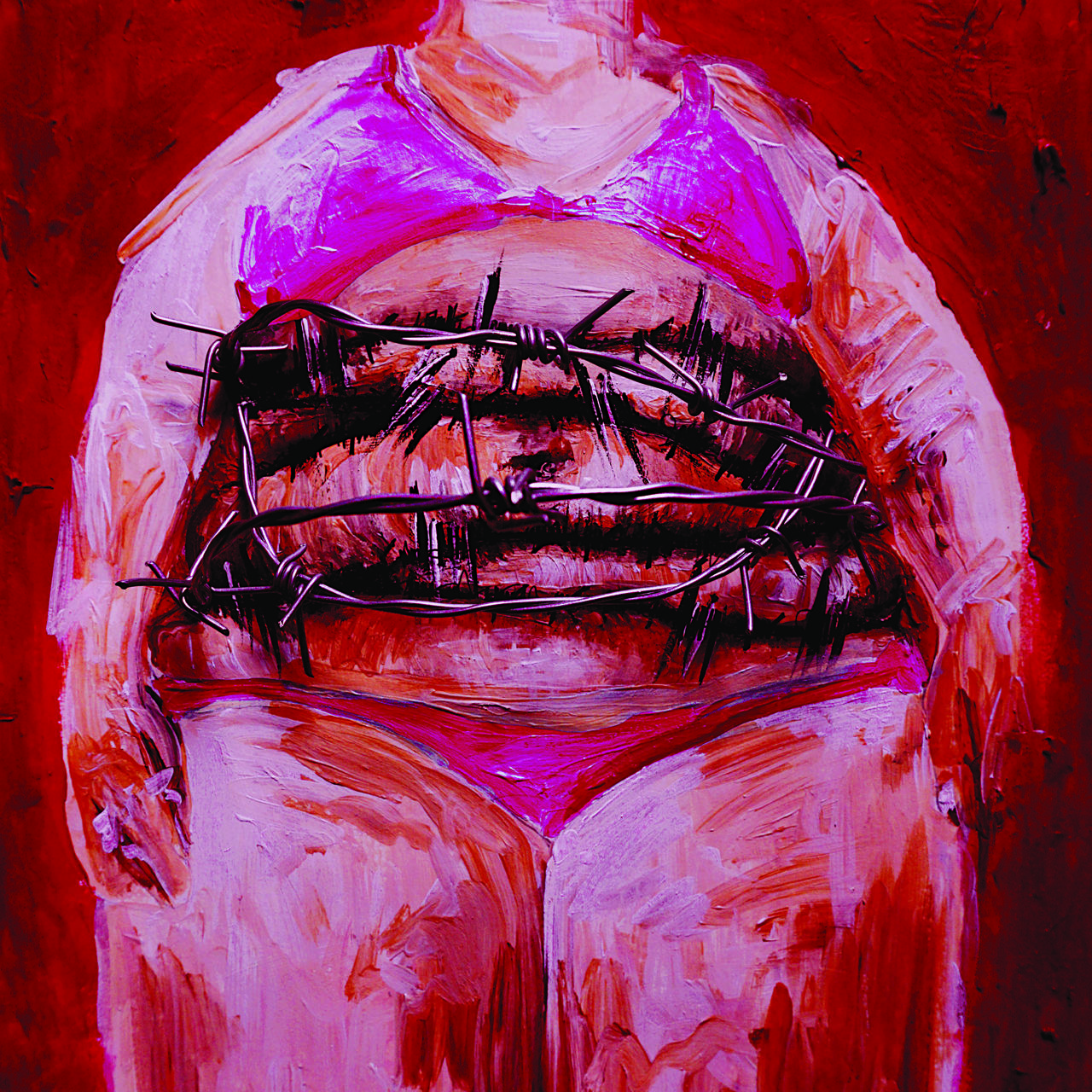 The Pain Dictionary is a collection of new words and definitions, each powerfully brought to life by an artist, created from real descriptions from people with endometriosis.

It's a response to the struggles sufferers have in describing the pain and the widespread, misguided belief that bad period pain is 'normal'.
Though the days when issues with menstruation and infertility were dismissed by a male-centric medical establishment as 'women's troubles' should have been long gone, it's sobering that a recent survey shows that 79 per cent of those suffering worrying symptoms didn't report them to a GP.

An ongoing collaborative project, The Pain Dictionary is found on the brand's Instagram story highlights and encourages a culture of sharing experiences online. It's also available as an e-book and hard copies will be distributed to doctors, charities and influencers.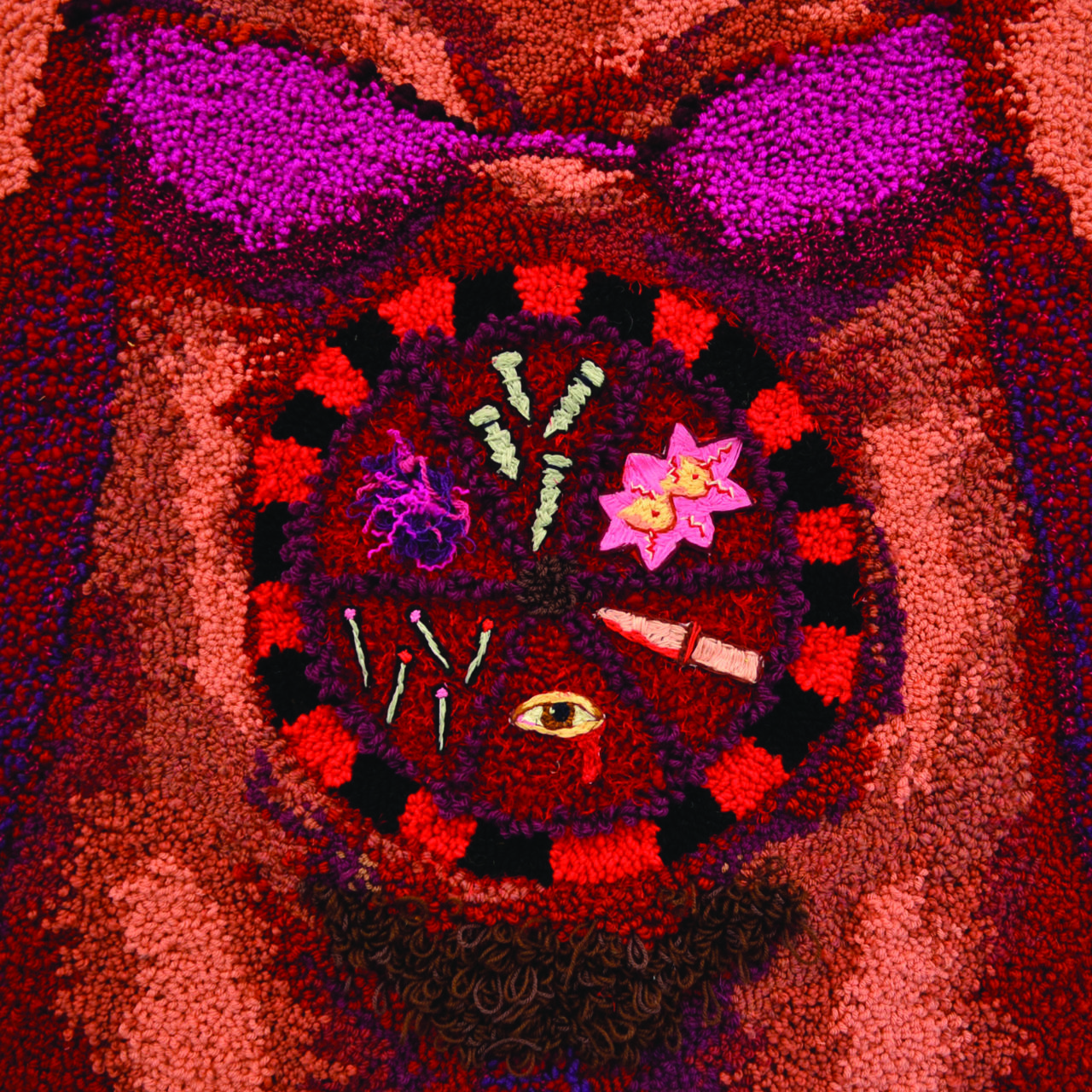 #painstories also sees the launch of The Pain Report, a deep dive into the gender pain gap around the world, exploring how we talk about it and why we often don't.
The third iteration is the world's first Pain Museum, a virtual experience that AMV developed with Ketchum. Exploring the taboos that fuel the silence around pain through artwork, it includes interviews with endometriosis sufferers and medical practitioners.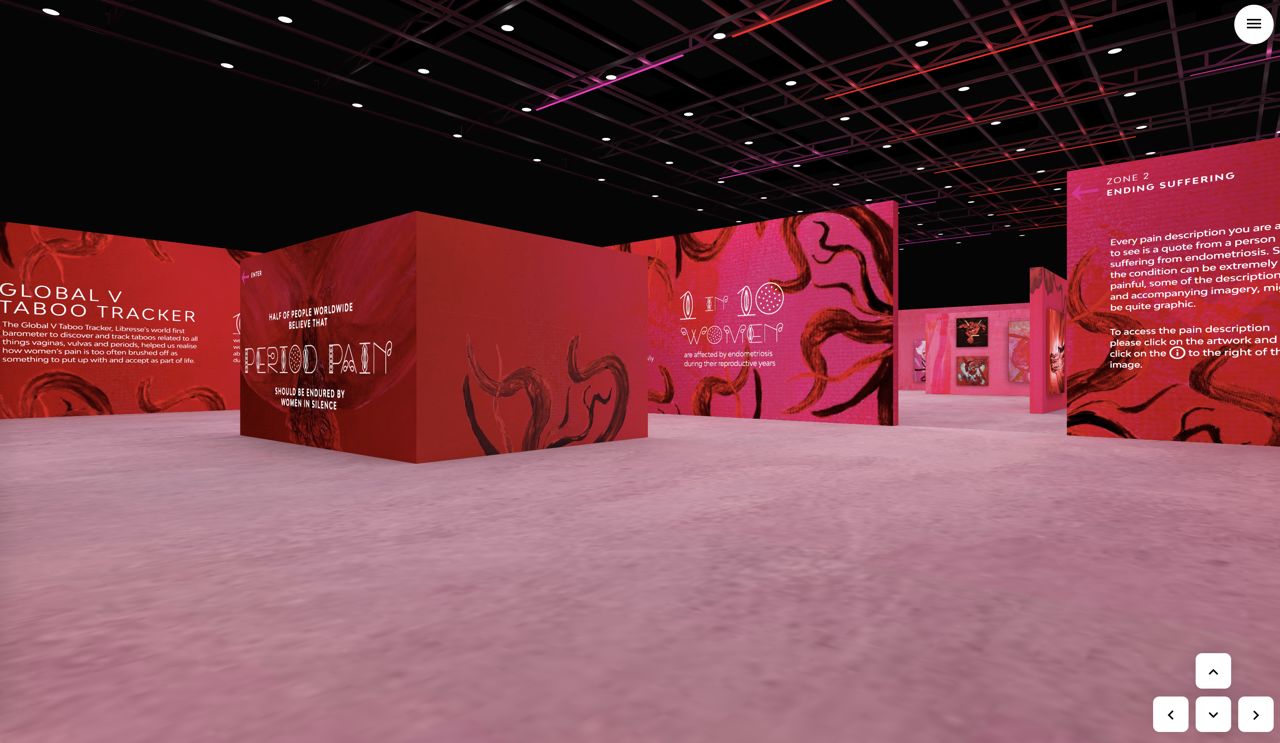 #painstories is also part of the Bodyform/Libresse initiative Project V, which explores a range of reproductive health issues, from FGM to miscarriage.