Work
Taking back VIAS safety
From Belgium, a powerful series of ads against drunk driving forces drivers to confront the possibilities, if not the eventualities of their actions.
Unlock full credits and more with a Source membership.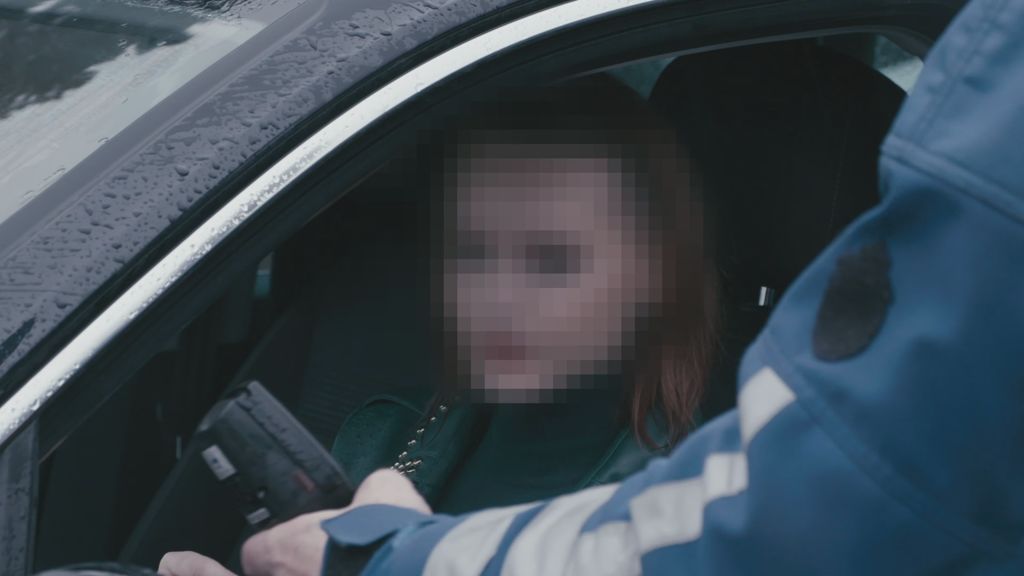 Full disclosure: I cried when I watched these films. And then I watched them again.
For 25 years, police at driving checkpoints have been giving away cute 'Bob' keychains to safe, sober drivers. They're small yellow things, made the kind of foam that might allow a keyring to float in water. Bob has become synonymous with designated drivers in Belgium, and the outreach campaign has certainly got around, but drunk driving still accounts for a fifth of all driving accidents. They know what Bob means, but who follows through?
Now, the police are giving out keychains with different names on them. They are 'Axelle', 'Corwin', 'Romina', and 'Laetitia'. These are the names of children who were killed by drunk drivers. Each keychain comes with a story, a picture, a life. As these keychains are handed to drivers who have been pulled over, we watch as they recognize the impact of the name, the importance. Their faces are blurred out, their voices a little distorted, but wobbly. There's a silent horror as they read these stories, as their excuses (I feel sober, I was counting my drinks, I thought I was fine) disappear. They're left with the same thing that grieving parents are left with; a name and a story.
All the stories attached to the names, and keyrings, are available on the website. These eight heart-breaking stories told by the relatives of the victims are unimaginably sad and poignant, full of real pain. Created by Belgian creative consultancy agency Happiness, an FCB affiliate, with the help of Belgian Traffic Institute VIAS and the organization Parents of Road Victims, the campaign hopes the impact of hearing these stories will last longer than a fine or driving ban. All the films were produced by Fledge.