Inspiration
Playlist: Aisultan Seitov
We chat with Partizan director Aisultan Seitov about epic music promos, his favourite tech to stay connected and his homeland Kazakhstan.
What's the best music video you've seen recently and why?
It's definitely Bonobo ft. Nick Murphy - No Reason directed by Oscar Hudson. Three years after its release, I still think it's the best music video of this century so far. The idea and its realization are breathtaking, and I can never get enough of watching this masterpiece.
Unlock full credits and more with a Source membership.
Show full credits
Hide full credits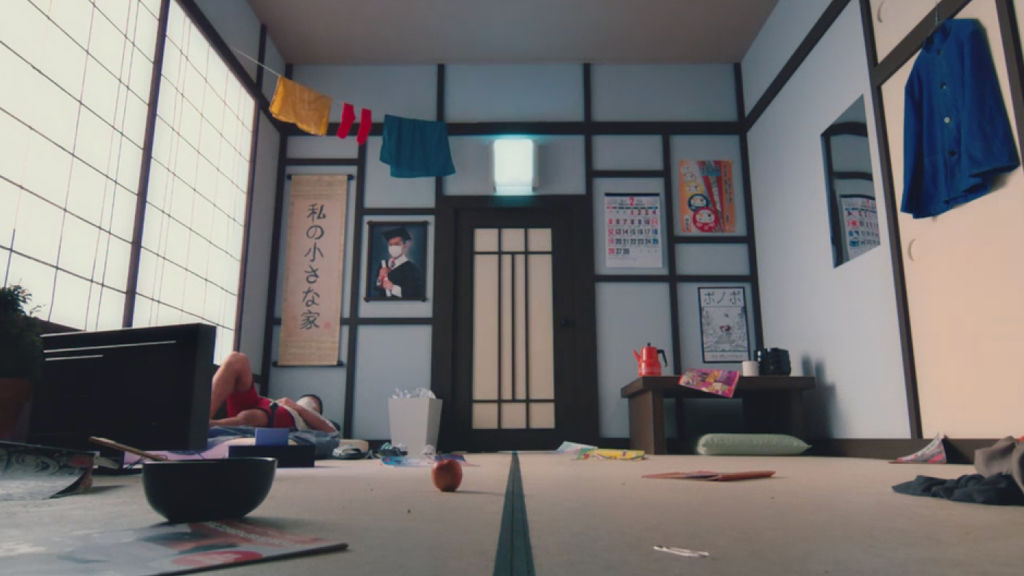 What's the first music video you remember being impressed by?
The first music video that left a big footprint in my memory is Childish Gambino - Sweatpants. That's the first music clip I loved watching on Vimeo, and it heavily influenced my interest in music videos as an art. Before that, I never missed Kanye West's and Linkin Park's videos, but Sweatpants hit me differently. I wasn't just watching this clip, I wanted to create something similar on my own.
Unlock full credits and more with a Source membership.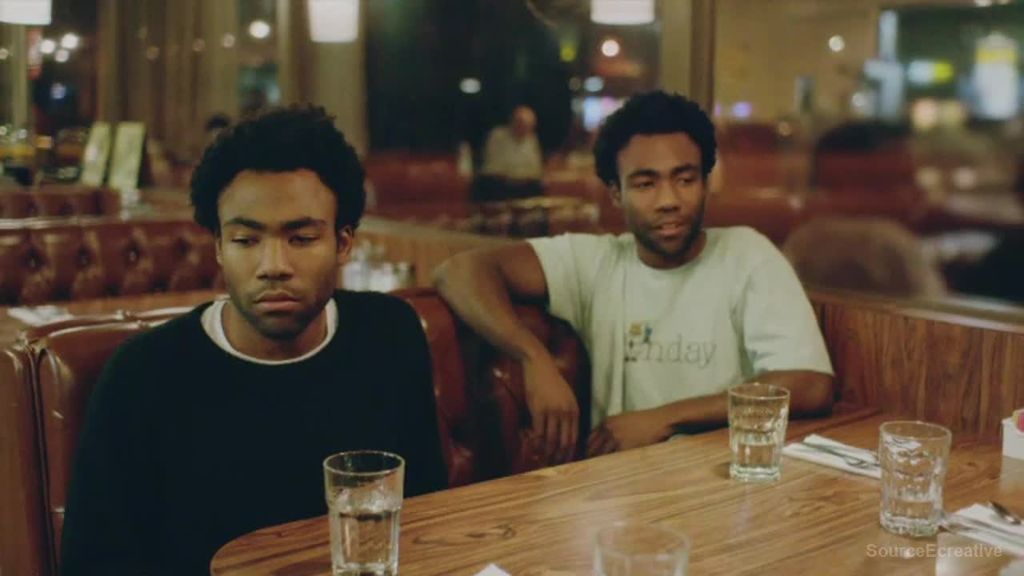 And what's your all-time favourite music video?
I think it's the A$AP Rocky - A$AP Forever video directed by Dexter Navy. I really love this work, still watching it again and again. I like that it's about his hometown New York. The techniques used on this music video are just crazy. I really love the concept.
The video's ending and the fact that it was shot on film adds even more significance for me. This music video inspires me a lot because it shows the authentic New York City. I think New York is one of the best cities I've ever visited and lived in, so it was really amazing for me to see it from that perspective.
Unlock full credits and more with a Source membership.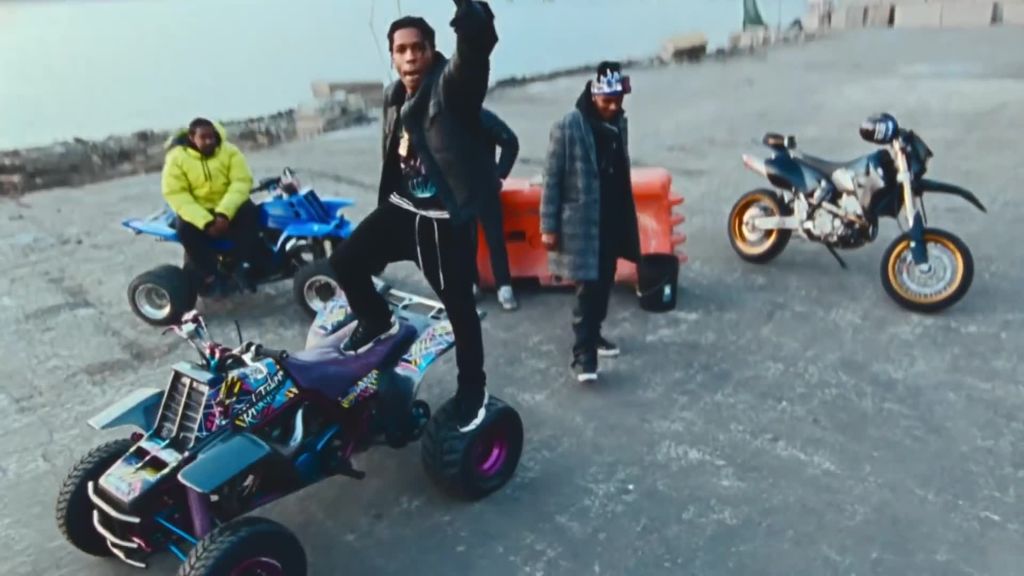 What other directors/artists do you look to for inspiration?
Spike Jonze and Hiro Murai are huge inspirations. For Spike Jonze, I just love the way he thinks. I really like his Apple commercial with FKA Twigs and I'm really into his commercial for MedMen. I can say a lot of things about Spike, but his works speak for itself. Talking about Hiro Murai, I really love all his works.
He was one of the first filmmakers I found when I first registered on Vimeo. Thanks to Hiro Murai, I discovered Childish Gambino. I really liked what he was doing with all his films for Gambino because they introduced me to that style of music video. Hiro's work for Gambino's This is America absolutely killed me.
What are you listening to at the moment?
Right now, I like the vibe of James Blake's and Thundercat's songs. After returning from Japan, I've become interested in Japanese jazz and soul, and have already discovered some gems from the '80s.
Apart from that, I listen to a lot of underground Kazakh music, it could be R&B, rap... I'm always trying to keep track of the local music industry.
What's your favourite bit of tech, whether for professional or personal use?
For me, it is online communication. Messenger apps, email, chats, whatever. The ability to connect with so many personalities no matter where you are does me a huge favour.
Unlock full credits and more with a Source membership.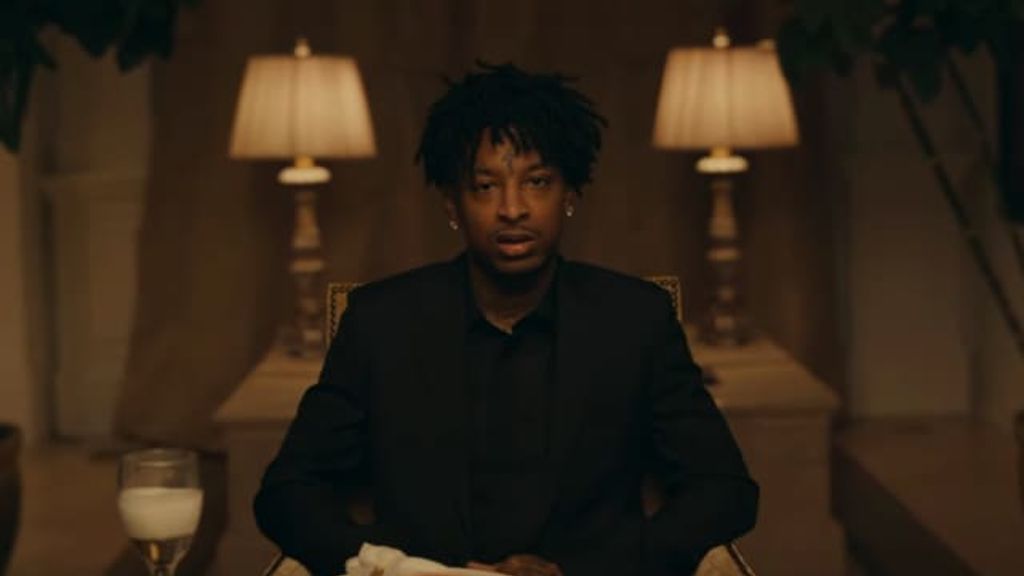 What artist(s) would you most like to work with and why?
Definitely Kendrick Lamar, James Blake, and Sampha. When I was in middle school, I was introduced to Kendrick's music. My friends and I were hanging around listening to such albums as Good Kid, M.A.A.D. City. I go back to his albums every year and discover something new. He was one of the first rappers I really listened to, so working with him would be like the finishing point of my career in the music video industry. Having such a chance would be like saying "thanks" for introducing me to authentic American culture, and for knowing the culture of Compton.
How do you feel the promo industry has changed since you started in it?
I have to say that my career started not long ago, in 2017 to be precise. I can say from my experience that the promo industry grew bigger and I think the industry has became more versatile. This is good as more people can find a platform for their talent.
Unlock full credits and more with a Source membership.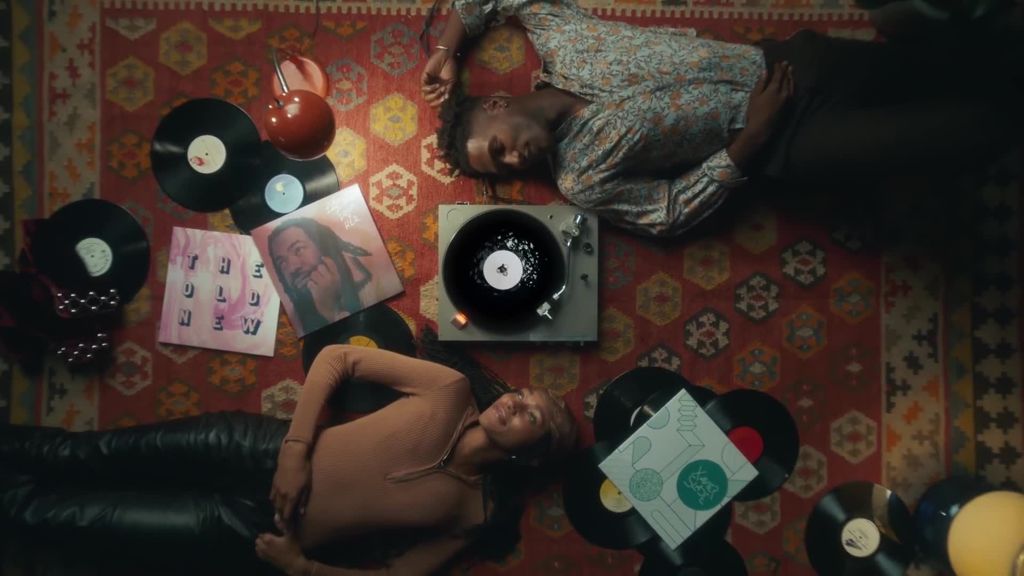 Where do you see the music video industry being in five years' time?
In 2025? It's hard to say, especially after the pandemic. Right now, the industry changes because artists don't really need music videos. It is usually enough to do a snippet or Tik Tok video for social media. Nevertheless, I find this shift to be a chance for music videos to become something more valuable as an art form, encompassing originality, authenticity, and cinematography. At the same time, today it is a choice between making videos authentic for the sake of art or viral for the sake of hype.
Tell us one thing about yourself that most people won't know…
In the western world a lot of people do not know where I'm from. Some people are hearing about Kazakhstan for the first time and most people don't even know where it is. I want to break this stereotype. I want to put my homeland on the map.