Inspiration
Playlist: Scott Cudmore
We chat with Familia director Scott Cudmore about recent promos, big inspiration points for his work and a dream dinner with Carl Jung.
What's the best music video you've seen recently and why?
Hmmm. The Rosalia - Malamente video by CANADA was pretty special I thought. It just had this wonderful attitude to it that made it so beautiful, it's hard to articulate what it is. It reminds me, in that respect anyway, of Emily Kai Bock's Grimes - Oblivion video. I must have watched that video like 100 times when it came out. It just had this attitude, this charisma that made it absolutely infectious, like it makes you really fall in love with the artist.
The Malamente video has a similar beauty, not to mention just an incredible cinematic style. Oh also CANADA's video for Dua Lipa - Physical. That's just so so good. And the Jay Rock, Kendrick Lamar, Future, James Blake - King's Dead video by Dave Free and Jack Begert, that thing is wild.
Unlock full credits and more with a Source + shots membership.
What's the first music video you remember being impressed by?
It's probably an old Radiohead video, like Karma Police or Paranoid Android or something like that. Definitely those old Jonathan Glazer videos had a big impact on me. Those videos had such mystery to them and felt like little short films that I could not get out of my head and probably had a big influence on me wanting to make music videos one day.
They changed my ideas about what a music video could be...less of a "promo" for an artist and more of an independent work of art that was on the same level, in my mind, as great films and other cinematic medium. They definitely elevated for me what a music video can be.
And what's your all-time favourite music video?
I don't think there's a single video that I could pick as my #1 favourite. Right now I'm going to say it's Paolo Nutini - Iron Sky by Daniel Wolfe. Is it my number one all-time favourite? I don't know but it's definitely up there. It just blows me away. I love the mystery in it. It's so haunting and beautiful and sublime.
Unlock full credits and more with a Source + shots membership.
Show full credits
Hide full credits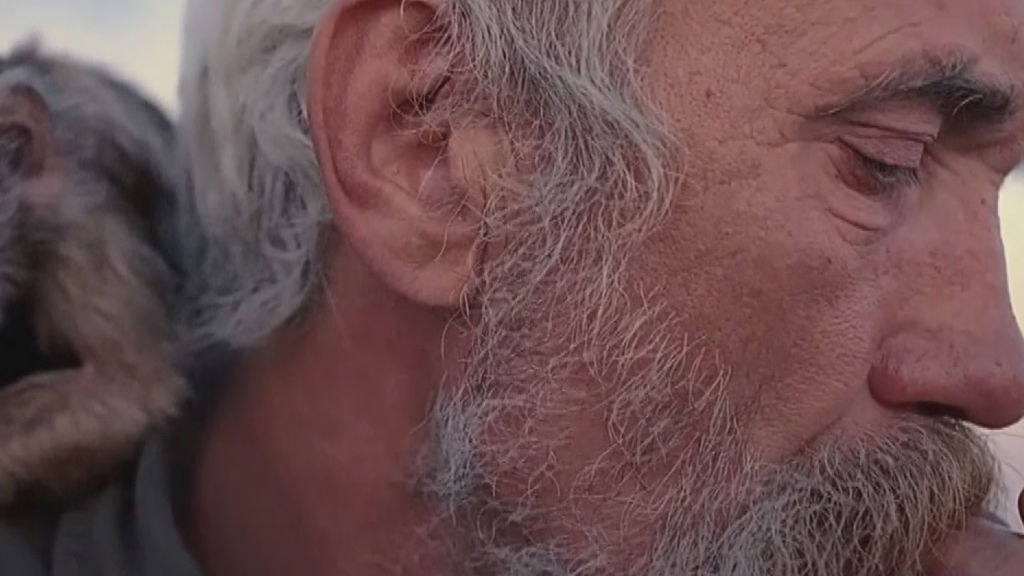 What other directors/artists do you look to for inspiration?
My favourite filmmaker is Béla Tarr, the Hungarian director of the films Werckmeister Harmonies, Damnation, and Satantango. I don't know if I necessarily look to his films for inspiration but his films have had a deeply profound effect on me for sure.
I like slow, dreamy stuff... Tarkovsky, Jansco, Elem Klimov's Come and See. And then in the music video world, Daniel Wolfe for sure, Jonathan Glazer, people like that have definitely had a big influence on me.
What are you listening to at the moment?
Lots of Floating Points, the new record he did with Pharoah Sanders is so damned good, Four Tet, Against All Logic and really, everything Nicholas Jaar does, Nils Frahm, Jon Hopkins... stuff like that these days, so a lot of electronic music.
Unlock full credits and more with a Source + shots membership.
Show full credits
Hide full credits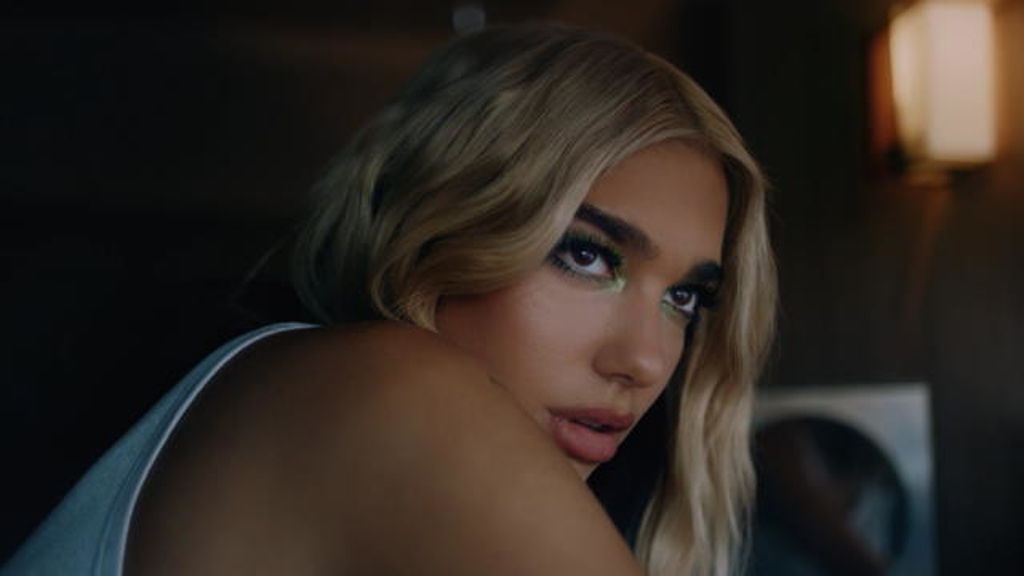 What's your favourite bit of tech, whether for professional or personal use?
I don't really have a favourite bit of tech. I'm not really a tech guy honestly. I like whatever helps me achieve the shot that I'm trying to do, but beyond that I don't really think tech much at all.
What artist(s) would you most like to work with and why?
Probably Kanye West. He's easily one of my favourite artists of all time and Yeezus might be my favourite record of all time. The Life of Pablo is up there too. I'm sure it would be a trial and a tribulation to work with him, but I would still love to do it. There's just something that I find transcendent about his music, like John Lennon or Bob Marley, it's just... I can't articulate it.
Unlock full credits and more with a Source + shots membership.
Show full credits
Hide full credits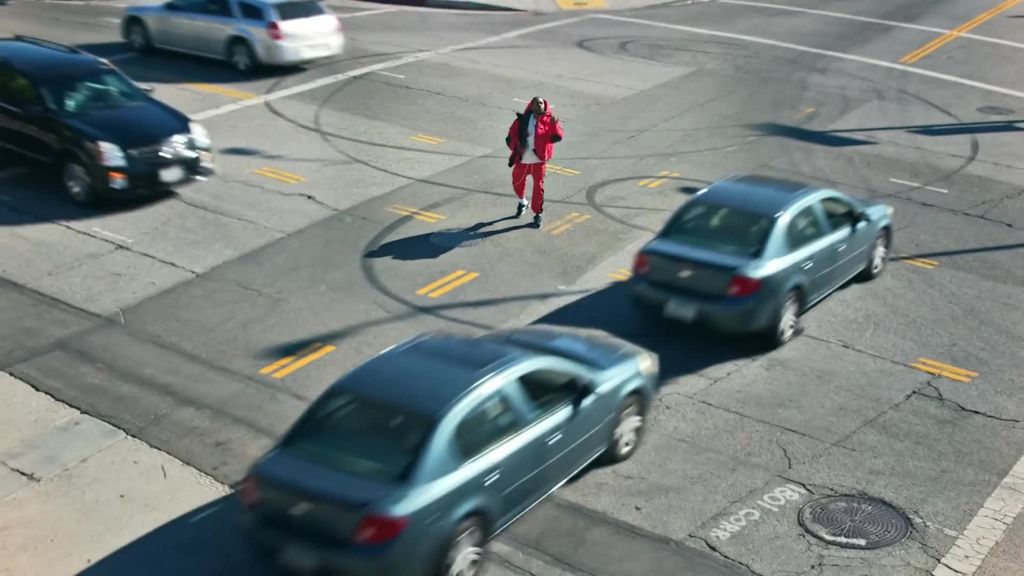 How do you feel the promo industry has changed since you started in it?
Well, it's just become unbelievably fertile with incredible ideas. I see way more music videos that blow me away and show me things that I've never seen before than I ever do narrative film. I think it's one of the most fertile cinematic mediums for new ideas and that just seems to keep increasing. Even really mainstream music videos, they're full of originality and novel visual concepts, it's just the indie stuff. To me, it's really the medium of film that pushes the whole art form forward. Or an important one in that respect at least, a very important one.
Where do you see the music video industry being in five years' time?
I don't think it'll be that much different, really. I have no idea. I don't like to predict the future, but I can't see it changing that much...but I'm sure it will continue to impress me with what people are doing.
Tell us one thing about yourself that most people won't know…
If I wasn't doing film, I would want to be in psychology, particularly Jungian psychology. If I could have dinner with anybody, living or dead, I would choose Carl Jung.