Work
A touch of celebrity cephalopod surrealism in the night
Lisa Paclet directs the world's first AI-generated film to visualise Liz Taylor's travels with an octopus.
Unlock full credits and more with a Source + shots membership.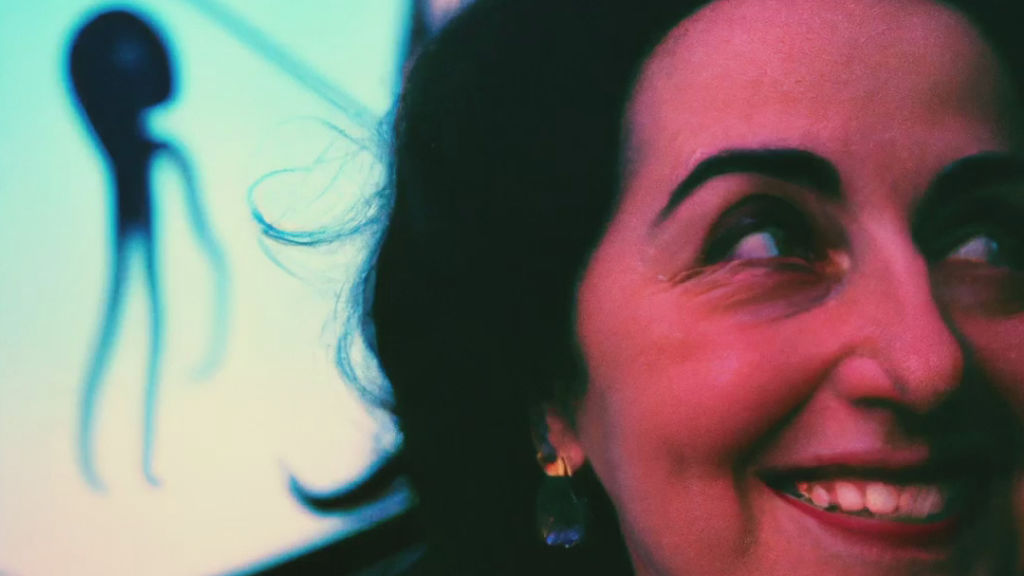 The late great Dame Elizabeth Taylor, the last major star to have come out of the classic Hollywood studio system of the 50s, was known for many things: her purple eyes; her Oscar-winning turns in Butterfield 8 and Who's Afraid of Virginia Woolf? and her eight marriages (two of which were to Cleopatra co-star Richard Burton).
But not many people know about the many travels she took with her friend the giant – occasionally pink – octopus.
Produced by FAMILIA, this fictional fanciful short is the first in a series titled Midnight Interviews and – using AI image generation and voice software – follows the unlikely duo on a journey that never happened through a dreamlike animated landscape.
The dialogue for the film was created from text written by Paclet, that was derived from her fantasies, fears and school day memories and then fed into AI-based digital assistant Amelia.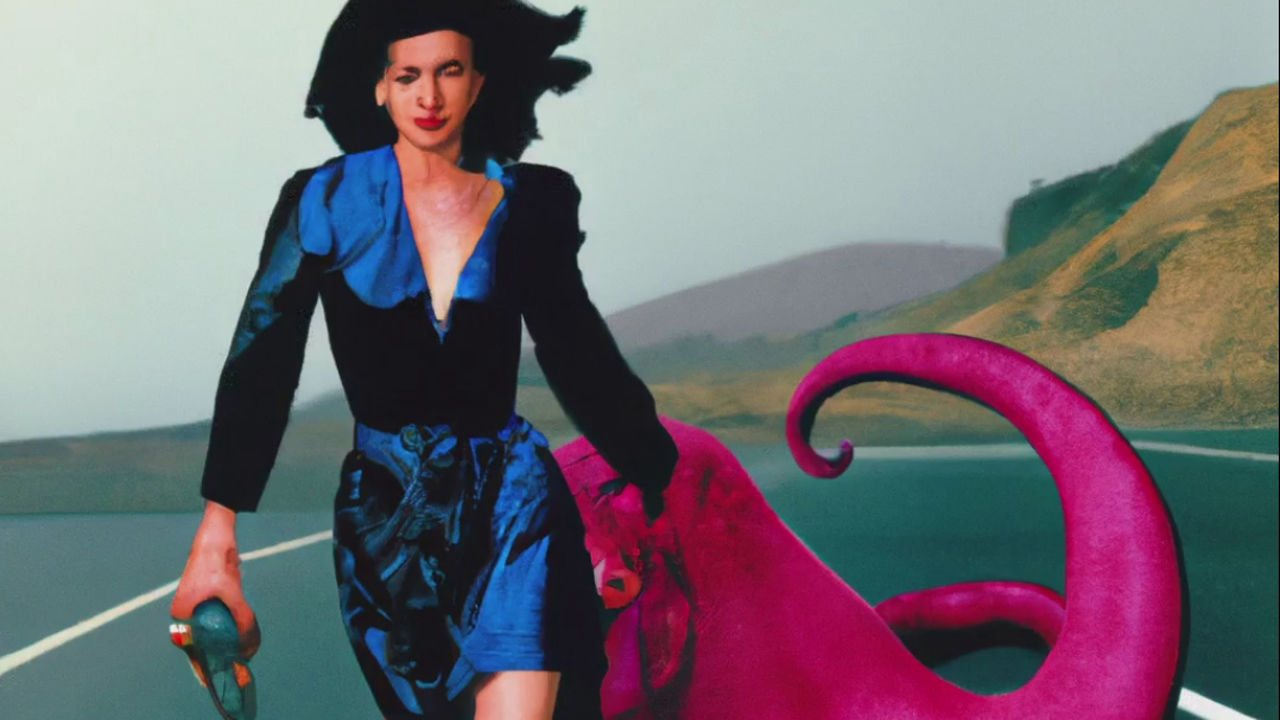 In parallel, AI DALL-E 2 used the text prompts to generate thousands of images, which were ordered frame-by-frame as hand-drawn animation would be. The script was continuously tested and edited as the animation progressed.

Paclet commented: "As text to image and text to voice AI became more widely available, I started experimenting to see if I could make a short film only using these new tools. It was a release valve for me to do a film without a plan, advancing the image and the text in parallel without having to justify my reasoning (the opposite of advertising in which every detail must be explained). It has been an interesting process in which the AI really feels like an extension of one's creativity."
The madness of the piece is nicely reigned in by the classy strains of Rondo in E flat major by Frédéric Chopin.