What the most creative advertising idea you've seen recently?
Reddit's Super Bowl spot was great; so self aware and brave for a brand.
Unlock full credits and more with a Source + shots membership.
Show full credits
Hide full credits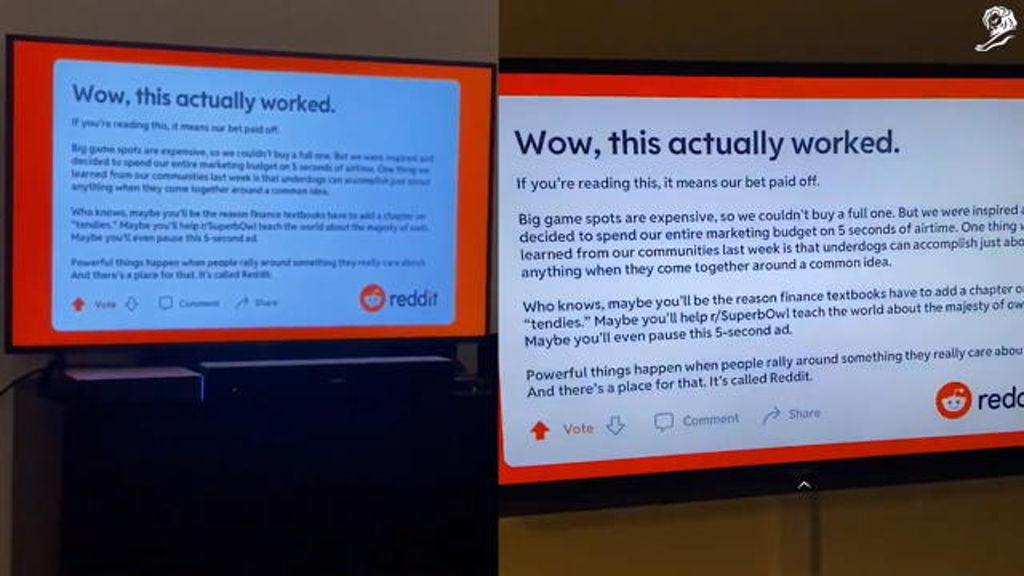 What website(s) do you use most regularly?
Definitely YouTube; great for procrastination and inspiration.
What's the most recent piece of tech that you've bought?
The Kindle. I can now read without waking my lovely ("do not wake me up!") wife.
What product could you not live without?
My laptop, it's like an additional limb.
What's the best film you've seen over the last year?
I recently rewatched The Piano Teacher, by Michael Haneke. It's a hard watch, but a genius film.
What film do you think everyone should have seen?
This is very hard to answer, I find films to be mood specific. But I'd say either Reservoir Dogs or White Ribbon.
What's your preferred social media platform?
Instagram; great for creative inspiration.
What's your favourite TV show?
Tough one, but I'm going with The Sopranos. An incredibly well-written series with fantastic character development.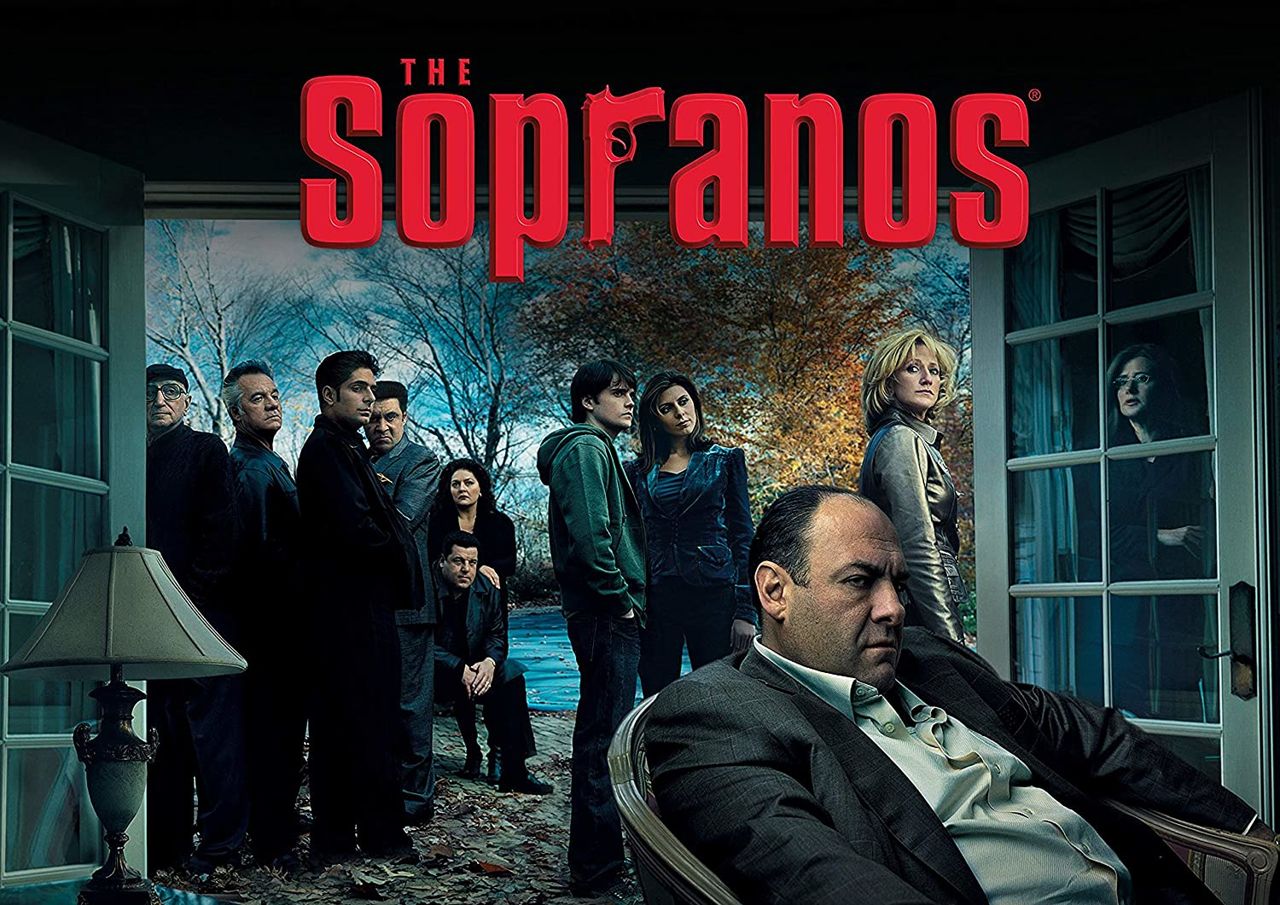 What's your favourite podcast?
The BBC's In Our Time.
What show/exhibition has most inspired you recently?
My niece's dance recital in the local village hall.
If you could only listen to one music artist from now on, who would it be?
Probably Lee Perry [below]. He's collaborated with so many different musicians that he may be the cheat code to this question.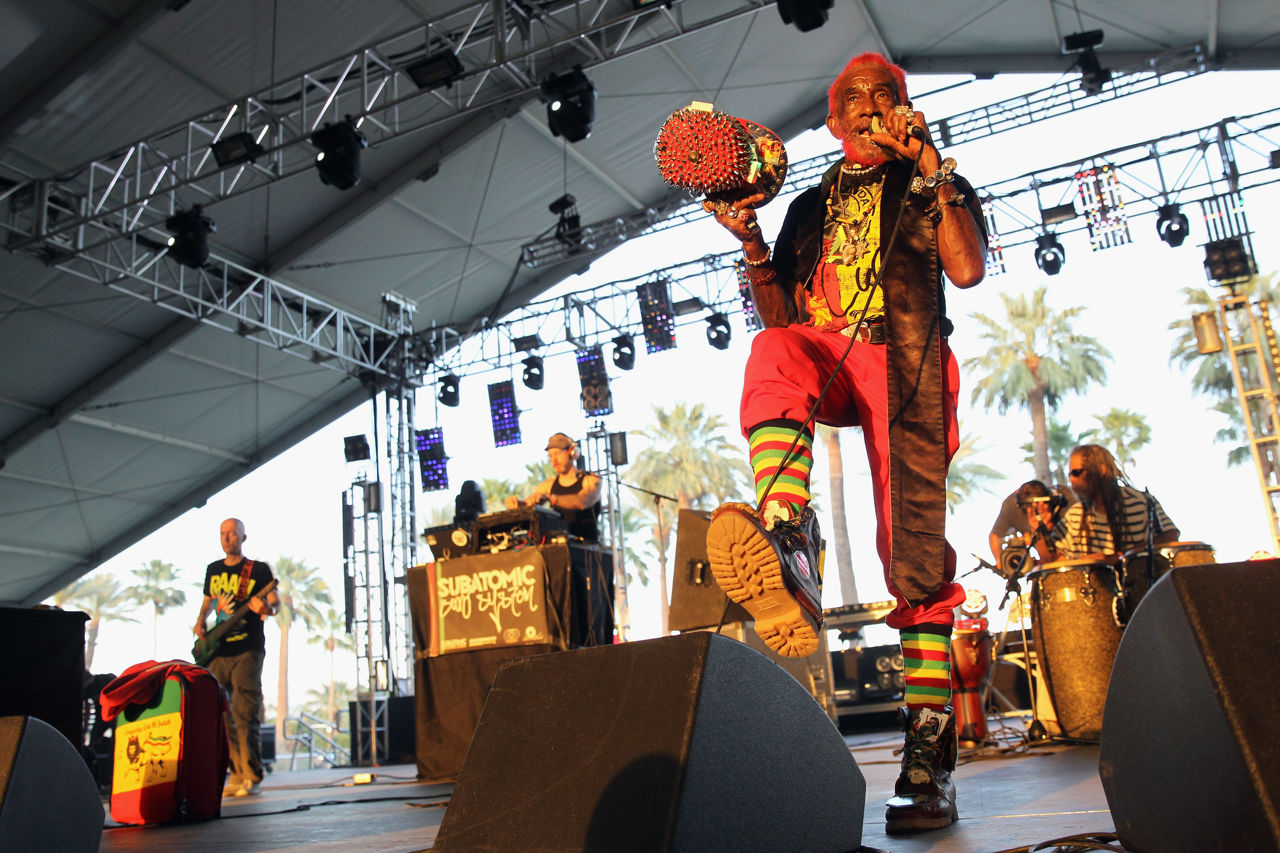 If there was one thing you could change about the advertising industry, what would it be?
I feel like we need more industry dogs. And time.
Who or what has most influenced your career and why?
In 2006 I co-founded a filmmaking collective called The Be Phat Motel Film Company, with three other film makers. They've had the greatest impact on me over the years. With them it's always about the work, telling good stories and how to be better filmmakers.
Tell us one thing about yourself that most people won't know.
After I read The Shining I was convinced, for a short while, that the book was moving itself around my house. Turned out my wife was moving it to freak me out.