What's the best music video you've seen recently and why?
I am going to go completely left field with my first answer and not name a music video because there is one production that jumped straight into my mind when I read this question. It really is one of the most impressive things I've seen in a long time, if not, ever.
The Romain Gavras directed Netflix movie ATHENA. I was nagged to watch it by my DP. I closely work with Jomar O'Meally and after those first 11 minutes I understood why. It is a masterpiece of direction, art department, camera movement, just everything. The best intro I have ever watched for anything, It felt like the highest end long form music video you would ever watch which is obviously ironic because Romain is one of the greats at music videos.

Unlock full credits and more with a Source + shots membership.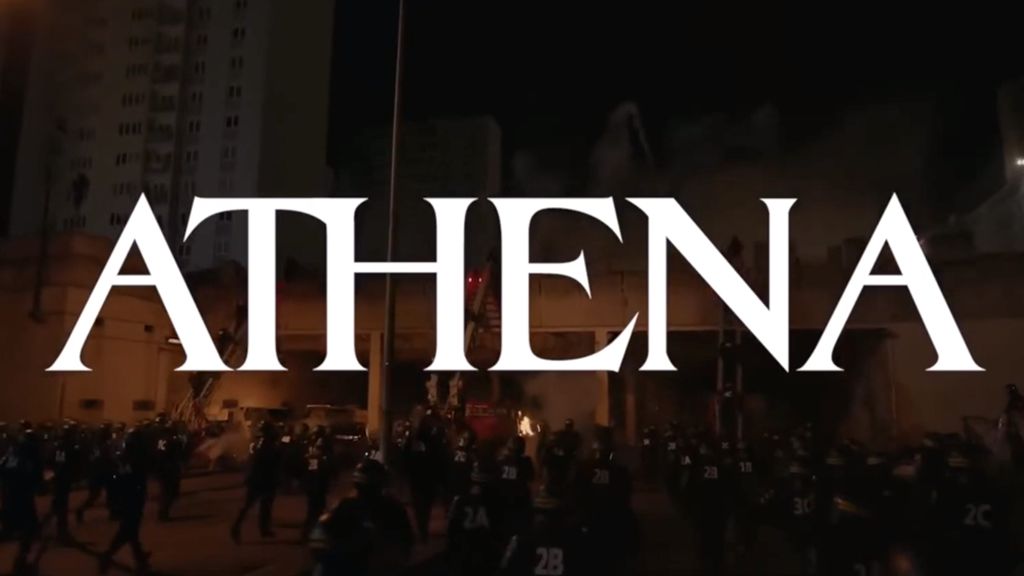 What's the first music video you remember being impressed by?
Missy Elliot - Get Ur Freak On from Dave Meyers. That is a video to remember! I always loved Missy growing up anyway but I just remember that video so well.
The Location, choreography, styling and just the overall setting is a vibe! It's also a bit disgusting but also funny but I remember seeing that freeze frame shot where the spit flies through the air and being so impressed by it! Haha.

Unlock full credits and more with a Source + shots membership.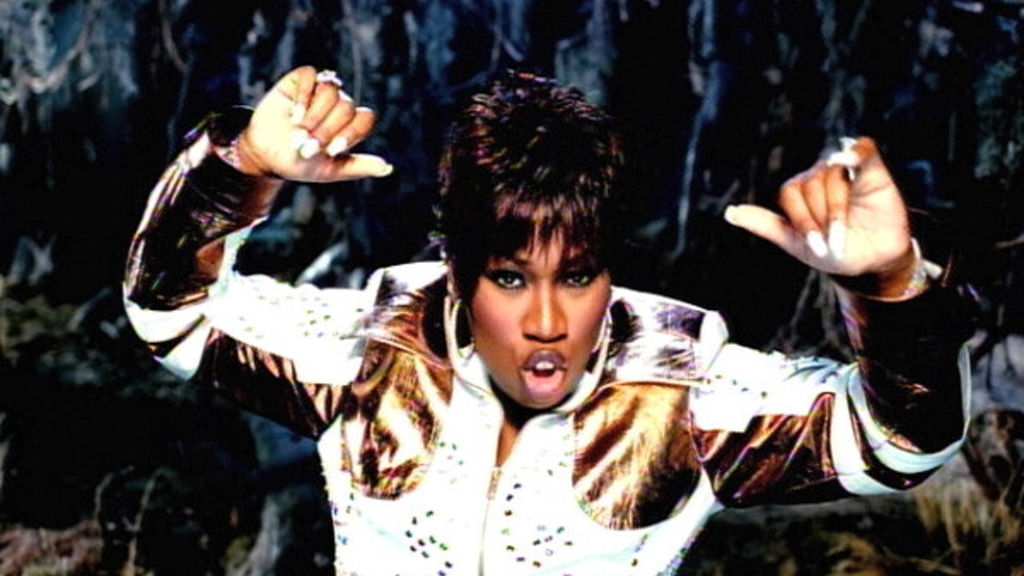 And what's your all-time favourite music video?
Maybe I have not seen it yet? Because when I read this question off the top of my head there isn't something that immediately pops into my brain. There's a lot of amazing work out there and videos that I can name that are certainly memorable but I wouldn't necessarily say they are my all time favourite. I guess this is also exciting because I still get to pick one in future work to come!
What other directors/artists do you look to for inspiration?
There are certainly a lot of directors and artists I admire and I have referenced throughout my work but I actually find that I draw my inspiration more from my everyday life. Traveling in particular is something I love to do regularly. I enjoy visiting different parts of the world and experiencing different cultures, architecture and appreciating the natural beauty the world offers.
I have always described my work as bright, colourful and bold and that I want people to be able to screen shot it at any moment and it feels like a photograph and I guess that does come from having the privilege to experience seeing the world and how amazing it really is.
Unlock full credits and more with a Source + shots membership.
Show full credits
Hide full credits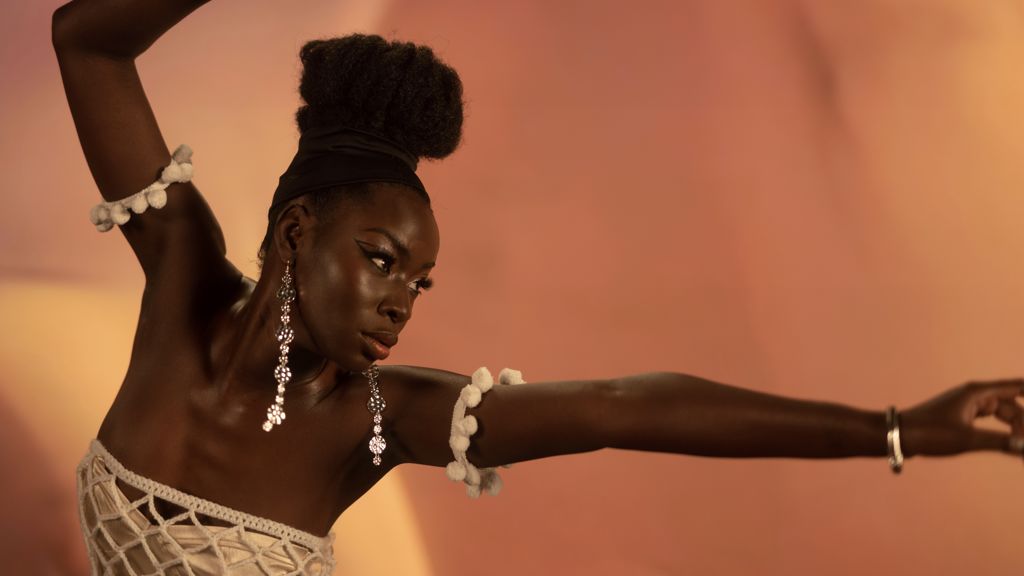 What are you listening to at the moment?
I must admit at heart I am a big dancehall lover which probably comes from my Kittician background. My guilty pleasure right now is Dexta Daps. He has really been consistent with dropping bangers.
With that said though, my general playlist is such a mixture of music from Hip Hop, Old school R&B and Afro beats to country, acoustic and all sorts. I just like what I like and what resonates with me.
What's your favourite bit of tech, whether for professional or personal use?
I mean without sounding too basic it has got to be my iPhone. The fact we have the technology we do now in our phones and it is portable is just amazing. I can keep in contact with friends and family all over the world whilst using the camera to shoot a music video whilst on the go if I wanted to.
Unlock full credits and more with a Source + shots membership.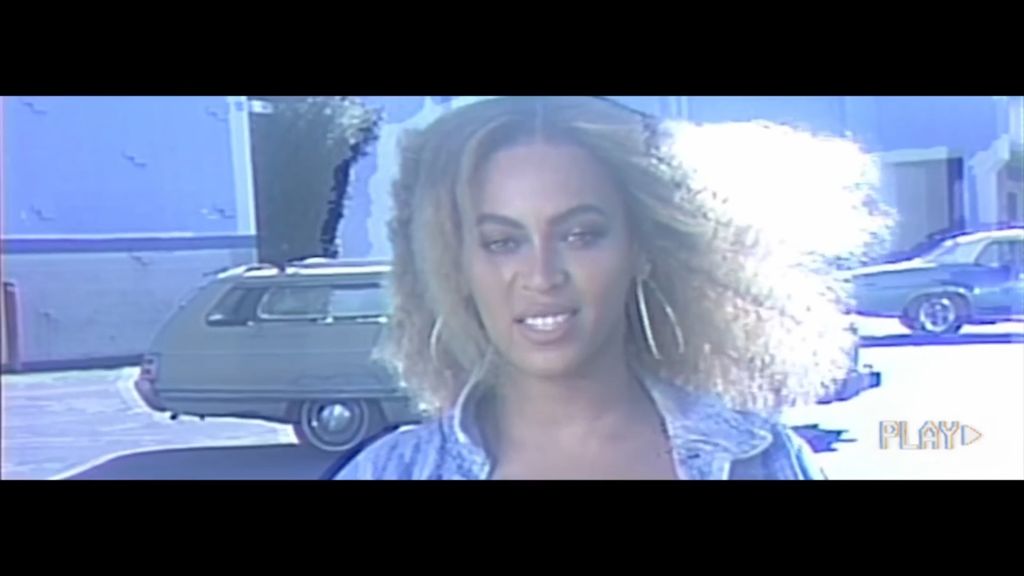 What artist(s) would you most like to work with and why?
It just has to be Beyonce. As a young girl of colour growing up I just idolised her and the older I got I just respected and honoured her more and more, especially because of the message she has within her music. Her whole career has been built on songs to empower women. Her visuals are also just so incredible and memorable with every project she does and I have also watched her in documentaries and seen what a large role she plays in the creative. I think collaborating with her would be a dream come true.
How do you feel the promo industry has changed since you started in it?
Well as a female director one thing I can say is when I started in the UK urban music scene there were barely any women directors or even women in production in general. This has definitely come a long way in the last 7 years and I am so happy to see that. We still have a long way to go when it comes to gender and diversity in film in general but the progress is beautiful to see.
Unlock full credits and more with a Source + shots membership.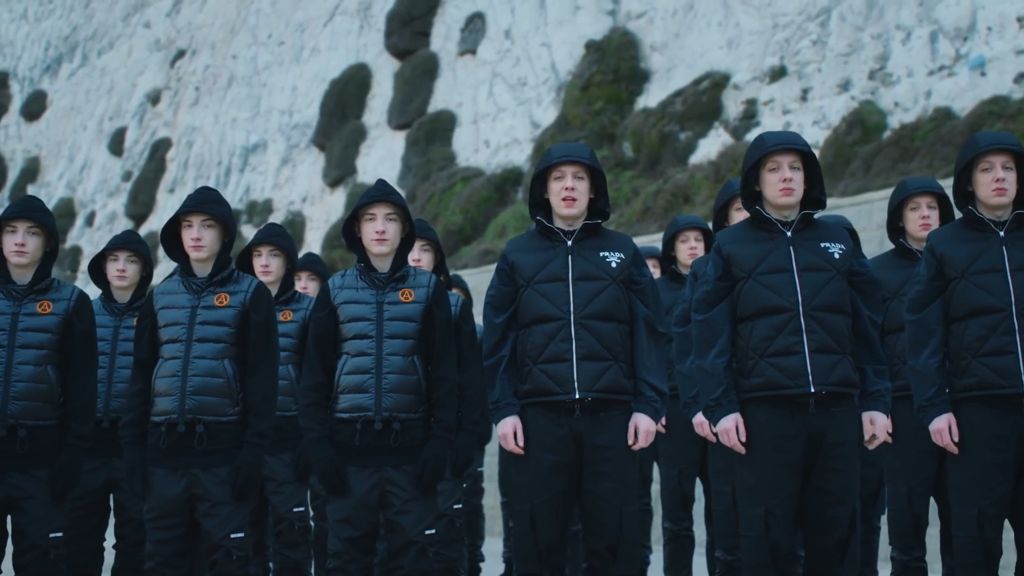 Where do you see the music video industry being in five years' time?
It is unpredictable and anything can happen. If there is one thing COVID showed us is that things can shift and change so quickly. There is a small fear that big music video budgets will get wiped out because of technology and how advanced smaller and cheaper cameras are becoming, and also online content and platforms. But in the same breath technology could also be the reason the big budgets stay because more advanced equipment and programmes could take videos to new levels with things the audience have never seen before and that can be very attractive for labels and artists. It is always about giving the audience something to be excited about and to talk about.
Tell us one thing about yourself that most people won't know...
This is going to sound mad but I have a BIG phobia of condiments. That includes ketchup, mayo, BBQ sauce and all the others you can think of.