Inspiration
Playlist: Helmi
We speak to Mirror Mirror's music video director Helmi about AI directing, sources of inspiration, and political propaganda.
What's the best music video you've seen recently and why?
I don't watch so many music videos to be honest, but there is one I liked to watch. A$AP Rocky - Shittin' Me directed by Dan Streit and Cole Kush. I loved the energy and the weird things, and the mixed media used on it, really it's generous eye candy.
Also Little Simz - No Thank You by Gabriel Moses. I can watch it all the way until the end... It's another approach to music video that's more photographic, with static shots and high end art direction, and for me when the music and image are connected I'm on it.
What's the first music video you remember being impressed by?
I think it's the music video for The Prodigy - Smack My Bitch Up.
When i first saw this I was like "Okay that's I want to do."
And all my first ideas for music video were "Let's do a POV music video" hahaha.
Unlock full credits and more with a Source + shots membership.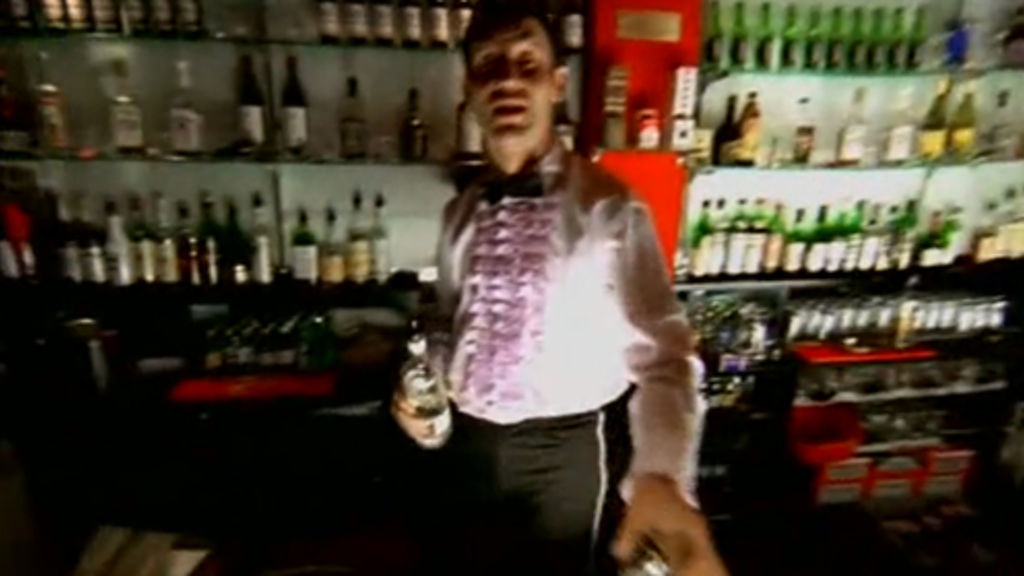 And what's your all-time favourite music video?
Easy always the same answer forever Jamiroquai - Virtual Insanity.
It's simple but complex visually and has a great performance from Jay Kay. I am always amazed by this one.
Unlock full credits and more with a Source + shots membership.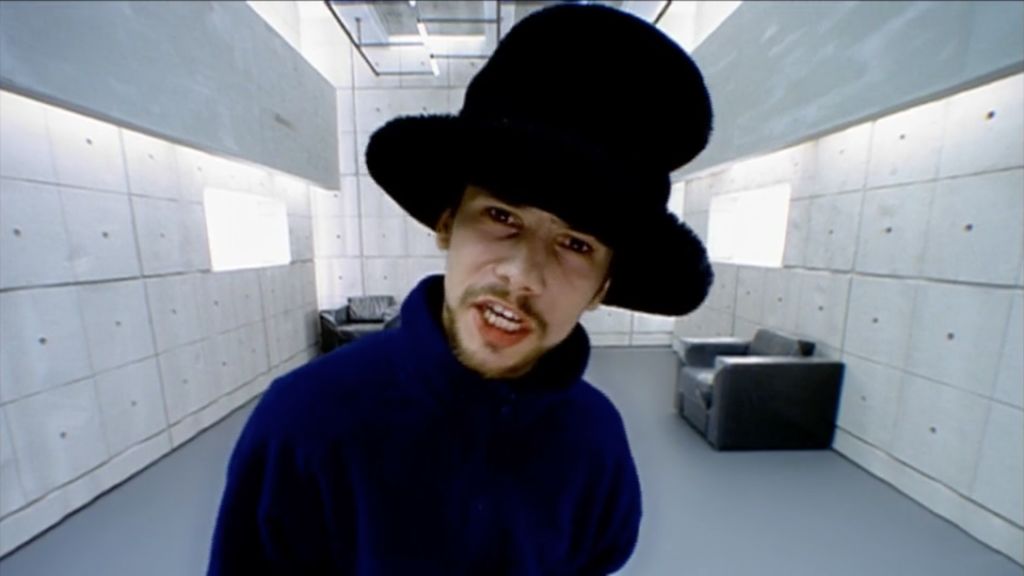 What other directors/artists do you look to for inspiration?
For inspiration I'm looking more photographer than director's it's a good starting point for your imagination to start with, I told my self ok what the story behind this one and I start to have ideas from that. So I love photographers. For inspiration like David Lachapelle for the pop approach, Martin Parr for the humour, Asger Carlsen for the twist of reality, Nan Goldin for the emotion, Helen Levitt for the energy… I'm really classic but they are my main source of inspiration.
And for director's I'm looking to movie director's for example Xavier Dolan for Etienne de Crecy, Coen Brother's and Kassovitz for Ichon, The opening title of James Bond for the Bonnie Banane video, Wes Anderson for Tiga… just to name a few everywhere you can find inspiration that make an echo to your project you just have to digest it a make it your own.
What are you listening to at the moment?
At the moment Jersey-Rap, and I can't stop listening everyday to Lil Uzi Vert - Just Wanna Rock, this puts me in a good mood. I love the energy and the mix between club and rap but tomorrow I will listening something else. I'm super curious so it's very eclectic and when I work I'm listening to Narciso Yepes, mind blowing stuff, I just discovered it recently.
Unlock full credits and more with a Source + shots membership.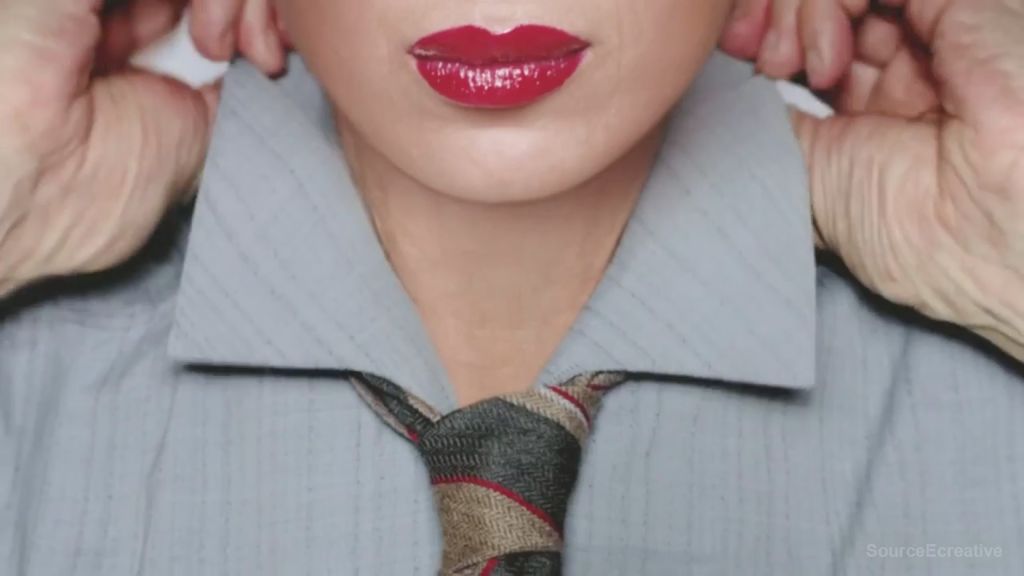 What's your favourite bit of tech, whether for professional or personal use?
AI software in all forms and robotic tools for camera gears, it's still expensive for the moment but mind blowing in term of visual narrative.
What artist(s) would you most like to work with and why?
Lil Nas X, it's kind of controversial and disruptive, but I would love to collaborate with him or the Weeknd. He is doing big production things, and I haven't worked much with male pop stars so It's what I want to try.
Or in another style I would love to work with artist like 070Shake or Yseult a french singer I love their music. I would love to work on the early beginnings of young upcoming artist...
Unlock full credits and more with a Source + shots membership.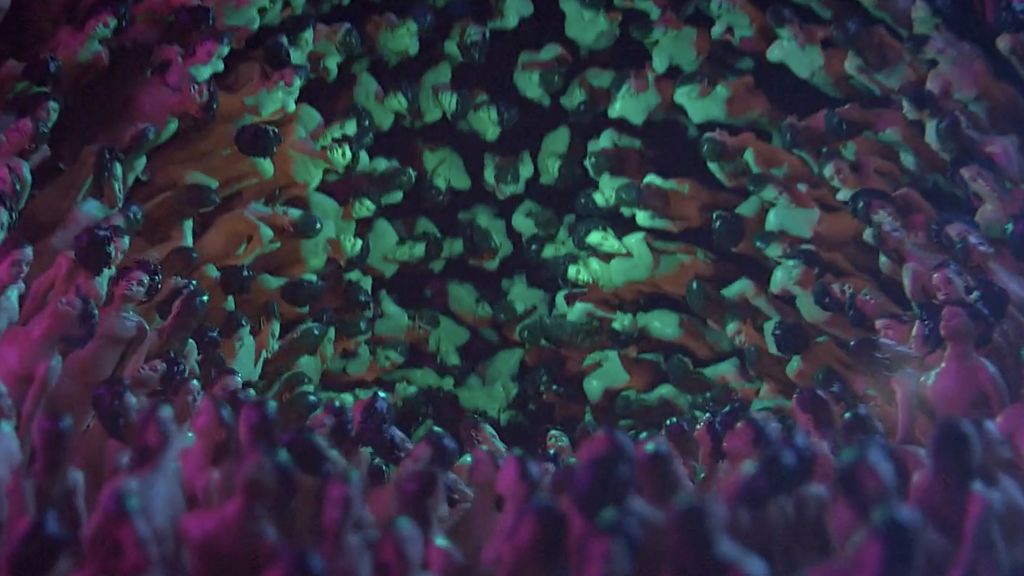 How do you feel the promo industry has changed since you started in it?
I started at the time of the '5D revolution' cinematic project on a very affordable budget, and now you have so much affordable tools to make a music video that change a lot. This is super good but also what's change it's the time you have to prepare a music video is going faster and faster. Sometimes it's insane.
Where do you see the music video industry being in five years' time?
If I am pessimistic, I would say that most music videos will be generated by AI production companies specialising in making music videos on demand for labels. These companies will use algorithms to match the content of an artist with the desired style like on the style of Gondry for example, and produce videos of various lengths for different marketing targets from this.
However, if I am optimistic, I believe that the traditional way of making music videos will still be more valued and respected by the industry and music video makers will have to work differently from now. In any case, It will be interesting to see where the music industry as a whole is headed in the future because we are very linked.
Tell us one thing about yourself that most people won't know...
Most people don't know that I had a diverse range of experiences before entering the industry. In one of my previous lives, I actually made propaganda videos for a political candidate running for president in France. It was an amazing experience, and had she won, I might have ended up working in politics instead of the music video industry.