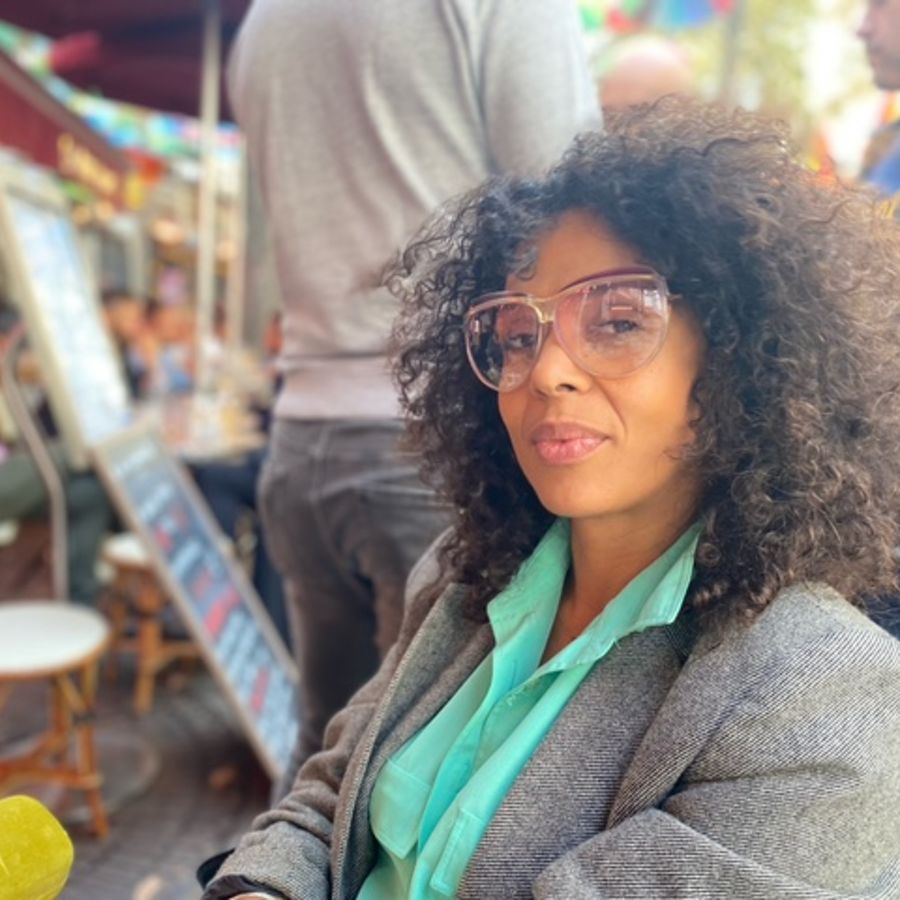 Inspiration
Adriana Legay: A Few Of My Favourite Things
The Final Cut editor tells us about how playing records is a warm ritual and how being a Black French woman from Paris means needing some serious sunglasses.
The musical nature of Final Cut editor Adriana Legay's Paris upbringing is evident in the joy-filling spread of items she presents as her Favourite Things.
From sneakers for dancing to records for memories, tunes play as an important part to her work as her life - referring to the editing process itself as "dancing" and starting each day afresh with a captivating beat for the session.
Here we see it sit alongside traditional Parisian staples as family, friends and food.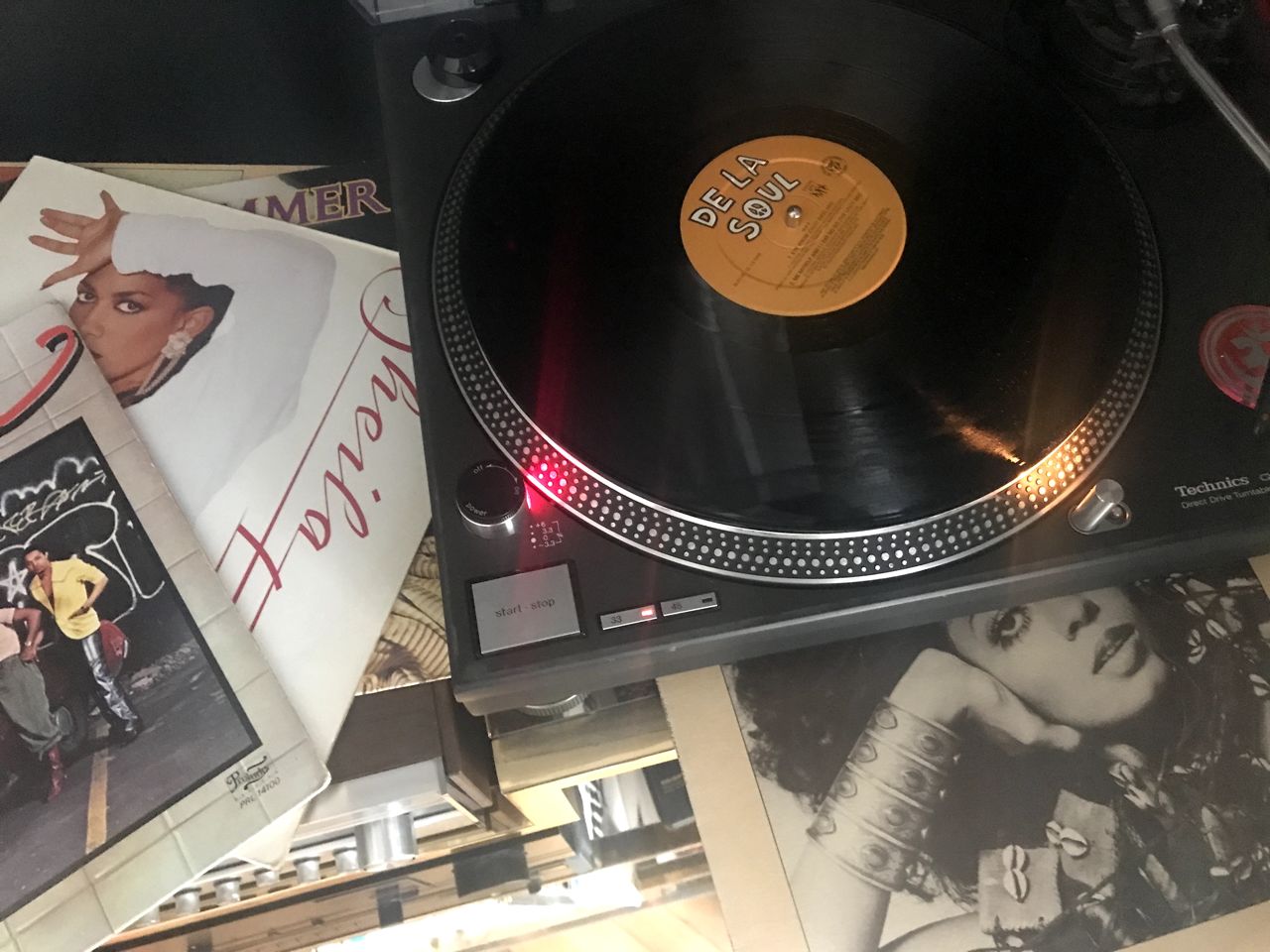 The Record Player
Music was only on vinyl when I was born, so I have played my music on a record player since I was a child.
My mother would take me shopping for music and we'd find disco, funk, and soul music.
She'd put the headphones on me when we were in the store so I could listen and choose one I wanted to buy. For that reason, it is very important to me.
I bought my own record player TECHNICS when I was 22.
When I play my records it's like a ritual and it feels really special.
You put the record on, you look at the cover, you flip it over. You listen to the entire album, and of course, you dance. It's a moment.
It reminds me of my childhood, emotions, and memories.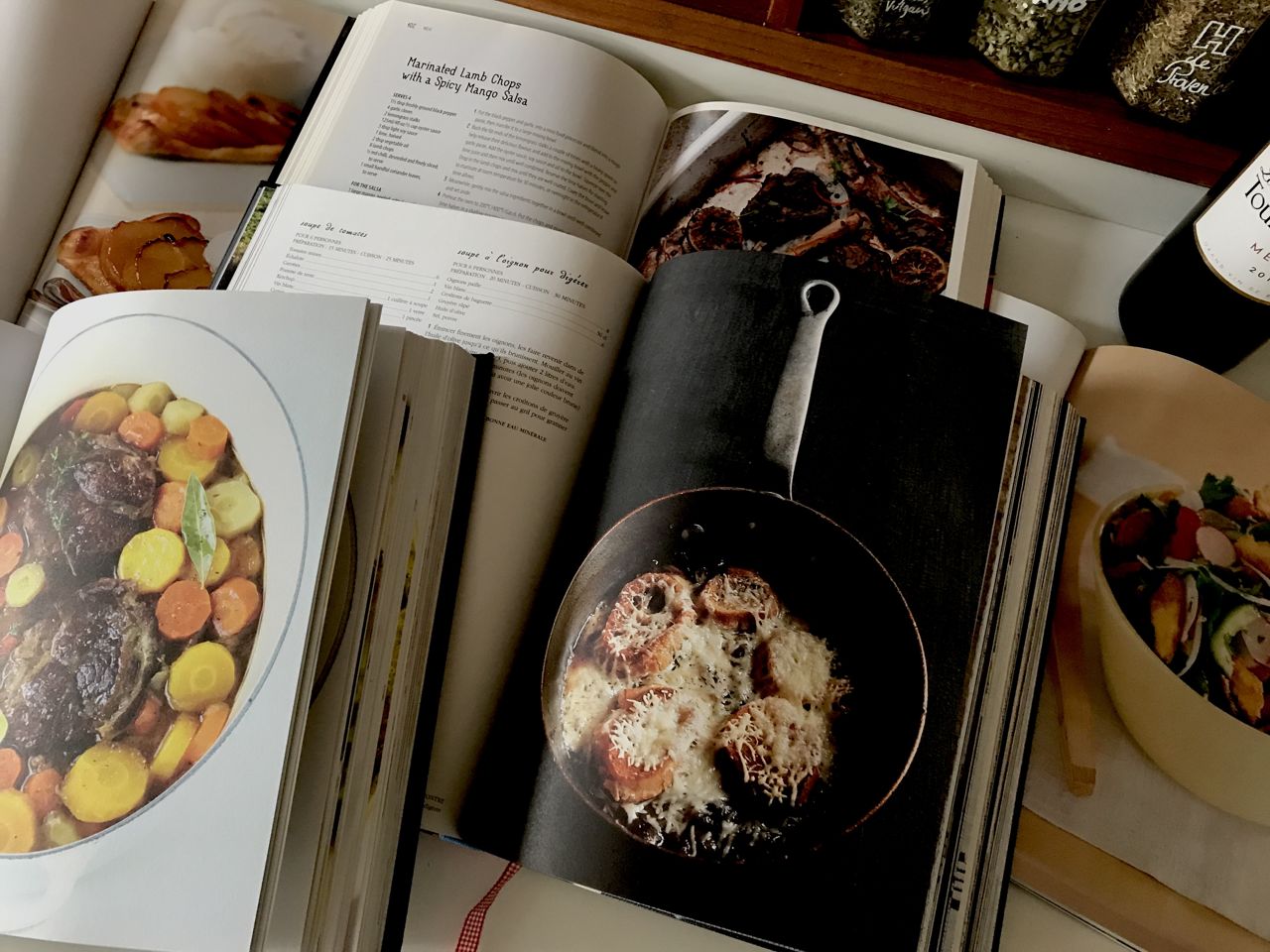 The Traditional French Cookbook
I'm French and as a French person, I love food, and I love cooking!
In France, during vacation, you cook all day with everybody and then while you appreciate your meal, you discuss the food and the wine around a big table.
This cookbook has all the traditional recipes, for all French traditional moments.
In the winter I love to cook all weekend, for my family.
Again, it's like a ritual.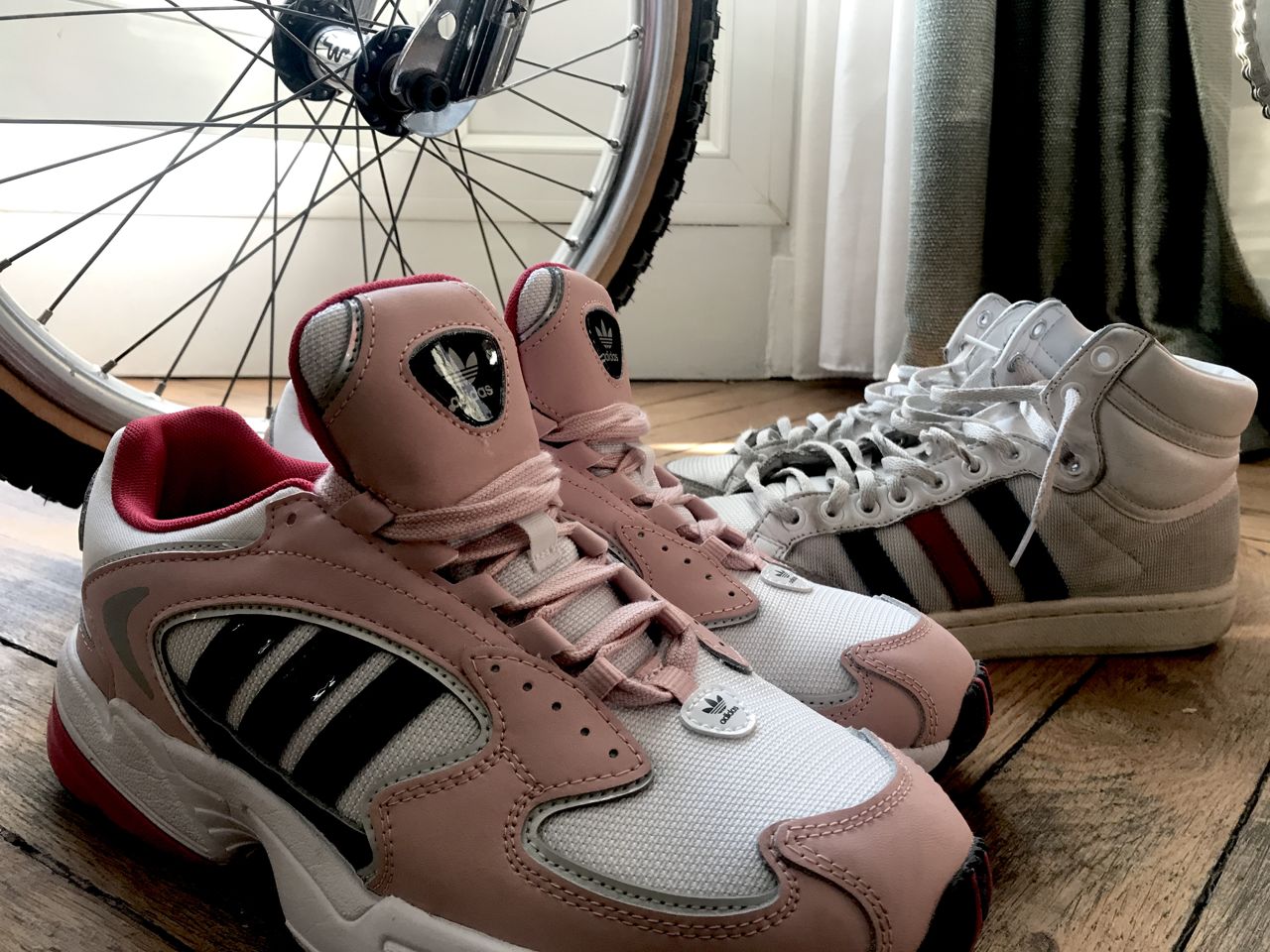 The Sneakers
I'm a dancer.
From the time I was born, I have danced.
It is how I express myself.
Music and dance are my passions!
My sneakers are my partners to stabilize, to move, to groove and to be elegant, feminine and street!!!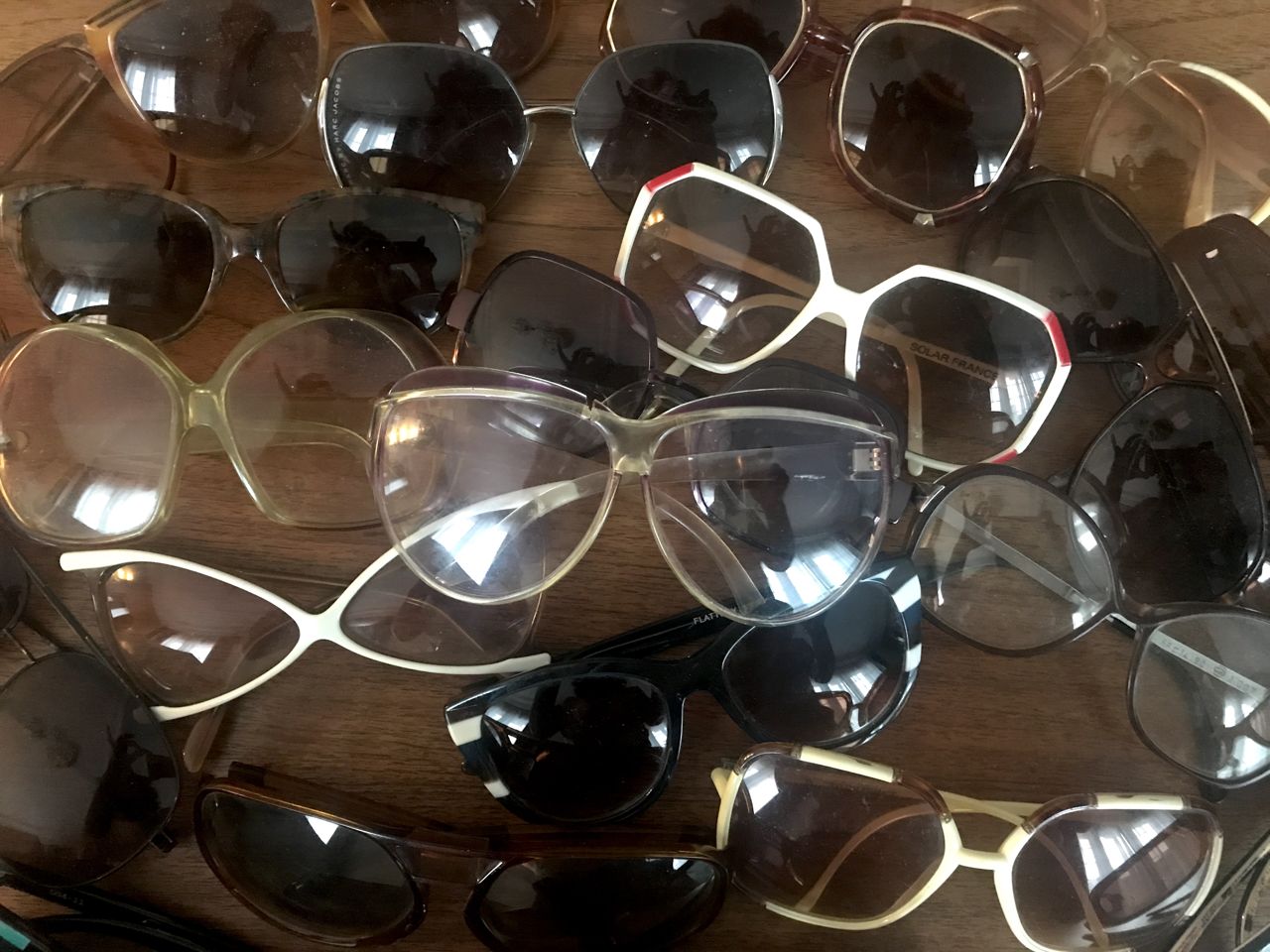 The Sunglasses
I love fashion.
My family loves fashion.
As a Black French woman from Paris, I need to be stylish.
I hate letting myself go.
I like to be square.
That's why I like elegance, and show my personality through clothes.
Sunglasses are a symbol of my style: not too much but a little bit anyway.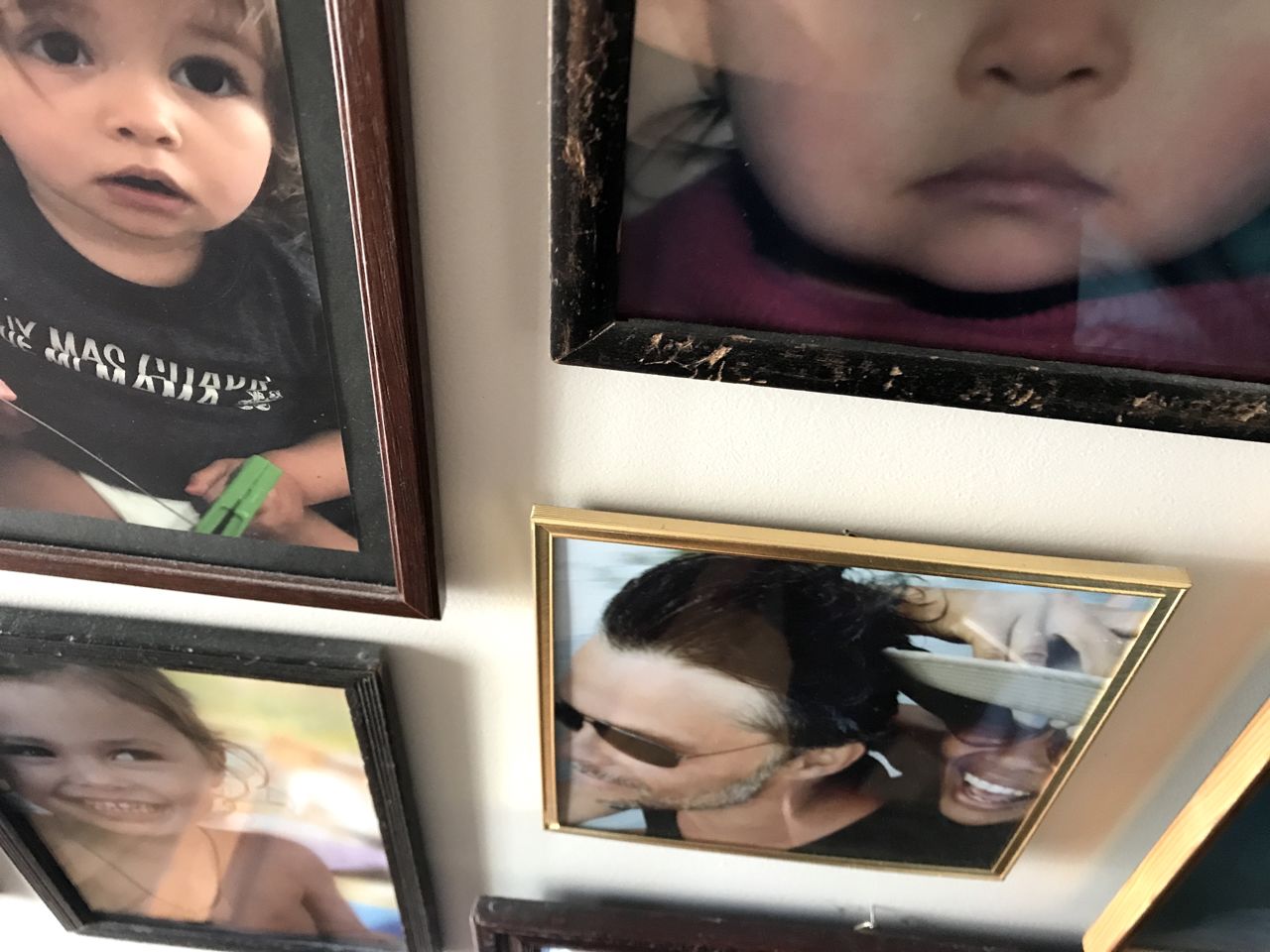 The Family Wall
My family and friends are my life.
My life is not made up of items, it's made up of people.
I really love sharing moments with my family and my friends.
It's the most important thing to me.