Work
CoorDown's ridiculous campaign
Ahead of World Down Syndrome Day on March 21st CoorDown has released its latest campaign, this year highlighting that there are no more excuses for exclusion.
Unlock full credits and more with a Source + shots membership.
Show full credits
Hide full credits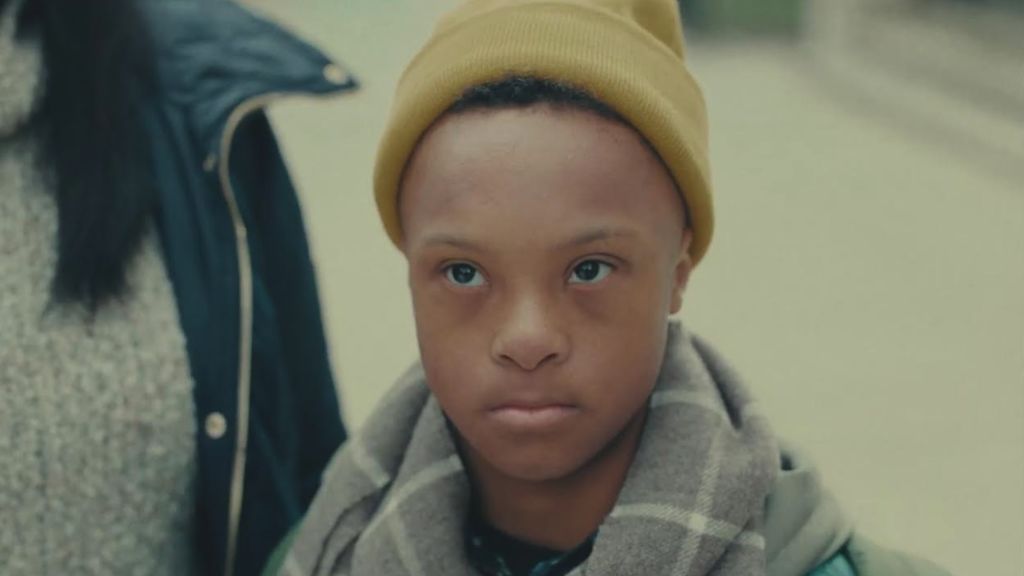 In a world increasingly focused on inclusion, there are still those who roll out ridiculous excuses not to be inclusive.
The National Coordination of Associations of People with Down Syndrome [CoorDown] has launched it's latest international awareness campaign to affirm the right to full participation in society and inclusion of people with intellectual disabilities, free from all forms of discrimination and ableism.
Created by SMALL New York and directed by Stoney Sharp through Indiana Production and tinygiant, the campaign is called Ridiculous Excuses Not to be Inclusive, and follows in the footsteps of previous campaigns such as last year's Just the Two of Us and 2021's The Hiring Chain.
Over the past few months, with the help of associations from all over the world, CoorDown has been asking people who have Down syndrome, and their families, what excuses they have heard for being excluded from education, sports, jobs and other opportunities. Some of these excuses were so incredibly ridiculous that they deserved to be brought to life and properly ridiculed.
From "we closed registration just ten minutes ago!" to the astonishing "we already have a child like you in the group," the reasons for exclusion are as shocking as they are absurd. In the coming days, until March 21, CoorDown's TikTok channel will feature real testimonies from people who have Down syndrome and the ridiculous excuses they have had to hear. To this, TikTok users will add their stories inspired by the campaign's jingle and a specially created sticker, as well as the official hashtag #RidiculousExcuses.
"We are very happy to partner with CoorDown again for World Down Syndrome Day," said Luca Lorenzini and Luca Pannese, Executive Creative Directors at SMALL New York. "When we heard what kind of excuses people with Down syndrome and their families were receiving for being excluded, we said that these excuses deserved to be brought to light and ridiculed."
"This American sitcom iconography from which we got our inspiration, necessarily brought us to produce the project in the US, entrusting the direction of the campaign to a director of the caliber of Stoney Sharp, who we brought on board thanks to the effort of the New York based production company tinygiant," said Karim Bartoletti, Partner/MD/Executive Producer at Indiana Production. "I believe that the perfectly constructed situations, in which we have placed a carefully chosen cast of actors, have allowed the directorial treatment of the creativity to explode into a highly impactful and, hopefully, very successful campaign for people with Down Syndrome and with disabilities that we will surely support every year through the advocacy activity of our productions."