Inspiration
On My Radar: Billy & Brett
Ruckus Films' directing duo Brett Snider [left] & Billy Federighi look forward to the return of bold creative ideas, champion a boring but brutal movie, and bemoan the sometimes "ridiculous" approach to treatments.
What the most creative advertising idea you've seen recently?
Billy: To be honest, I think there was a lot of playing it safe during the uncertainty of the last couple of years. I'm looking forward to some more bold and daring work now that we are coming out of the dark times. That said, I did recently see and like a campaign for Upwork. It was directed by Ivan Zacharias, I believe. To me, it reminded me of the good old days of quirky comedy. Essentially, the spot stars a crusty zombie CEO delivering the message that the old ways of business are dead – literally. Besides being offbeat, it's highly stylized, which I love.
Brett: My wife thinks I dwell in the past, but I'm loving this new Bud Light campaign where the guys yell, "Wassssuuuuuupppp" at each other. Gets me every time. Easy to impersonate as well and your friends will all love it, I promise. Besides that, the Progressive Dr. Rick spots are the best things I've seen in a long time. Great writing, great casting, perfect tone. I love those.
Unlock full credits and more with a Source + shots membership.
Show full credits
Hide full credits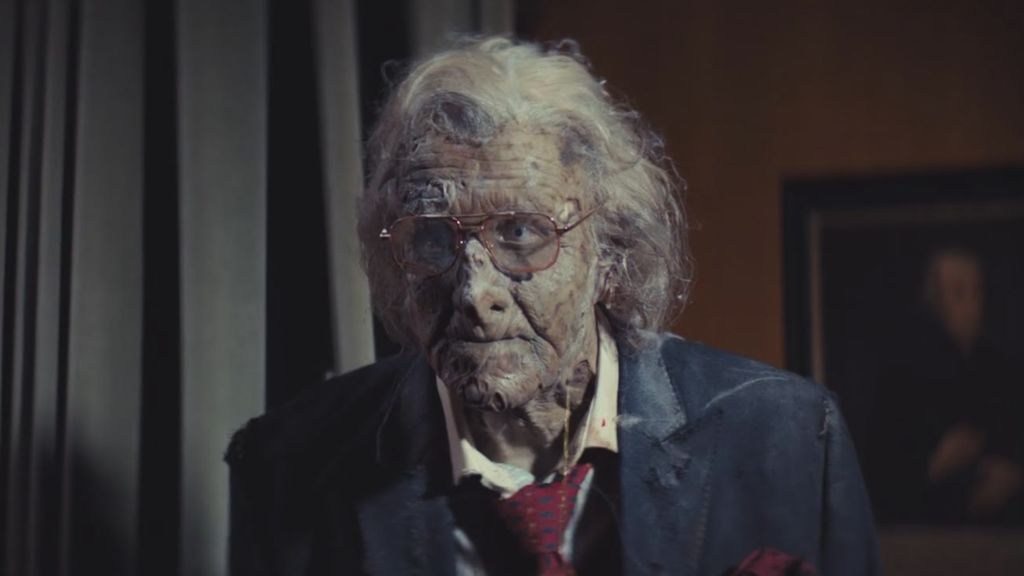 What website(s) do you use most regularly?
Billy: Wikipedia. Because I have a really annoying habit of having to look up information in the middle of conversations. No matter what, no matter how rude it is.
Brett: Zillow. I want to live in all of the houses.
What's the most recent piece of tech that you've bought?
Billy: I have to admit, I was really, really late to the whole Airpods things. I thought they were really dumb. As a culture, we made of fun of people that wore a Bluetooth. Then Apple makes it, and we all need one. And yes, they're worth it.
Brett: Sonos Amp [below]. You can plug your record player into it, listen to the record through regular stereo speakers, whilst also simultaneously listening to the same record through all of the other Sonos speakers throughout your house. What?! Are we in space?
What product could you not live without?
Billy: Probably the Sonos in my house. I can't sit in silence. I need a constant buzzing of some sort, whether it's music or podcasts. Hence the Airpods too.
Brett: Columbus uncured Genoa salami, 8 oz.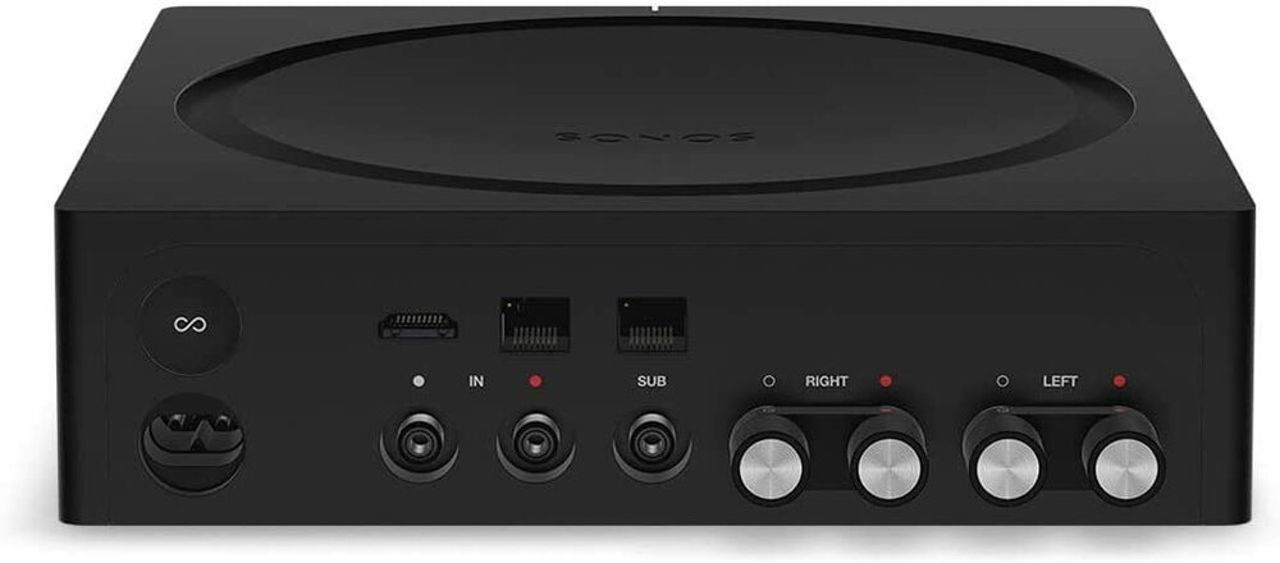 What's the best film you've seen over the last year?
Billy: I want to say some cool art house film, but the reality is that it's Top Gun Maverick. I defy anyone to tell me they didn't come out of the theatre grinning like a little kid.
Brett: Hmmmmmmm. Everybody hated it but I loved The Northman. Sure, it was boring, but it looked amazing and must have been brutally hard to bring to life for everyone involved. You've got to respect that.
What film do you think everyone should have seen?
Billy: See above. Just kidding. This is a hard one. I have to say Goodfellas. It's one of the greatest filmmakers of all time at the absolute top of his game. And it's about gangsters. Whether we like it or not we, as a culture, are obsessed with crime. I don't think I've ever caught Goodfellas on TV and not finished it.
Brett: There Will be Blood, because it's the best movie ever made, or I Love You Phillip Morris, because it's the funniest movie that nobody has ever seen.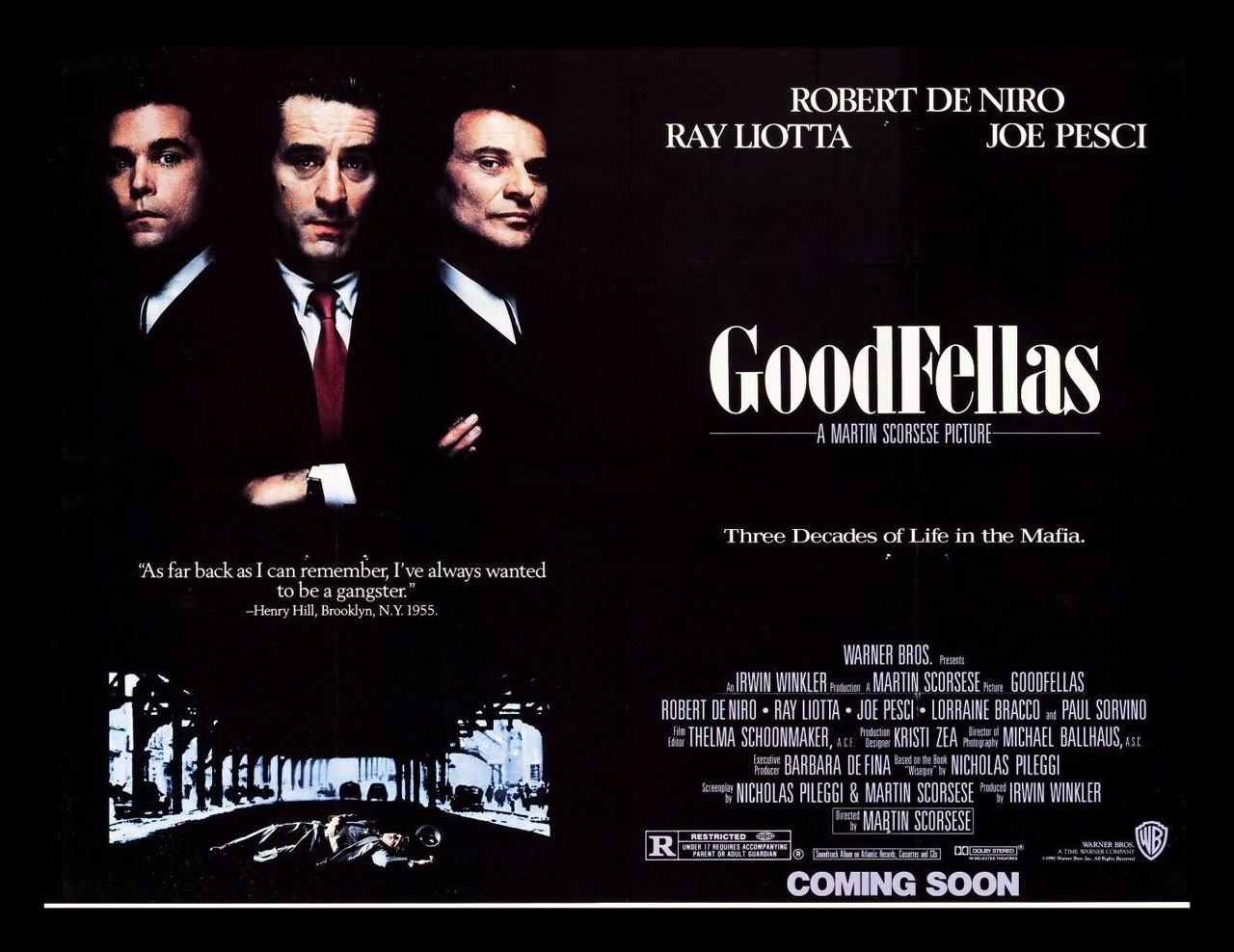 What's your preferred social media platform?
Billy: I'm not really that cool when it comes to social media. I guess it's Instagram. I'm sure there's some new thing I should know about, but I don't. I like Instagram because, no matter what you remotely show interest in, they'll manage to show you 50,000 posts relating to it. It's sensory overload.
Brett: Facebook Marketplace, because you can furnish your entire house for $762.
What's your favourite TV show?
Billy: Currently it's Succession. It's an absolutely brilliant dark comedy. And the Roy family is so incredibly evil and despicable. If you're a decent person, the show can make you feel really good about yourself. Or, if you're not, then there's a protagonist you can root for. It's the best of both worlds.
Brett: Barry. Nothing can shift tone like it. It'll be so stupidly immature one second and then have the darkest, most uncomfortable scene that you can barely sit through the next. Bill Hader is an absolutely fucking incredible director. It's got a Hal Ashby kind of perfect simplicity. There's not a lot of editing so you have to stare at shots for a long time. The camera only moves with purpose, to help a joke or to add tension.
What's your favourite podcast?
Billy: I really like Smartless and the It's Always Sunny podcast. But I do love some true crime. So I'd like to add Crime Junkie and Muriel's Murders.
Brett: I need to find a podcast. I listen to People I Mostly Admire, which is an economist talking to people he likes. Pretty boring but you learn shit. Or The Co-Main Event podcast. I like cage fighting so there's that.
What show/exhibition has most inspired you recently?
Billy: I recently watched a 1979 Australian talk show interview with Tom Waits. It was either some of the most genius performance art I've ever seen, or just a guy that was completely inebriated – or both! Either way, it blew me away and I'm ashamed I hadn't seen it earlier.
Brett: My five-year-old had an art show last year at his nursery school. Blew me away. They painted a different style each class for two months; Van Gogh, Dali, Pollack, etc. It was dope.
If you could only listen to one music artist from now on, who would it be?
Billy: Probaby Frank Sinatra. It's cinematic and romantic.
Brett: The Delfonics, because they work in every situation. You don't have to turn it off when somebody comes into the room. Also, if you can only pick one, it has to be something that works across moods. Lightning Bolt or Megan Thee Stallion would be a lot by year six.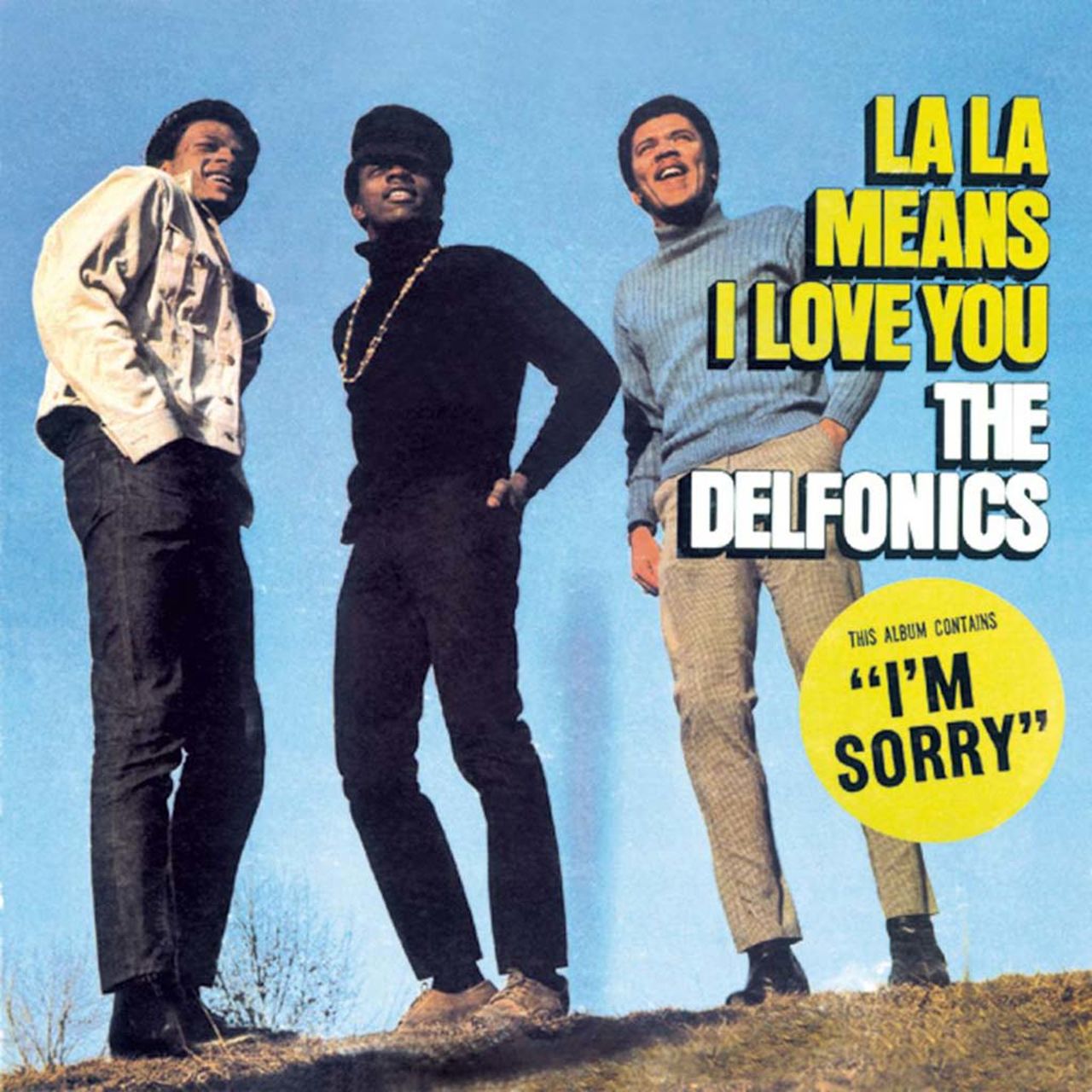 If there was one thing you could change about the advertising industry, what would it be?
Billy: Give the creative-types more control. We realise there's certain brand messaging and talking points that need to be conveyed. Trust us, we're not trying to take that away from you. We just want to wrap it in a more entertaining and prettier package.
Brett: Make treatments less ridiculous. They're, like, 50 pages now, with 375 beautiful pictures laid out in the most artistic way possible for a :15 soup commercial. They've gotten out of hand. Members of congress spend 60% of their time fundraising for the next election cycle instead of legislating. It's kind of like that.
Who or what has most influenced your career?
Billy: I can't say any one filmmaker or artist who has influenced me, but I can definitely say that having a family that is obsessed with film and television definitely pushed me into this type of work. So, I guess them.
Brett: My college directing teacher, Corey Allan. He was an old school, badass. He was the villain in Rebel Without a Cause and then he went on to direct a bunch of TV in the 70s-90s. He didn't teach us anything technical, just made us spend an hour per class telling him what we wanted and why. Wouldn't let you off the hook with a bullshit answer. More therapy than anything, but it affected me deeply.
Tell us one thing about yourself that most people won't know.
Billy: I turned a passion for making pizza at home into owning and operating (when not directing) three pizzerias. I made pizza at home pre-Covid and opened the pizzerias during the pandemic. It was a risky move, but turned into something really creatively stimulating during a time when we were depressed and stuck indoors.
Brett: Sometimes I'm capable of human emotion. Also, in my early 20s, I was a professional wrestler with the monikers Big Money Showtime and Altar Boy Matthew. If you don't believe me look at the Archived Work on billyandbrett.com