Inspiration
On My Radar: Lisa Rubisch
Park Pictures director Lisa Rubisch on ASMR's power to help her relax, how films that 'take a chance' are her favourites, and why her detractors and doubters are the people she'd most like to thank.
What's the most creative advertising idea you've seen recently?
The Lost Class for Change the Ref and the Sandy Hook Promise's Teenage Dream is powerful, effective advertising. I judge a lot of award shows and it boggles my mind that these commercials are nominated alongside first person shooter video game commercials. I know it's not new but I still think about the performance of the boy on the scooter who's just been kissed in Miles Jay's Bose commercial [below]. I am also a huge fan of Mark Molloy. His Underdogs Apple ads were so entertaining, I would follow those characters anywhere.
Unlock full credits and more with a Source + shots membership.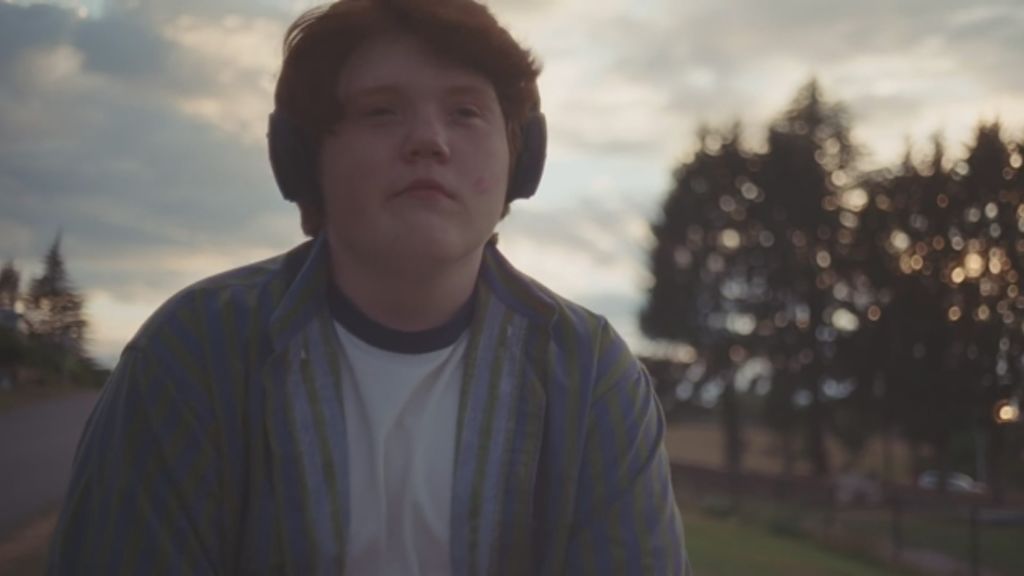 What website(s) do you use most regularly?
I became addicted to the NY Times Spelling Bee during the thick of the pandemic. I play every day; Queen or bust. Cooking is another creative outlet for me, so I am always scrolling the Times recipe section. It's spot on and timely. I write essays for CupofJo in between jobs but I am also a fan of Joanna [Goddard, Founder and Editor]… she's fostered a refreshingly kind and uplifting online community of readers that buoys me up in the otherwise gloomy stream of current events and ignorant trolls. And YouTube for ASMR. (See below.)
What's the most recent piece of tech that you've bought?
I recently bought sleep headphones from Acoustic Sheep to combat insomnia [below]. They were designed by a doctor so they are apparently safe to use all night; they are wafer-thin speakers sewn into a headband. I have ASMR so I melt into a puddle listening to people eat potato chips or turn magazine pages as they whisper personal stories... the more banal the better. When I wake up at 3am and feel like the only person awake in the universe, it relaxes me and makes me feel less alone. I especially love accents. Canadian. Southern. Mexican. Mancunian. It's peculiar and starkly honest; an invitation to eavesdrop on random people's lives.
What product could you not live without?
A book.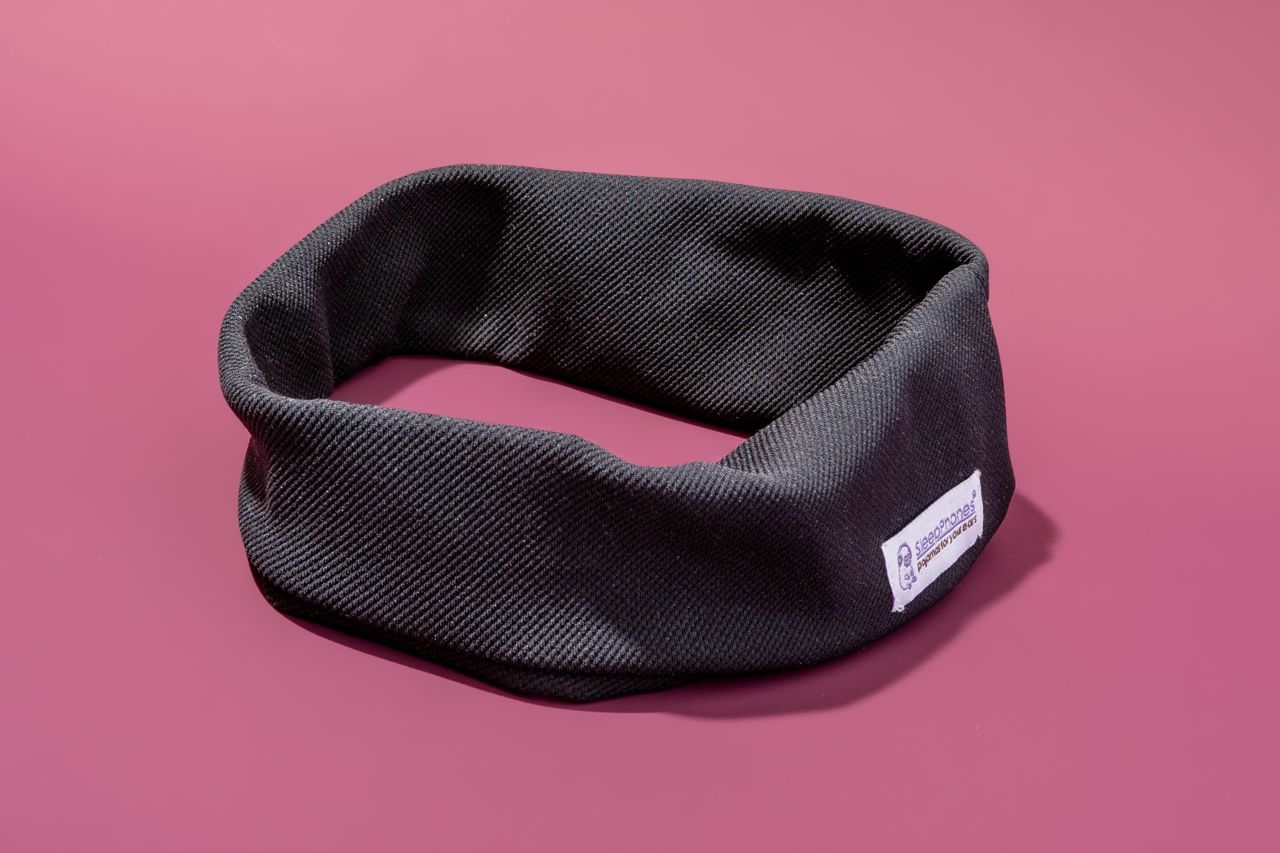 What's the best film you've seen over the last year?
Petite Maman was incredibly touching and made me remember what childhood felt like from a forgotten sensory perspective. I left the theatre with tears streaming down my cheeks and an old man approached me and asked me to explain the movie to him! So, maybe not for everyone, but definitely for me!
What film do you think everyone should have seen?
My favourite films are ones that take chances. Toni Erdmann, a German film by Maren Ade, is about a relationship between an ambitious corporate daughter and her practical joke-playing father. It took my breath away by surprising me at every turn. Bold, dark, hilarious, tender, poignant, shocking. Just thinking about it now makes me want to watch it again. Also, Harold and Maude changed my life. Rosemary's Baby, too!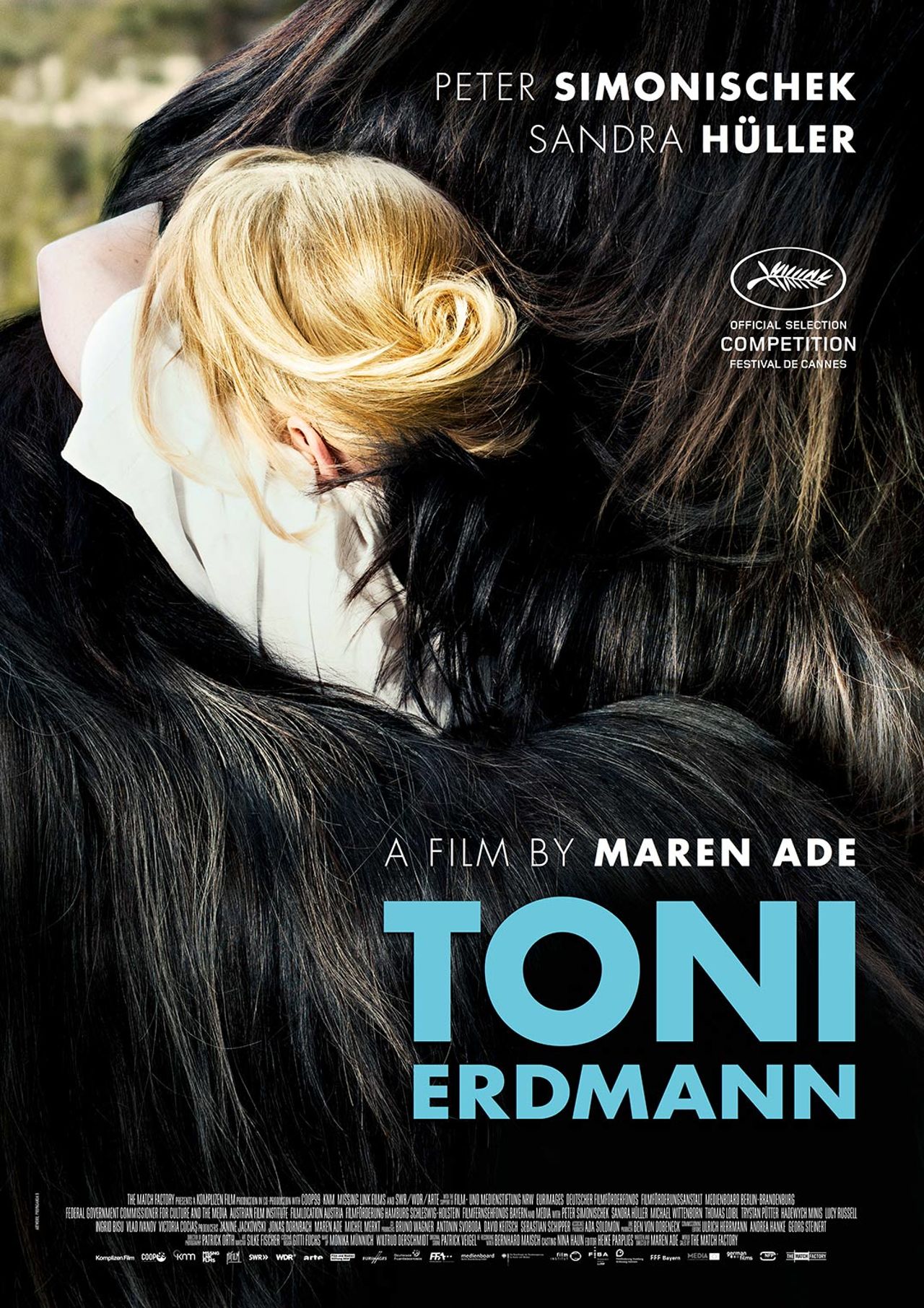 What's your preferred social media platform?
I am kind of bored by social media to be honest. But Megan Stalter and Cole Escola make me laugh on Instagram.
What's your favourite TV show?
The Bear! The casting, the performances, the directing, the cinematography, the writing, the editing, the food, the behaviour! I'm a sucker for a triumphant underdog theme.
What's your favourite podcast?
The Wind of Change, by Patrick Radden Keefe; a podcast that explored how the US government used music as a propaganda tool and asks the question: did the CIA write the Scorpion's popular hair ballad Wind of Change to bring down the Cold War? I have my opinion… listen and tell me yours!
I also love to listen to creepy ghost-y podcasts like Spooked while doing laundry or the dishes. I have noise canceling headphones and I'll jump twelve feet in the air when my husband tries to get my attention.
What show/exhibition has most inspired you recently?
Fat Ham at the Public was great fun. Hamlet reimagined as the queer, Black son of a deceased hog butcher, set at a Southern backyard BBQ. I am still thinking about Juicy (Hamlet) singing Radiohead's Creep. Chills. The Big Thief concert was inspiring. Adrienne Lenker is a FORCE. I know I'm sneaking this in here but the book Carnality by Lina Wolff is a wild literary ride and is making me want to hunt down everything she's ever written. It involves, among other things, an evil dwarf nun with a missing thumb who is the host of a dark web gameshow.
If you could only listen to one music artist from now on, who would it be?
Oooof. I am always on the hunt for new music but if I had to pick one… Radiohead? David Byrne? No, I think it would have to be Leonard Cohen because you can unpack the mystery of his poetry forever.
If there was one thing you could change about the advertising industry, what would it be?
I would erase the overwhelming cloud of fear that seems to hover over most projects these days. I would go back to the days where we could take big leaps and chances and make mistakes and not fear getting a letter from a viewer who is put off by some imaginary offence like a pet turtle or the pattern on a shirt. Fear is the enemy of creativity and the spoiler of great ideas. I was lucky enough to begin my career at MTV where we were encouraged to ruffle feathers and make bold choices. It was better to try and fail than play it safe. It was the most creatively free and thrillingly terrifying moment of my career. I wish I could marry that freedom with the experience I have now.
Unlock full credits and more with a Source + shots membership.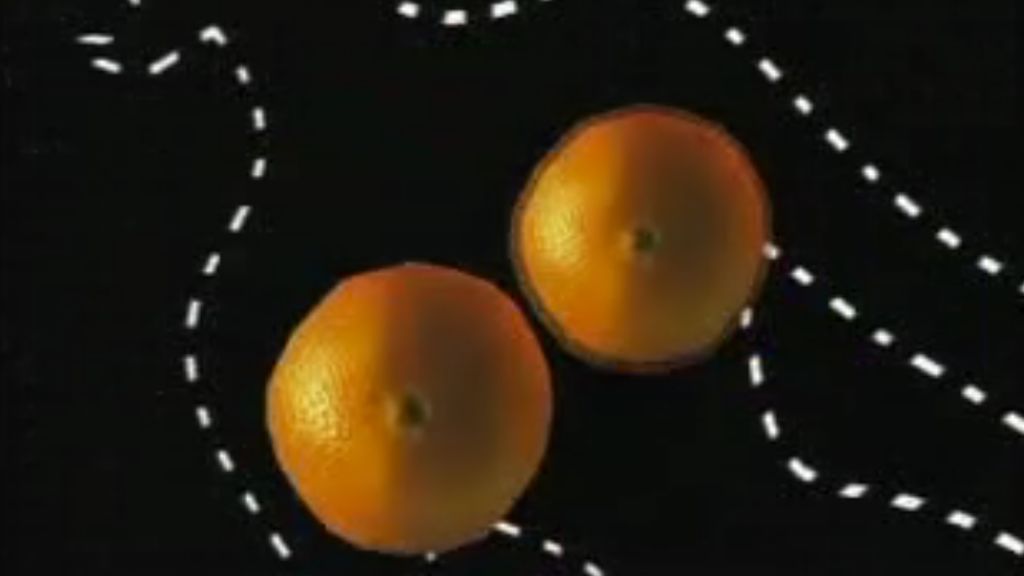 Who or what has most influenced your career?
My very first pitch was to a boss who looked me in the eye and said, "This idea sucks." He sent me away, tail between my legs, with a long list of books to read on television philosophy. Miraculously, he was fired shortly after. The boss above him approached me one day with my script in hand and asked if I had written it. I apologised and said I know that it sucked. He said it landed on the desk of the president of MTV and she wanted me to do it, so go ahead and do it. That one ad, a PSA about female stereotypes [above], won more awards than anything I've done since.
When I started directing commercials, there were only a handful of consistently working female directors and it remained that way for a shockingly long time. I have been told No, Not You, You Suck, Ew, Give Up over and over throughout my career. I have been underestimated, mansplained, overlooked, bypassed and doubted. Maybe all of us feel this way? As creative spirits, it would be silly and dangerous to snuff out our voice due to any one negative source. I would like to thank my doubters for giving me the energy to bounce back, toughening my skin and lighting a nuclear blaze under my butt.
Tell us one thing about yourself that most people won't know.
I voiced a cartoon character on MTV's The Head. I am pretty sure I only got the gig because I looked like the character. It was all fun and games until I had to do a love scene, as performed solo in the sound booth. The episode aired on Thanksgiving, where my entire extended family gathered around to watch me have sex as a cartoon character.