What song or album have you been listening to lately while working from home?
Bob Dylan's Love and Theft is a good one. I'm a big Dylan fan, and since I know it all off by heart it has an ambient background effect that is great for working to. I also love his new album, Rough and Rowdy Ways, but since I don't know it so well I find I'm straining to catch the lyrics.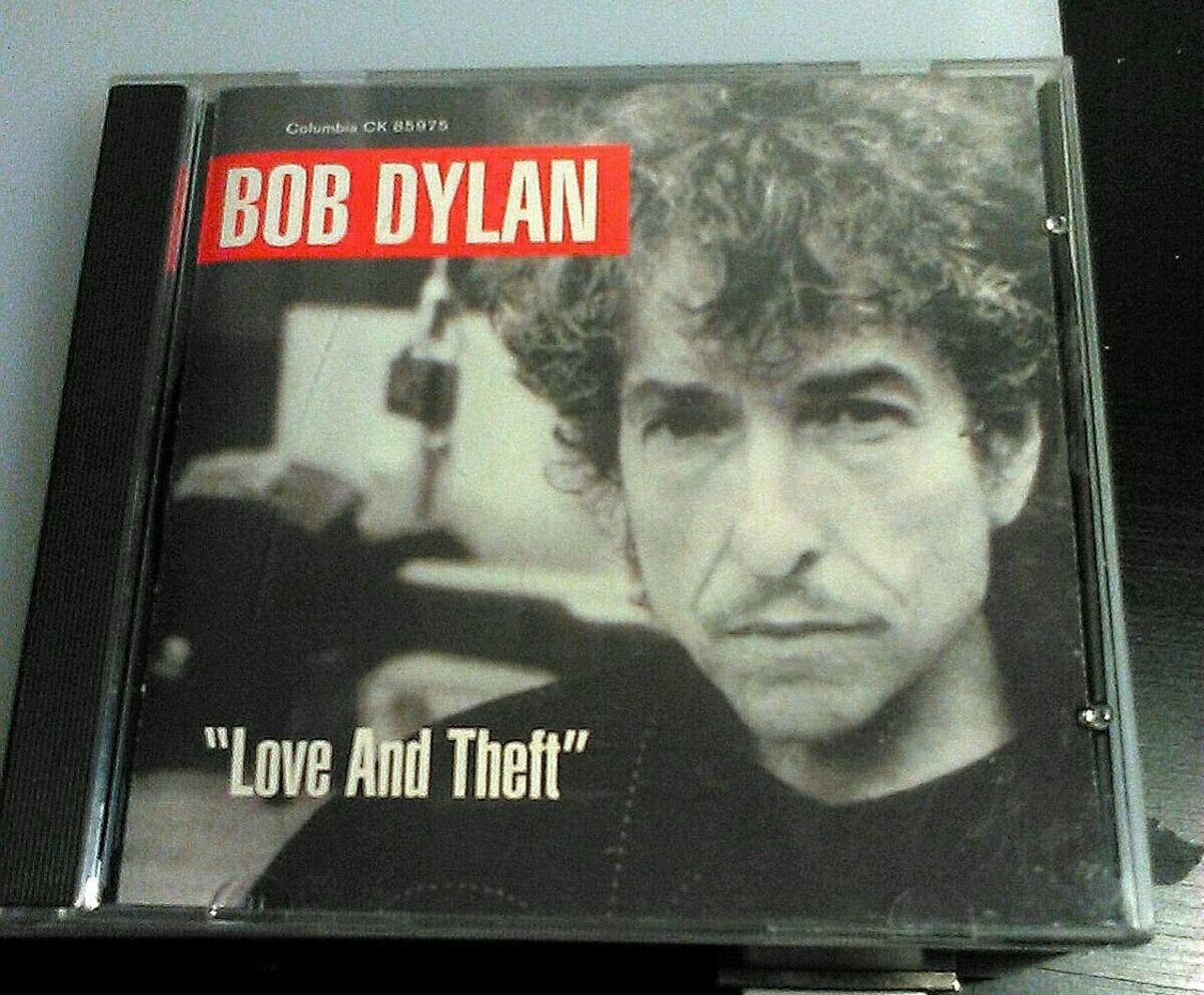 What track always gets you on the dance floor?
Anything by the legend Paul Kalkbrenner [below]!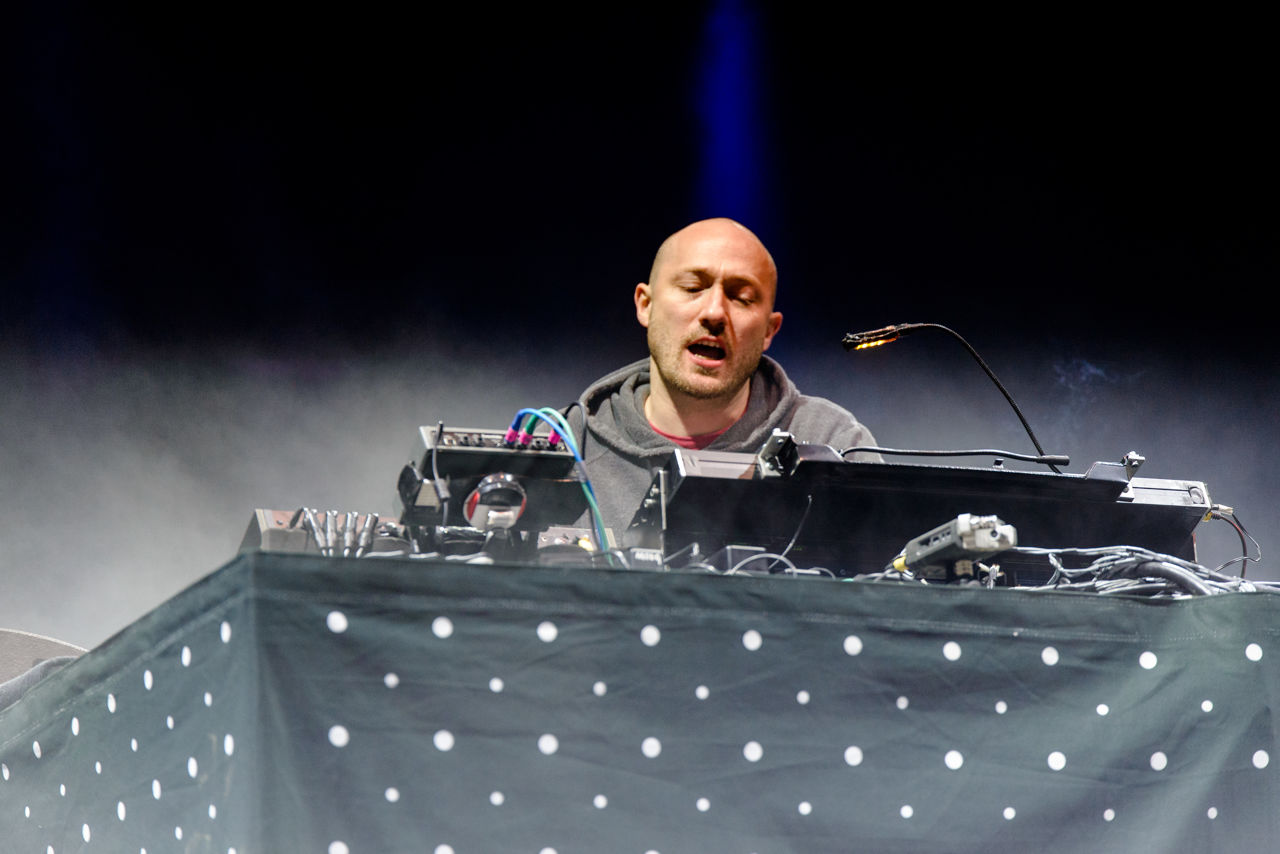 What's your 'guilty pleasure' track?
I really love The Day Before You Came, by Abba, and will play it repeatedly for any poor souls who came over to my apartment back in the day. Recently, while back in Dublin for the holidays, I went on a walk to Enya's castle in Dublin and have since become obsessed with her song Caribbean Blue.
What song always makes you turn off the stereo when it comes on?
Anything by U2.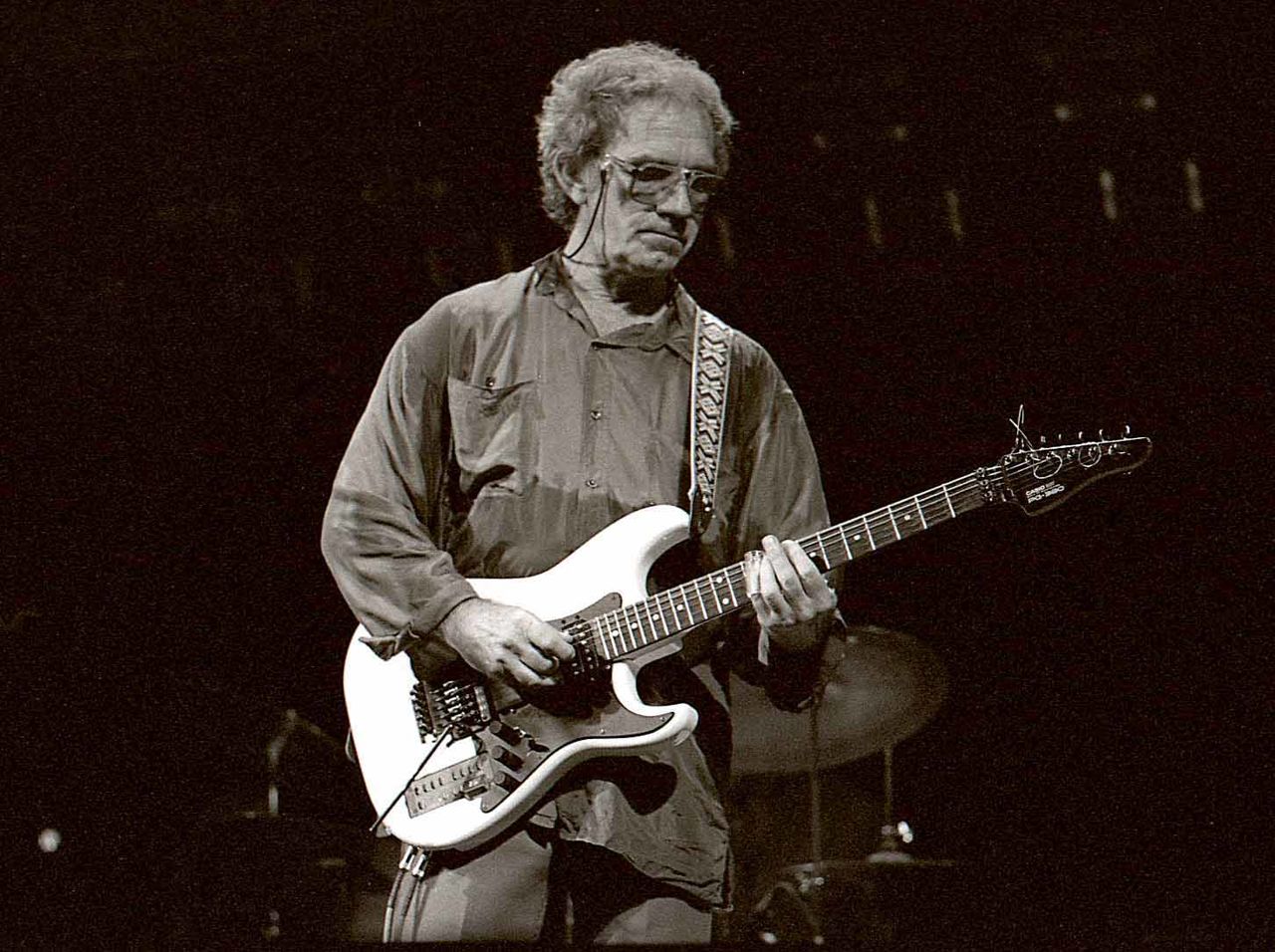 There still isn't much 'going out on the town' happening, but when we're finally able to let loose, what track will you listen to while you're getting ready?
Cocaine, by JJ Cale [above]… hahah… because it's a great tune and I LOVE JJ!
To access Carroll's Isolation Radio Station playlist, click here.