Inspiration
Playlist: Jay Green
Director Jay Green at Compulsory talks about cow farms in rural Lincolnshire, spending hours watching music channels and his VR headset...
What's the best music video you've seen recently and why?
A$AP Rocky - Shittin' Me is a super fun ride. The narrative is super dark but so funny! Love how he took ownership of his mosh pit meme too.
Unlock full credits and more with a Source + shots membership.
Show full credits
Hide full credits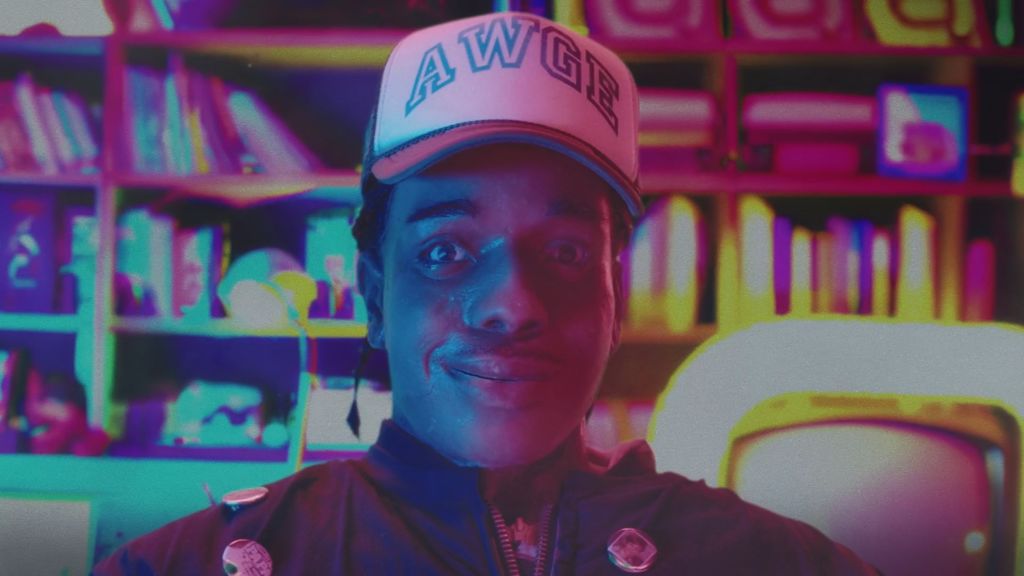 What's the first music video you remember being impressed by?
My brother and I would wake up every Saturday morning and watch hours of music videos on TMF and the HITs. I'd always wait for Red Hot Chilli Peppers - Californication to come on. I loved that video, mostly because it reminded me of GTA and my PS2.
Unlock full credits and more with a Source + shots membership.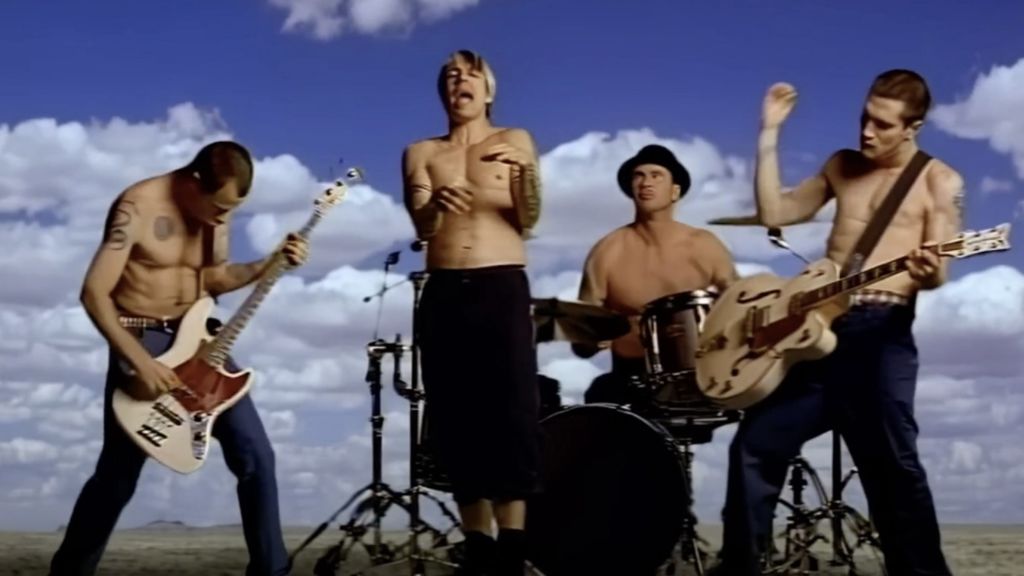 And what's your all-time favourite music video?
Duck Sauce - Mesmerize, for me it is one of the boldest, metaphysical and challenging music videos that I always want to show my friends. It's everything I believe a music video should be.
It was also made out of pure adversity (Covid lock downs) with no fucks given and absolute creativity. The message around simulation theory also gave me a huge kick too.
Unlock full credits and more with a Source + shots membership.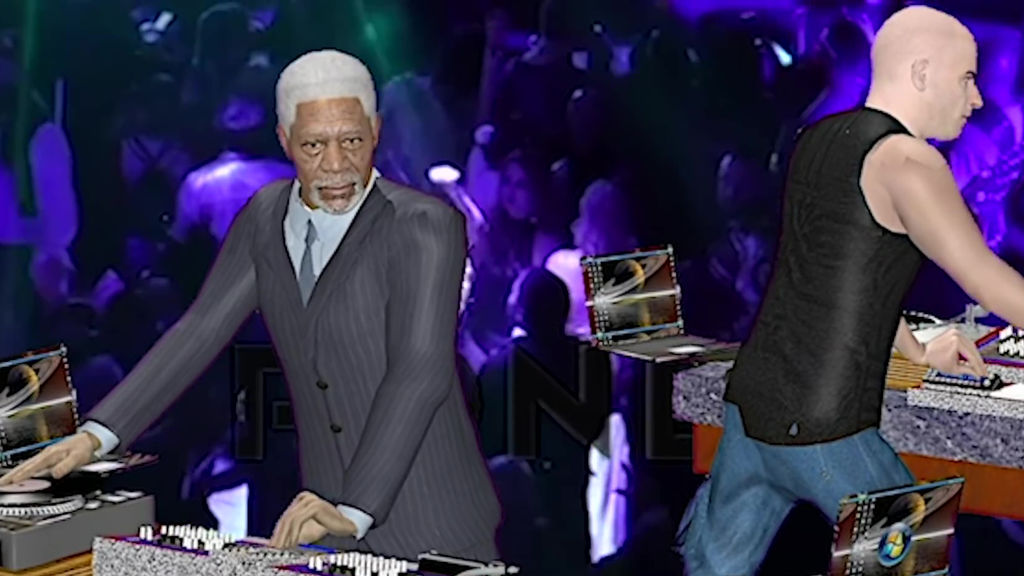 What other directors/artists do you look to for inspiration?
I'm fortunate to have a group of amazing multidisciplinary artists as friends. Watching, talking and experiencing life with them all inspires me the most. But in terms of people I don't know personally; Alejandro Jodorowsky, Gaspar Noe, Ron Fricke and Ian Pons Jewell are all directors whose work I really admire.
What are you listening to at the moment?
John Talabot Mix°60
What's your favourite bit of tech, whether for professional or personal use?
While I don't get to use it often, I really love my VR Headset. Entering another reality in that way is incredible, the sense of presence is insane. It's also mega helpful with 3D modelling, apps like Gravity Sketch are awesome. I think over the next 5-10 years, as the tech gets better, we'll be seeing VR and AR incorporated into our daily life more.
Unlock full credits and more with a Source + shots membership.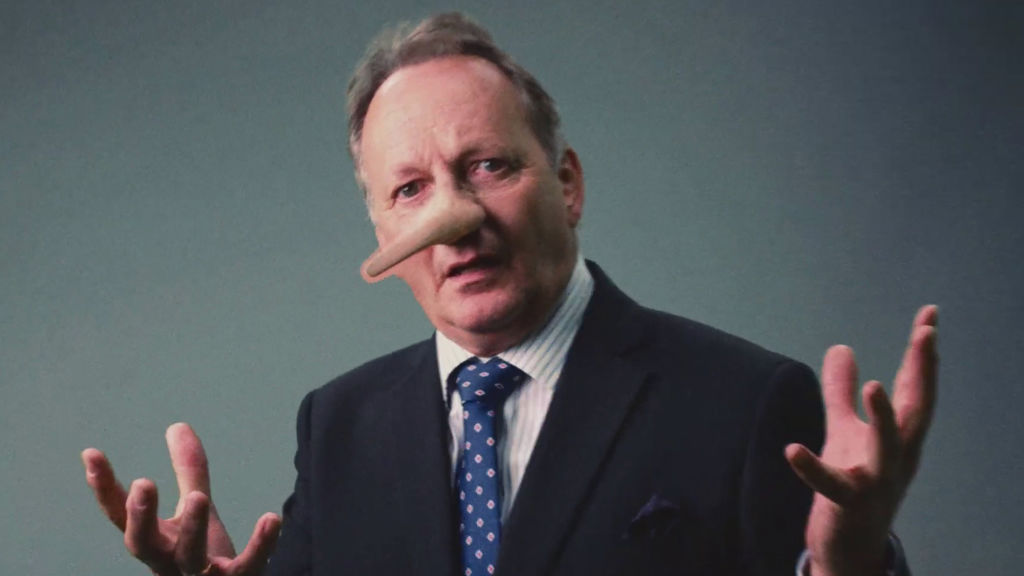 What artist(s) would you most like to work with and why?
Bicep, they are top of UK dance music right now and their visuals and aesthetic really align with the direction I want my style to go in. Their live show is also one of the best things I've ever seen and heard, I saw it four times this year! I also look forward to working with long term collaborators like Nine8, Minikingz, Kam-bu, Knucks and Fly Anakin, the trust and bond I share with all of them really allows us to make some great work together and it's amazing to be a part of all their journeys.
How do you feel the promo industry has changed since you started in it?
When I first started in the promo industry it had just completed its transition to Youtube from TV. That really opened the door for a lot more videos to be made and a lot more directors and artists to have the opportunity/budgets to make music videos. Which I was fortunate to be a beneficiary of.
Platforms like Tik-Tok and Instagram Reels have also changed the game a bit but I'm unsure of how long their impact will last. While they can be great for gaining fast virality and numbers for new artists, I think it is still to be proven whether these low attention span apps/audiences can sustain a long term music career and fan base.
Unlock full credits and more with a Source + shots membership.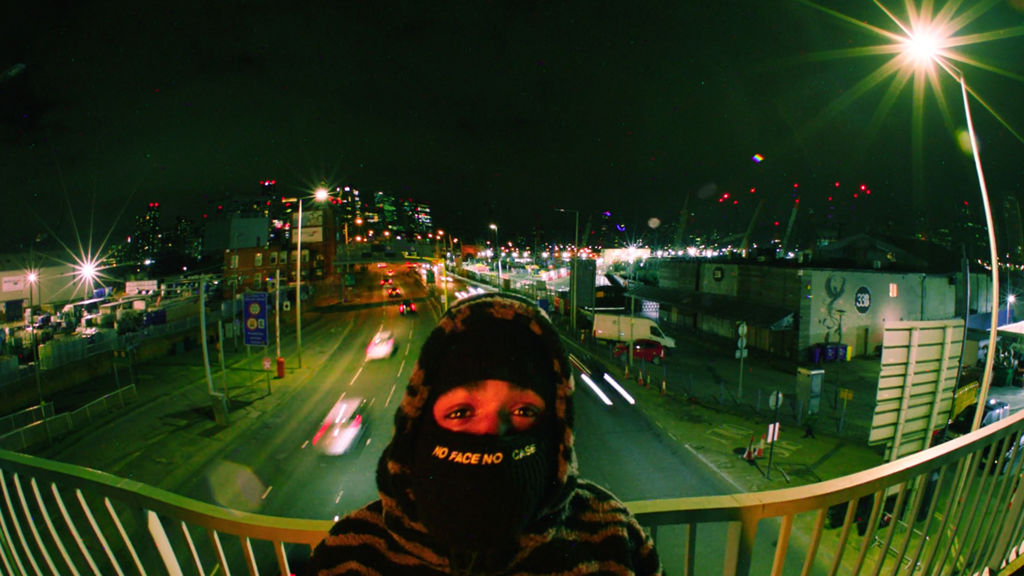 Where do you see the music video industry being in five years' time?
The great thing about predictions is they are nearly always wrong ha! But I selfishly hope that music videos return from being viewed mostly as content on social media apps and find a platform that better engages the audience the way TV used to. People are already growing tired of algorithmic curation so perhaps a renaissance of human curation will come back that allows for this. I also think new and accessible AI, VR, AR, Live Streaming and VFX technologies are going to offer a lot more ways for artists to connect with their fans as well as market themselves with different forms of music videos and experiences.
Tell us one thing about yourself that most people won't know…
Before becoming a music video director in London I worked on a cow farm in rural Lincolnshire!