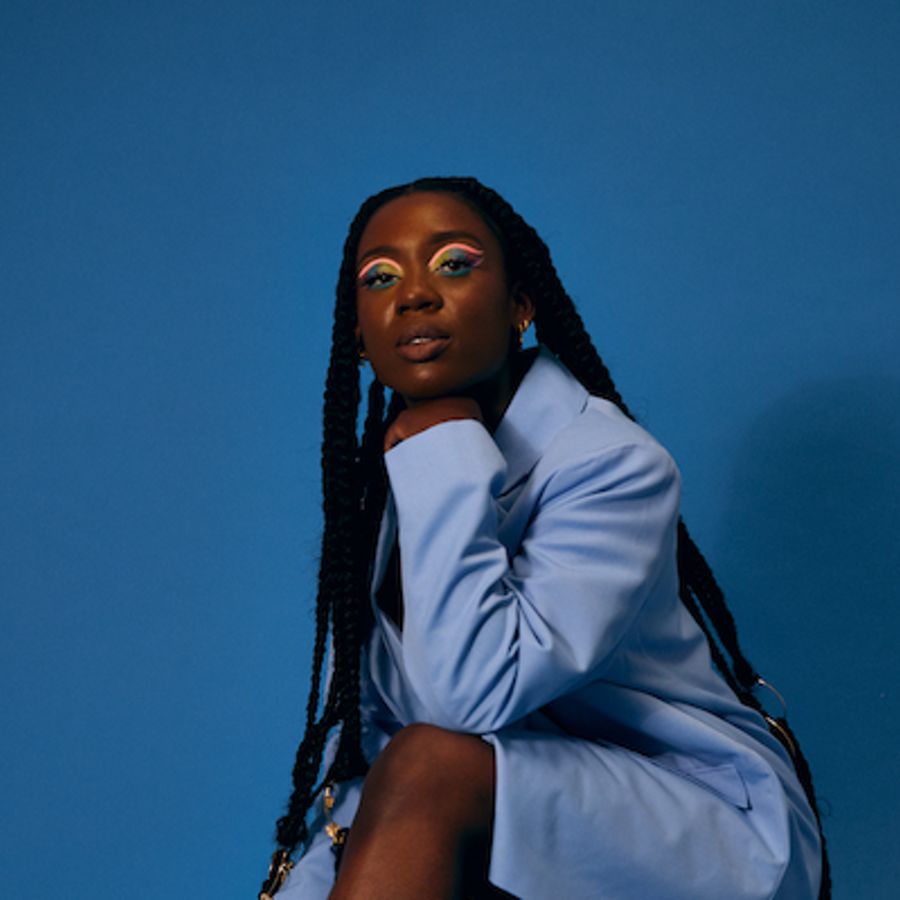 Inspiration
On My Radar: Ewurakua Dawson-Amoah
Greenpoint director Ewurakua Dawson-Amoah tells us her favourite recent campaign, explains why she has an unnatural fear of Greyhound buses, and reveals why her nickname was 'Round House'.
What the most creative advertising idea you've seen recently?
It came out a while back, but Alexa's Body commercial, with Michael B Jordan! Every mama and auntie was out to purchase an Alexa after that!
Unlock full credits and more with a Source + shots membership.
Show full credits
Hide full credits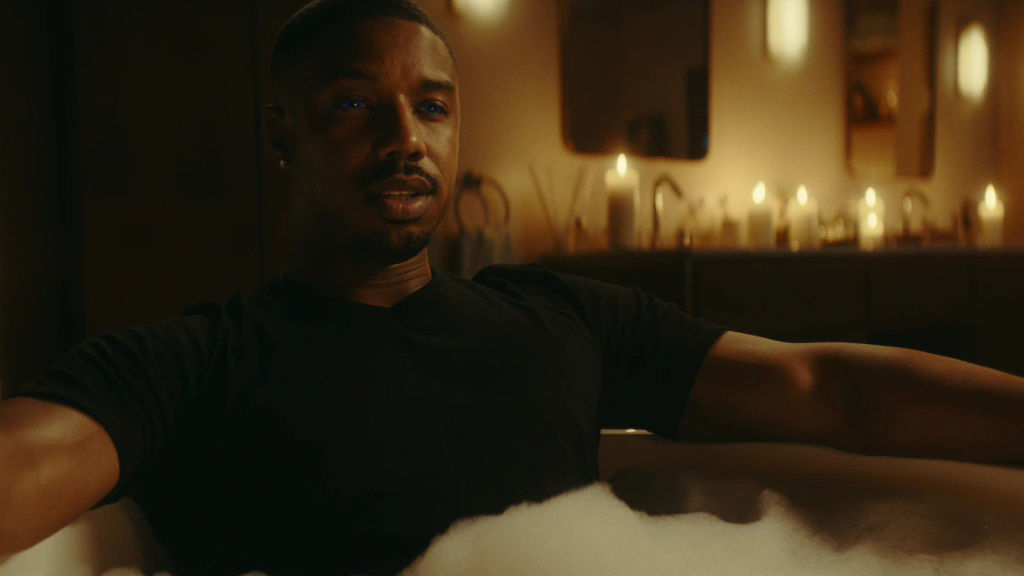 What website(s) do you use most regularly?
Google Docs and YouTube. I love watching various music videos and short films to get myself inspired for my next project. When I see a camera technique or visual I never tried before, I jot it down in Docs to research and try to teach myself later.
What's the most recent piece of tech that you've bought?
A little pastel iPad Air! A, it's pastel, and B, I needed something small and easy to carry around and work in if I get an idea while I'm out.
What product could you not live without?
My planner. Without it, I'd surely descend into absolute chaos.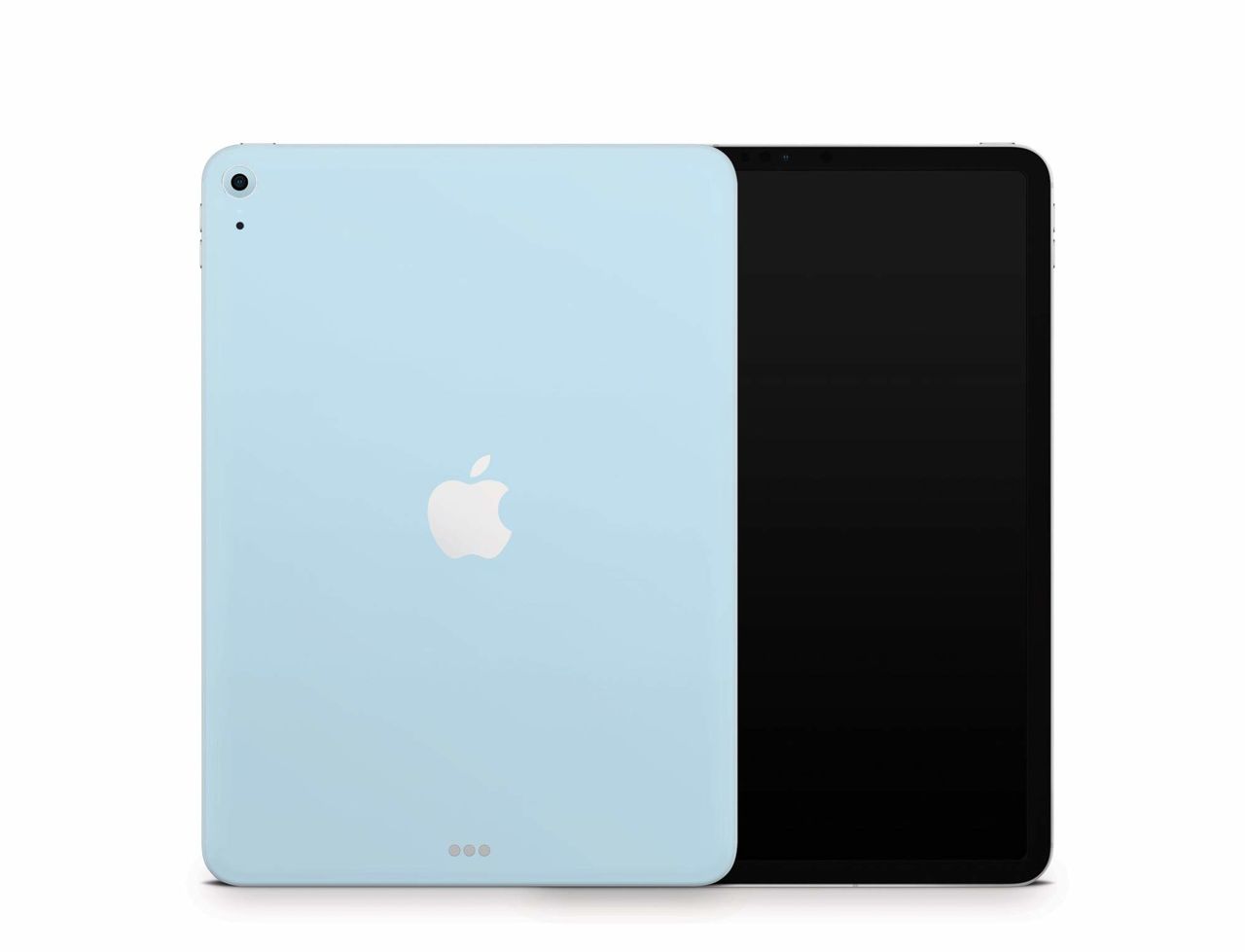 What's the best film you've seen over the last year?
One Night in Miami.
What film do you think everyone should have seen?
The Divines. I think it's one of the most underrated films I've ever seen.
What's your preferred social media platform and why?
Instagram. They've got me hooked, so they must be doing something right!
What's your favourite TV show?
I May Destroy You. Michaela Coel is a brilliant mind and talent and the chance to watch her creative process unfold in that series is such a treat.
What's your favourite podcast?
My Favorite Murder; a guilty pleasure. Karen and Georgia, if you ever read this, I listened to your Greyhound bus episode while on a Greyhound bus and now I have an unnatural fear of Greyhound buses. Thank you for that.
What show/exhibition has most inspired you recently?
Lovecraft County. That show opened the door to a genre we don't even have a name for yet. That's what it's all about.
What's the most significant change you've witnessed in the industry since you started working in it?
People are listening more. It's nice to see.
Who or what has most influenced your career?
My family. My career path isn't a normal one in my culture, but my entire family, even extended, has shown nothing but support and love to me.
Tell us one thing about yourself that most people won't know.
I trained in Shitō-ryū Karate-Do for nearly 15 years. I rarely mention it because people ask for a show, but it was a huge part of my life! At competitions, they called me 'Round House' - after my favorite move.